It's Halloween and two of our Raccoon patients were released! These masked juveniles won't be trick or treating the neighborhoods however. They'll be strictly wild, thanks to your support!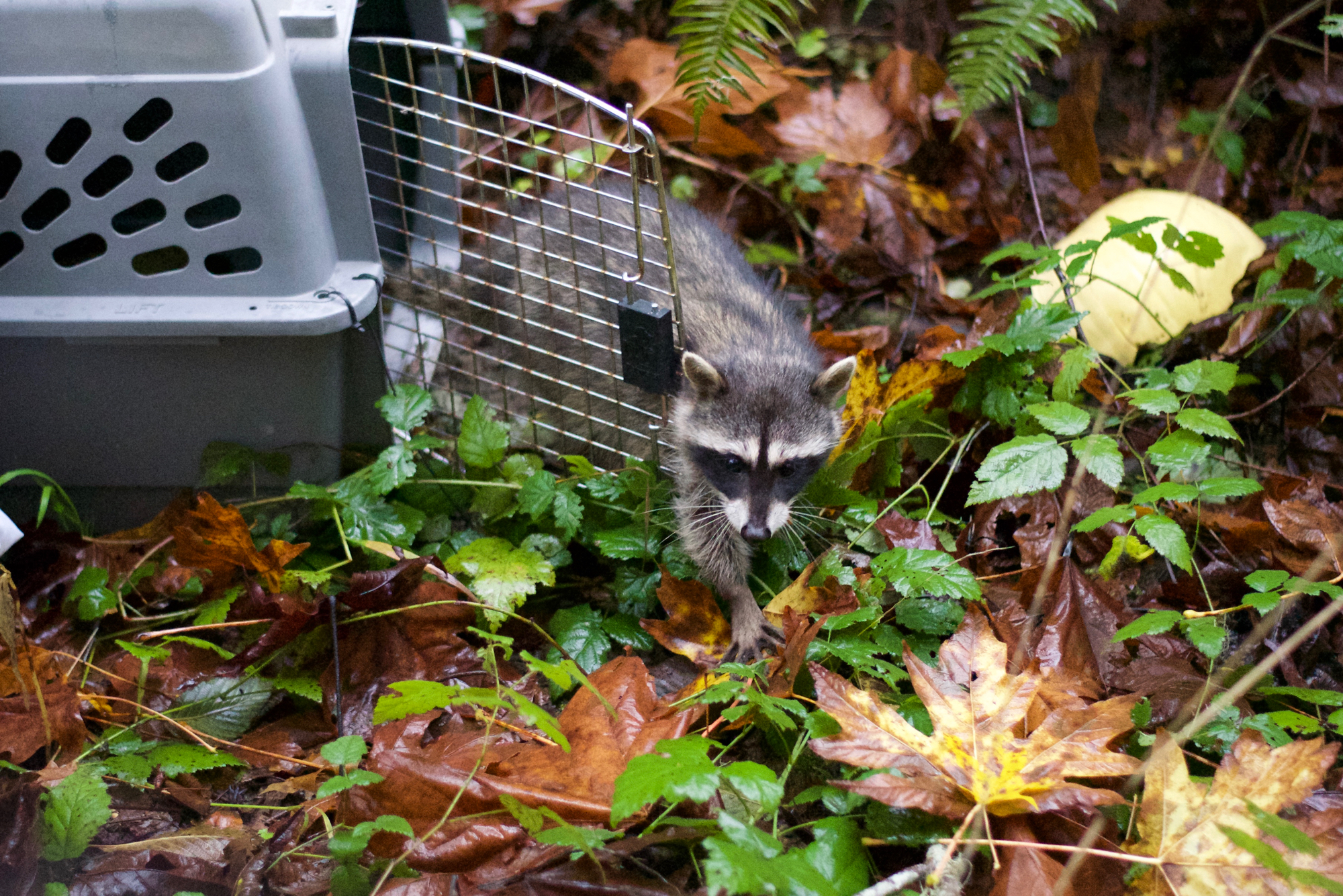 There is still time to help us close in on our October goal of $7000 – although time is running out! Hopefully we won't turn into a pumpkin at midnight!
Click here to support our work!