After six weeks in care, our first wild orphans of the year, these three Mallards (Anas platyrhynchos), finished their time with us this weekend and were released back to their free and wild lives.
Found in a back yard in McKinleyville, these youngsters were only 30 grams when we admitted them in the middle of April. Now over 700 grams and with their flight feathers nearly grown in, we released to one of our area's local "duck nurseries", a marshy location that is a smorgasbord of appropriate Mallard diet. Here they'll finish their apprenticeships on their way to becoming successful adults.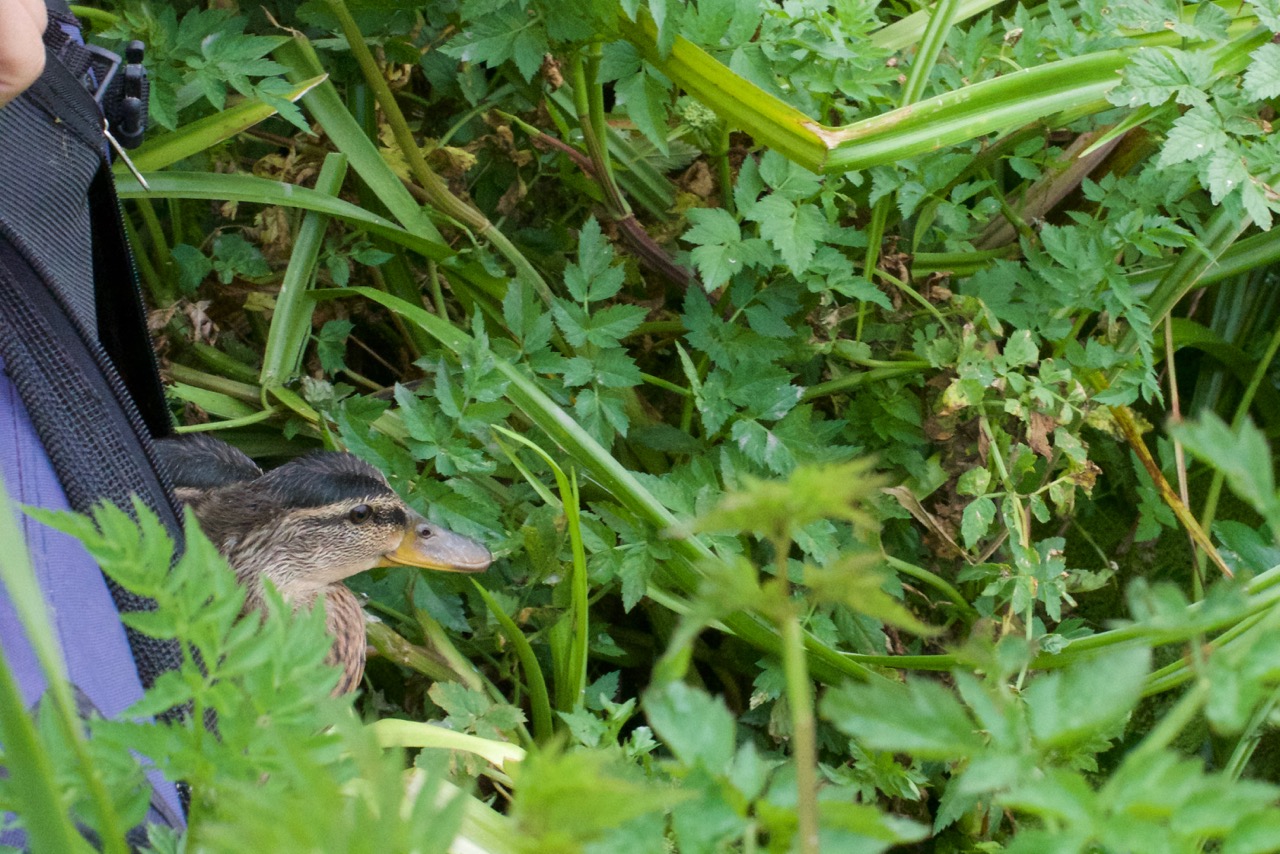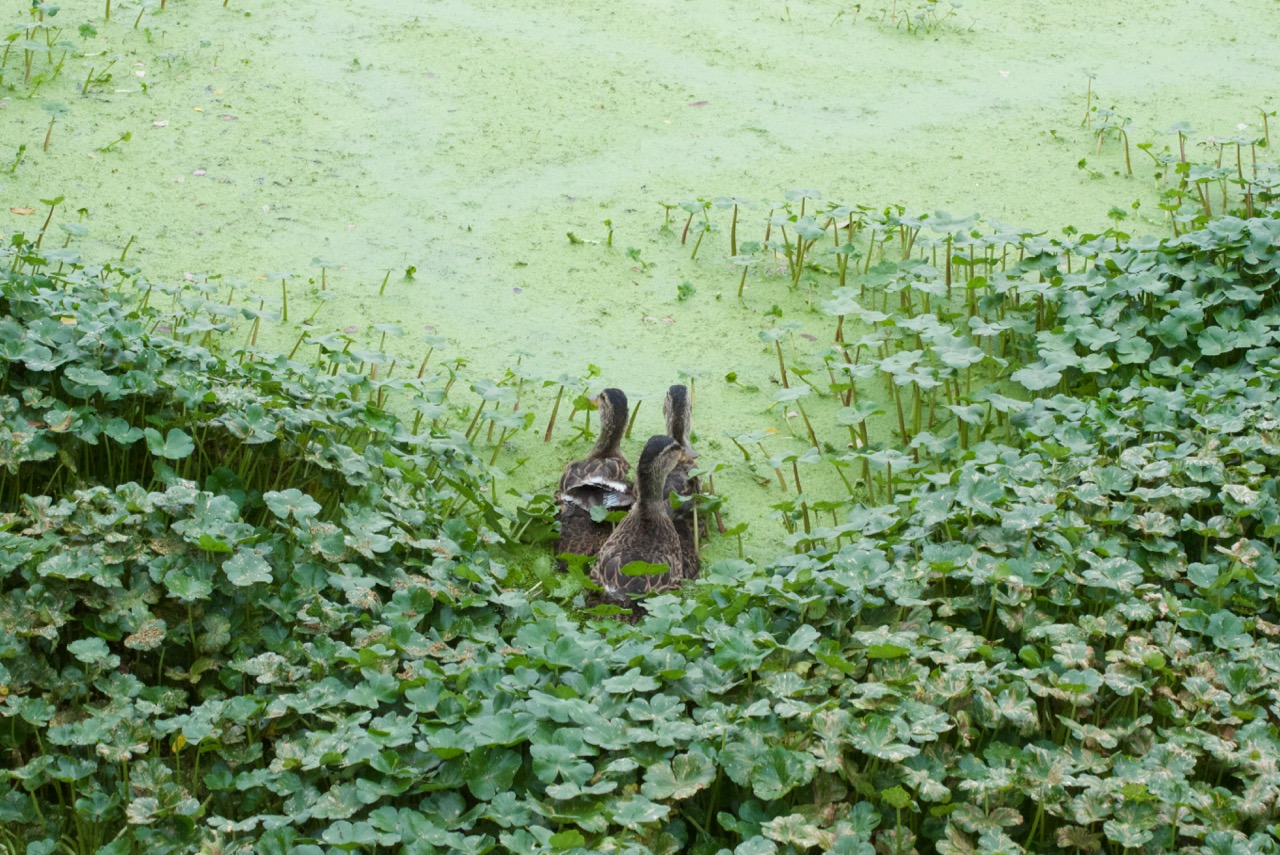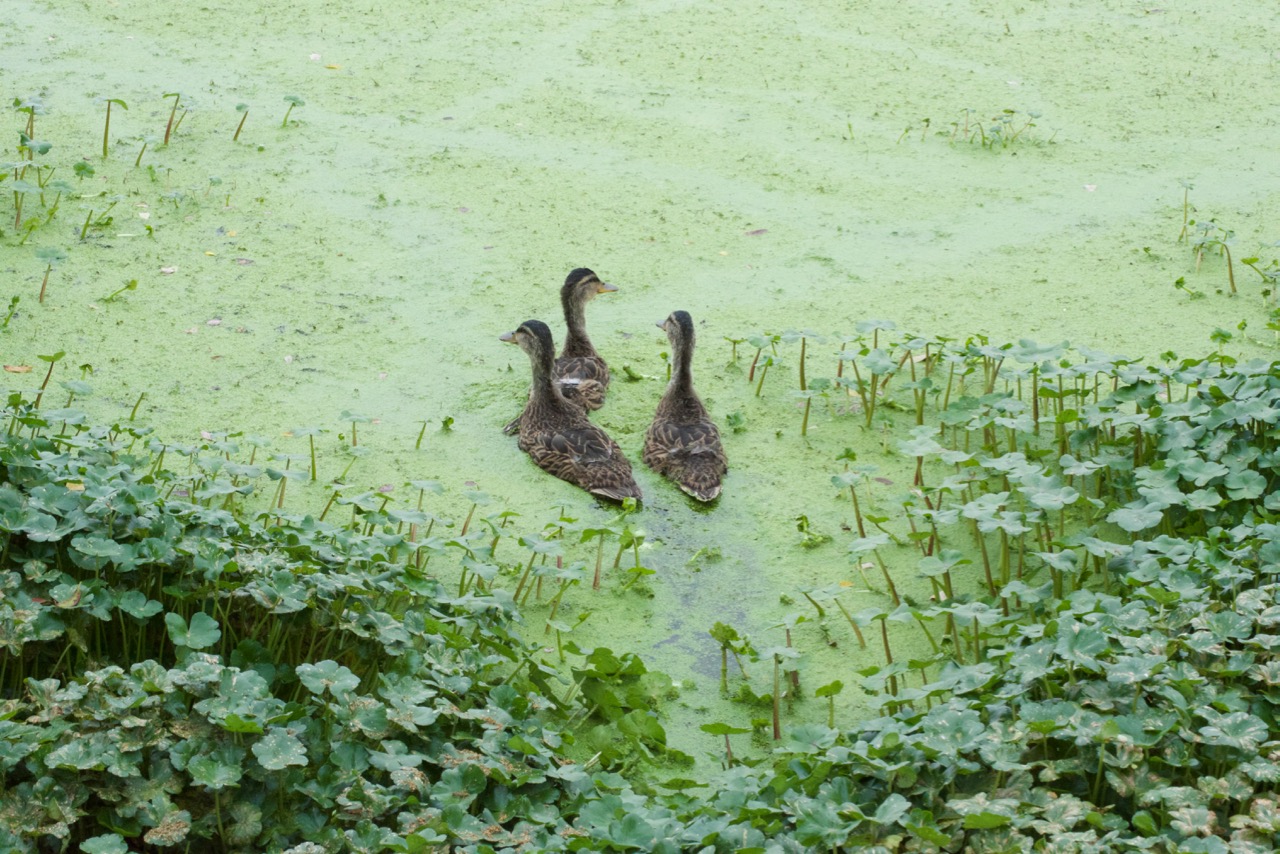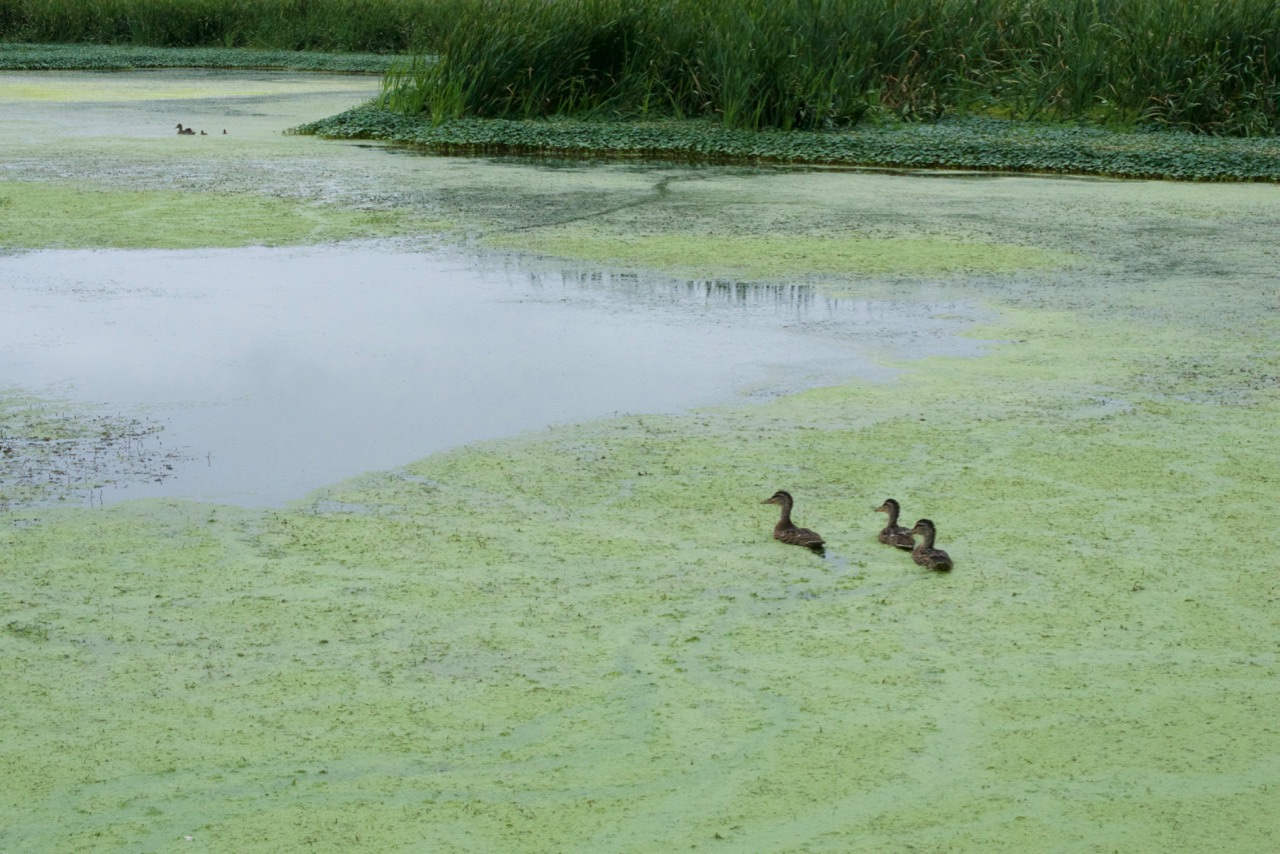 The obstacles people have put in the way of the normal lives of our wild neighbors are extreme. Cars, dogs, cats, fences form a gauntlet of challenges that Mallard families have to pass through on their way from nest to water. If you see a Mallard family on the go, help them along by making sure they have a clear path – keep your pets away and let your kids know what's happening so they can learn to appreciate the wild lives that surround us.
Providing care for orphaned Mallards isn't easy. Housing requirements for all wild aquatic birds are extensive and the water needed is expensive. Keeping wildlife wild is an important component too!  You can help us provide professional care for thse adn all our our wild patients. Want o help? Donate today!

photos: Bird Ally X/Laura Corsiglia