UPDATE: (12:30am 3 May) Bird Ally X has received word from Humboldt County's 5th District Supervisor, Ryan Sundberg regarding this issue. Supervisor Sundberg reports that he has contacted the Pierson Company himself to make sure that it's understood mowing and clearing must be done in accordance with the laws that protect songbirds and their nests. We extend our appreciation and thanks to Sup. Sundberg for acting quickly to guide community action.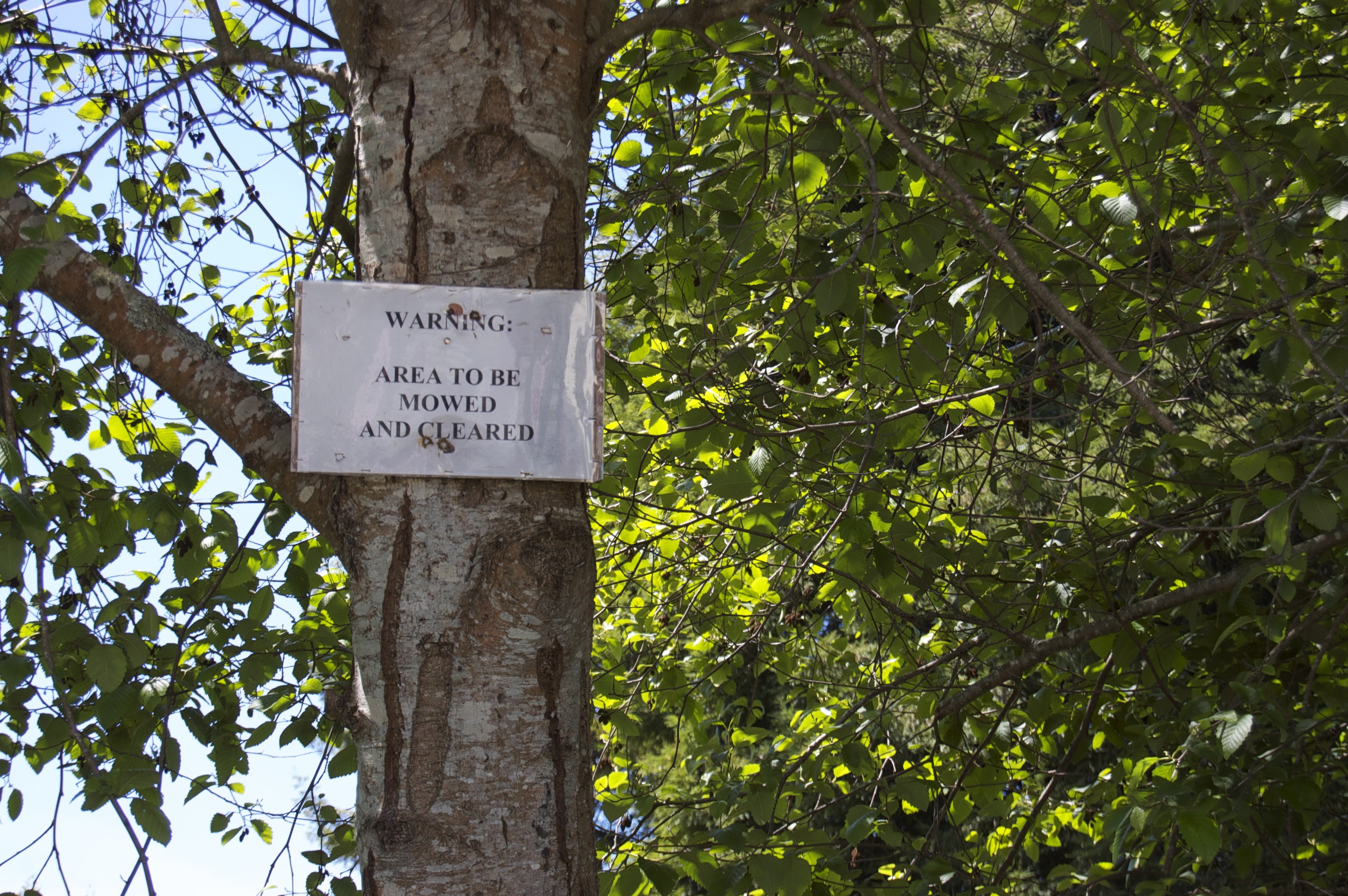 The Mad River Union ran a story last week of a plan to "mulch" acreage behind the Safeway in McKinleyville. While the ordinary, quotidian destruction of space that's been reclaimed by the wild can be distressing, most of us are accustomed to these changes and allow them to pass with little more than a nod, or a passing lament. Before we know it we are parking our cars in what had been a favorite little green space.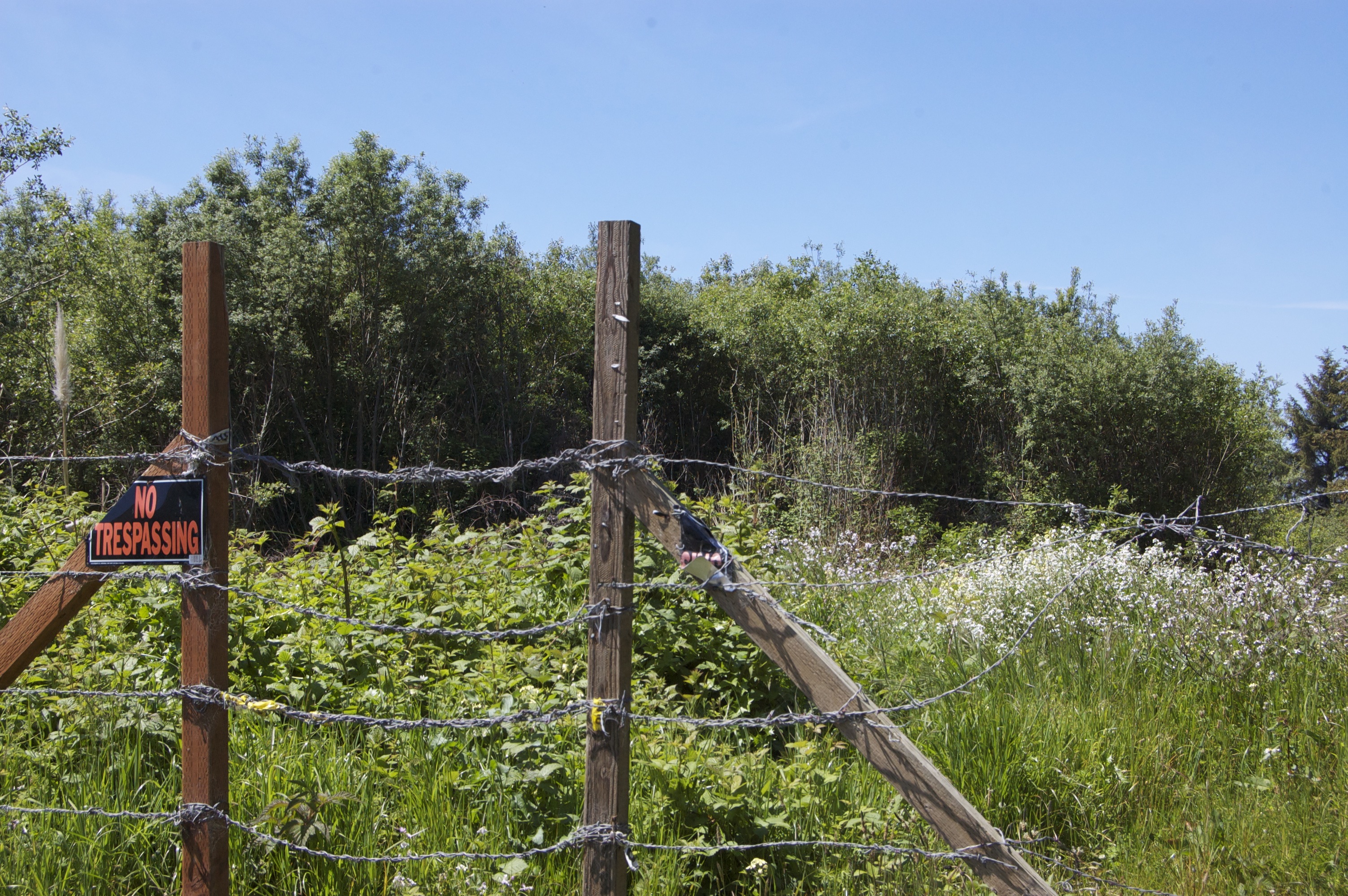 However, for this particular acreage, Bird Ally X was notified by a prominent area ornithologist of a pending catastrophe for nesting songbirds and other wildlife.
At stake is a mixed vegetation – alder, blackberry, coyote bush and more – green space of at least 11 acres. Many species of songbird currently use this space as their summer breeding destination. Many have flown thousands of miles to be here.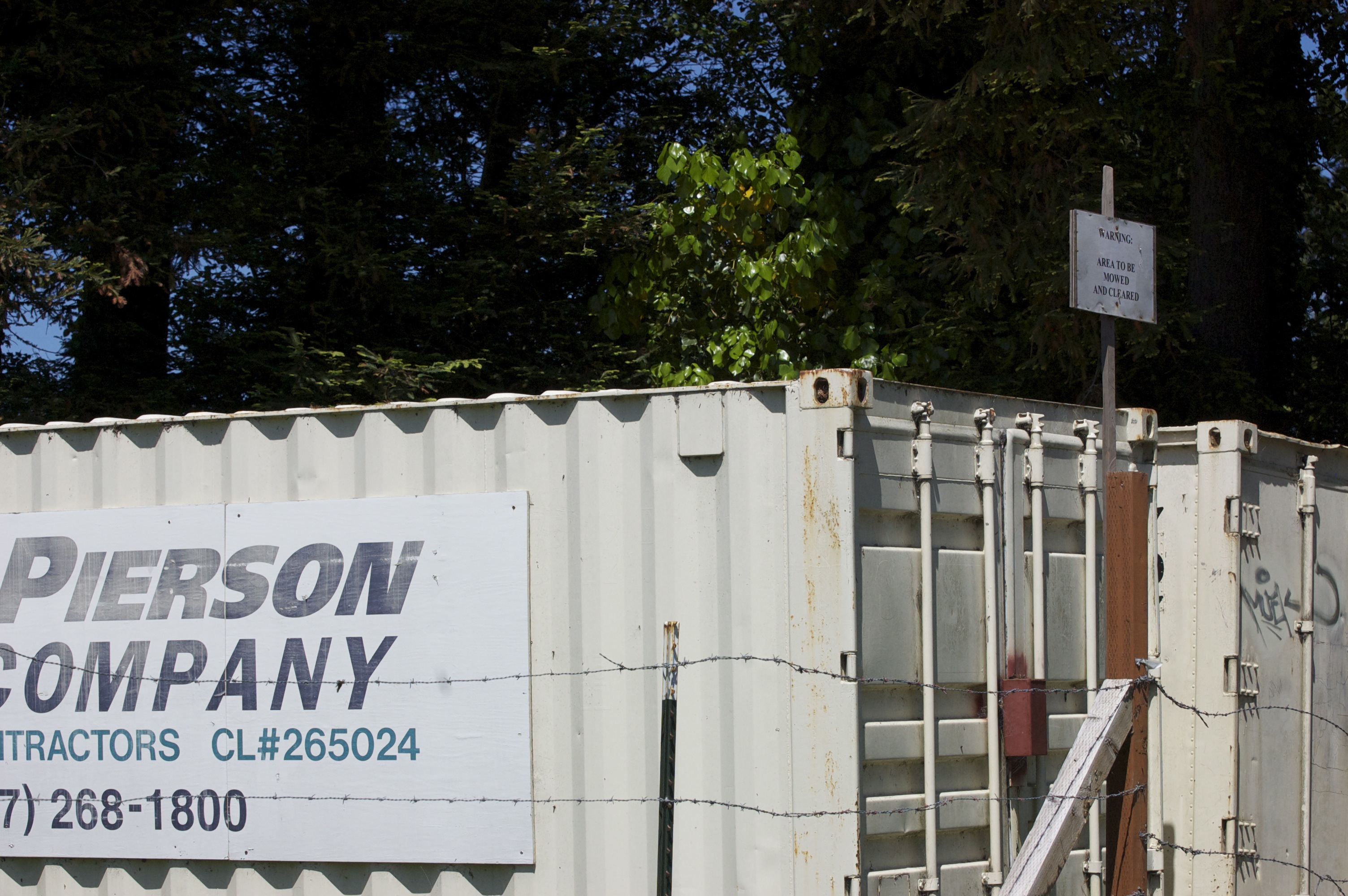 During a short visit, BAX staff observed Pacific Slope Flycatchers, Song Sparrows, Lesser Goldfinches, Anna's Hummingbirds, other species of humminbirds, as well as Purple Finches. Two Red-shouldered Hawks were engaged in probable mating rituals.
In our line of work, we spend many hours performing community outreach encouraging co-existence with our wild neighbors. Each Spring, one of our primary tasks is to raise awareness of the harm tree trimming and other such activities can have on nesting birds, from displaced adults to nests destroyed along with the young lives they contain.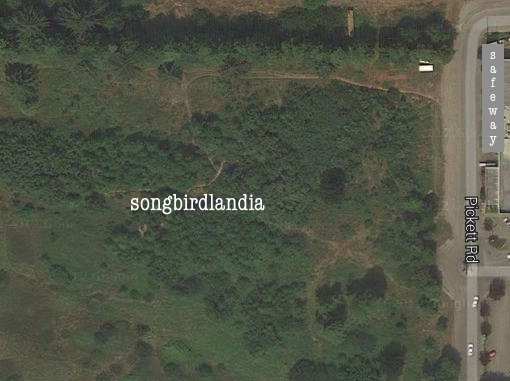 According to the media story, the effort to clear this woodlot is being undertaken to rid the area of encampments used by people without houses. Ryan Sundberg, 5th District Supervisor, has helped move this plan forward, offering the use of county dumpsters. Although any of us may have an opinion on what society should or shouldn't do to assist the poverty-stricken among us, that issue aside, songbirds and their nests are fully protected by law.
We urge Supervisor Sundberg, and all of those involved, to consider what is at stake. Don't mow down a small patch of green that may seem like only a vacant lot or a nuisance to you, but means everything to its wild inhabitants. At the very least, honor the Migratory Bird Treaty Act and wait until fall and the fulfillment of this year's baby season. Don't waste these innocent, young wild lives.