Seven years ago, six wildlife rehabilitators*, friends and colleagues, began meeting to develop a workshop on aquatic bird care geared toward other rehabilitators. Each had worked extensively with aquatic birds, including providing care for large numbers at once during catastrophic events such as oil spills, harmful algal blooms, and disease outbreaks, such as avian botulism, that can be driven by environmental conditions like drought.
As one of the six, I can tell you that our primary motivation was to help make certain that hard-won knowledge didn't end with specialization – that life-saving knowledge spread through our profession.
Across our state, our region, our continent and the world, wildlife rehabilitators work, often alone, with whatever species winds up on their doorstep. Knowledge of aquatic bird care at that time was mostly centralized, in the hands of experts – experts who had learned at the cost of many lost wild lives, experts who had access to money provided by oil companies legally bound to pay for damages (wildlife casualties) they'd caused.
We knew first-hand that many rehabilitators didn't have the experience or the education to provide quality care for aquatic birds. Often rehabilitators sought help, advice and instruction – mostly they were encouraged to transfer their patients to expert with the knowledge, and even more importantly, the facilities to treat these patients with such unique needs.
It wasn't long before we realized that our goal was much larger than a workshop could accomplish. Even seven years ago, it was easy to see that our future was quite rocky. Climate disruption, conflict with the oil empire, rising disparity in wealth – our world was clearly in turmoil.
It seems easy to imagine that funding for aquatic bird rehabilitation might evaporate, especially as coastal cities would be forced to divert resources toward infrastructure to cope with rising seas, as well as other consequences of our industrial age. In short, if whole oceans are dying, who will pay for the rehabilitation of marine animals such as Common Murres or Brown Pelicans.
On September 22, 2009, Bird Ally X was conceived in turmoil and hatched as a remedy.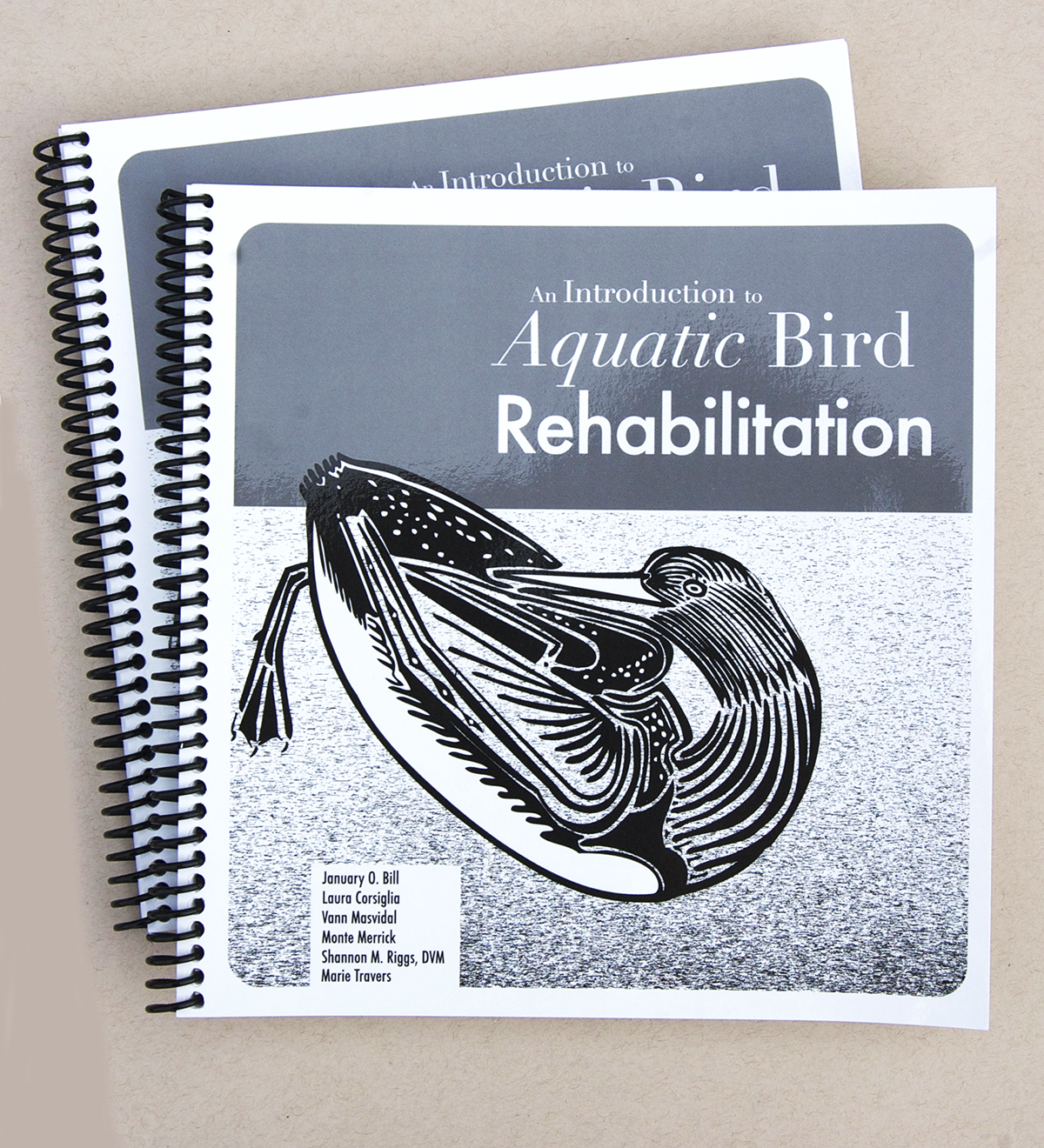 Bird Ally X delivered our first workshop in 2010, An Introduction to Aquatic Bird Rehabilitation. Initially, workshop attendees were given a 50-page booklet as  part of the course. By 2012, that booklet had been expanded to become our currently available book also titled, An Introduction to Aquatic Bird Rehabilitation. We've now delivered the workshop to hundred of rehabilitators around the country. Over the last seven years we've produced additional classes and workshops on different components of aquatic bird care, as well as focusing on different species of aquatic birds and their particular needs in care. We've developed workshops on the ethics of wildlife rehabilitation, on housing for wild patients, as well as being effective at helping people over the phone resolve perceived conflicts with their wild neighbors peacefully. We've produced materials for co-existing with aquatic birds and other wildlife for Federal and State agencies as well as our general community.
Many of our co-founders have served and still do as volunteer board members for state and national professional rehabilitation associations. Being able to work with our colleagues around the state and country to improve wildlife care as well as provide information that rehabilitators need and seek is an important part of our mission.
During this time, we have continued in our daily work of wildlife rehabilitation, either as staff at other organizations, on emergency response efforts around the continent, as well as producing educational and advocacy materials for collaborative  efforts with other organizations and government agencies.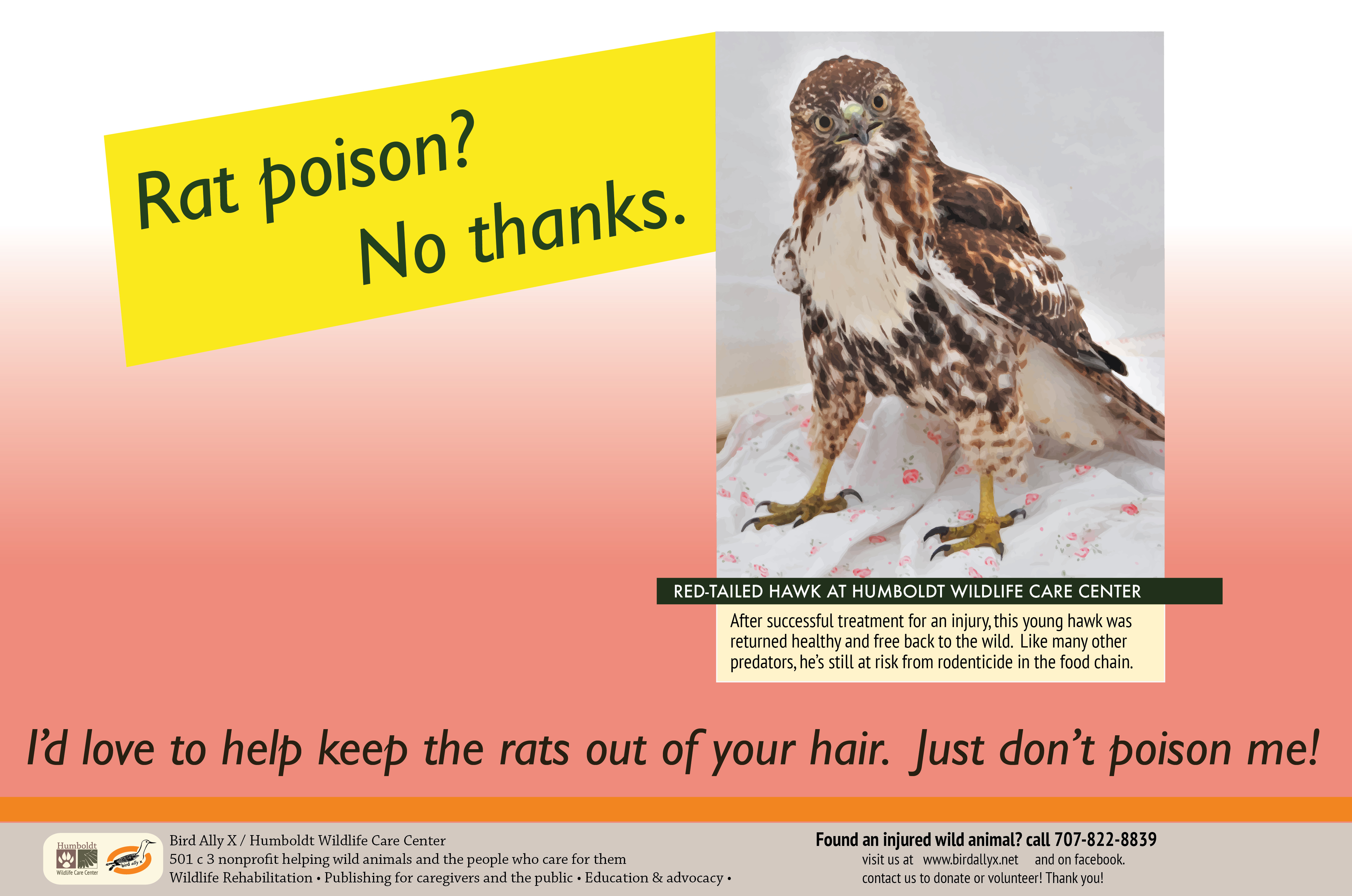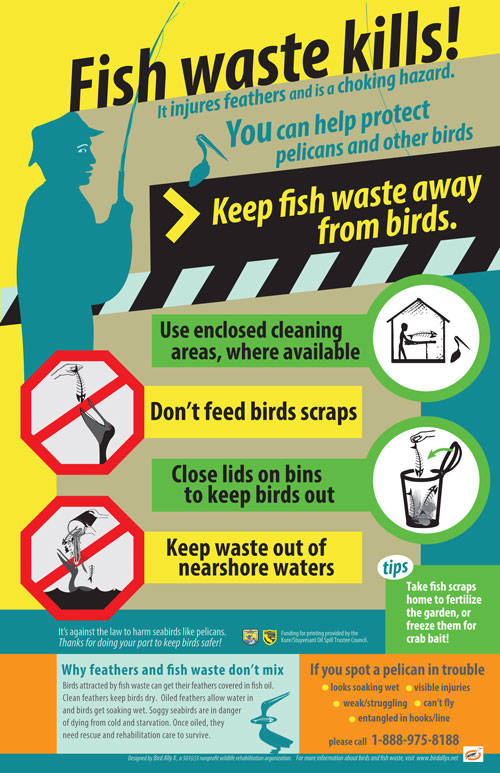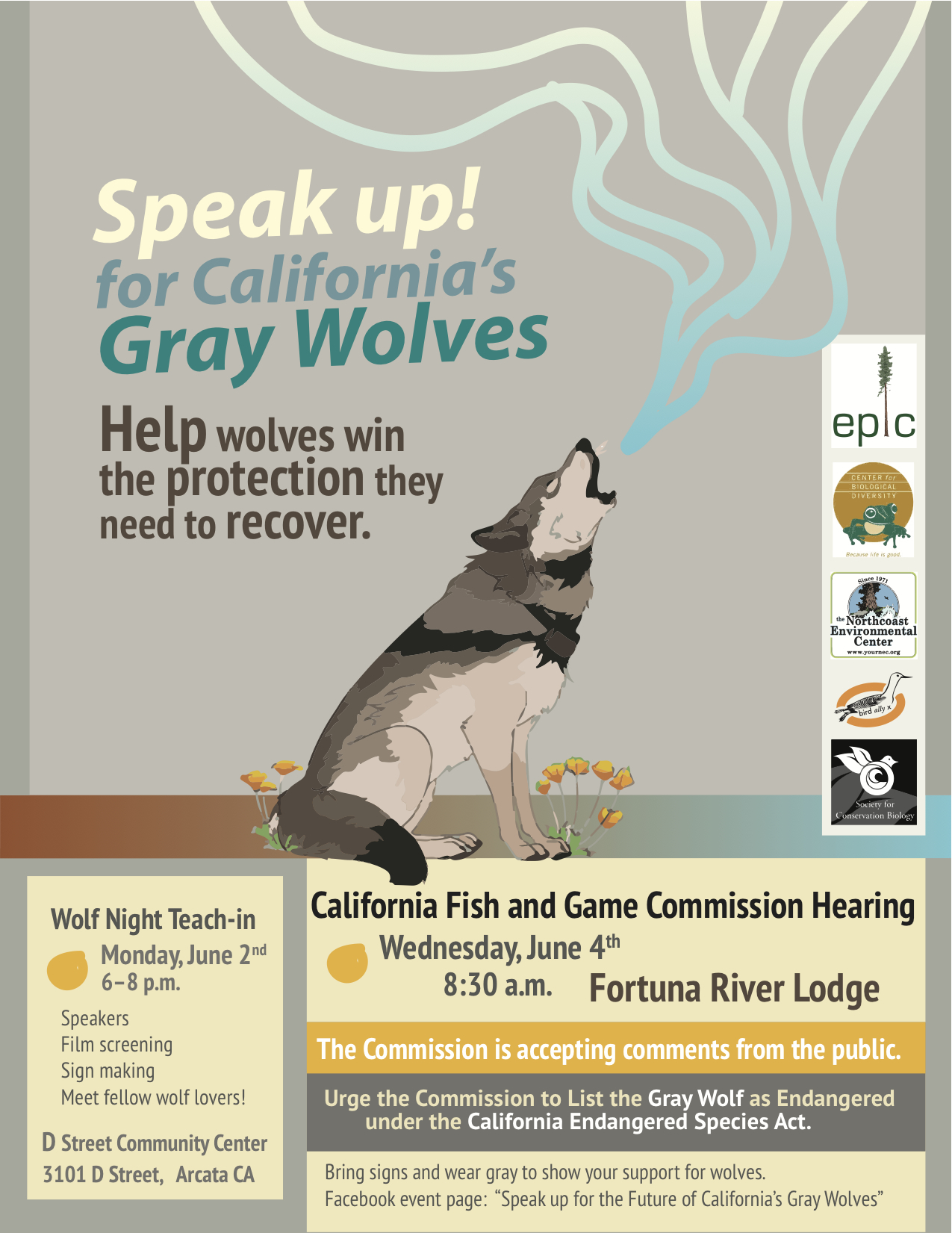 In 2014, Bird Ally X launched an online petition aimed at the United States Department of Agriculture's highly controversial Wildlife Services, a shadowy, unaccountable program that is a sort of secret police against wild animals. The petition received over 175,000 signatures!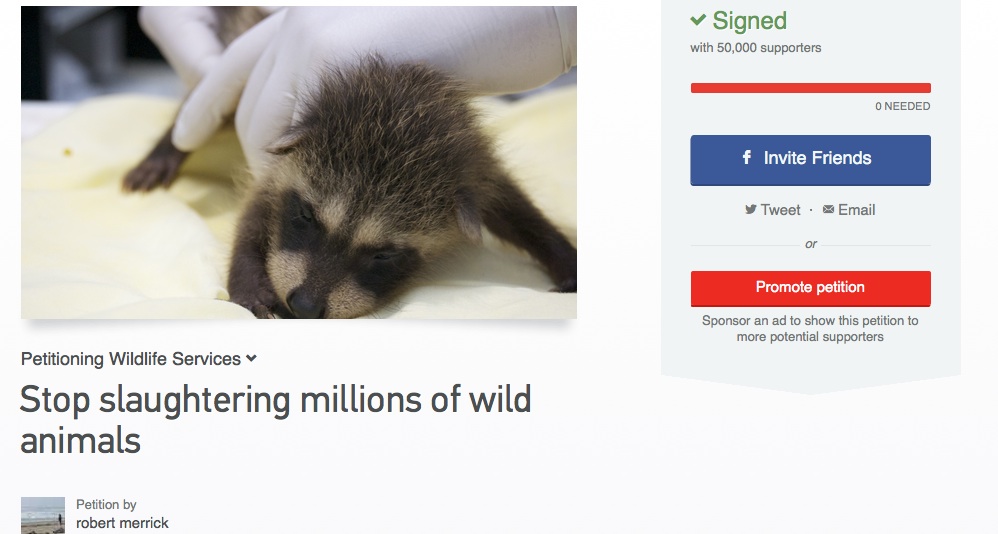 However five years ago we added to our mission in a significant way.
In 2011, with 3 of 6 co-founders living in Humboldt County, we were tipped off that young Brown Pelicans were sighted, contaminated, soaking wet and struggling at the public boat launch in Crescent City, about 90 miles north of Humboldt Bay. we investigated and discovered that not only were there young Pelicans in trouble in Crescent city, but all along the North Cast from Shelter Cove into Oregon. Since it was late in the fishing season, the problem soon ended for the year, but not before we'd rescued, cleaned and rehabilitated over 50 Pelicans who'd been contaminated by fish waste.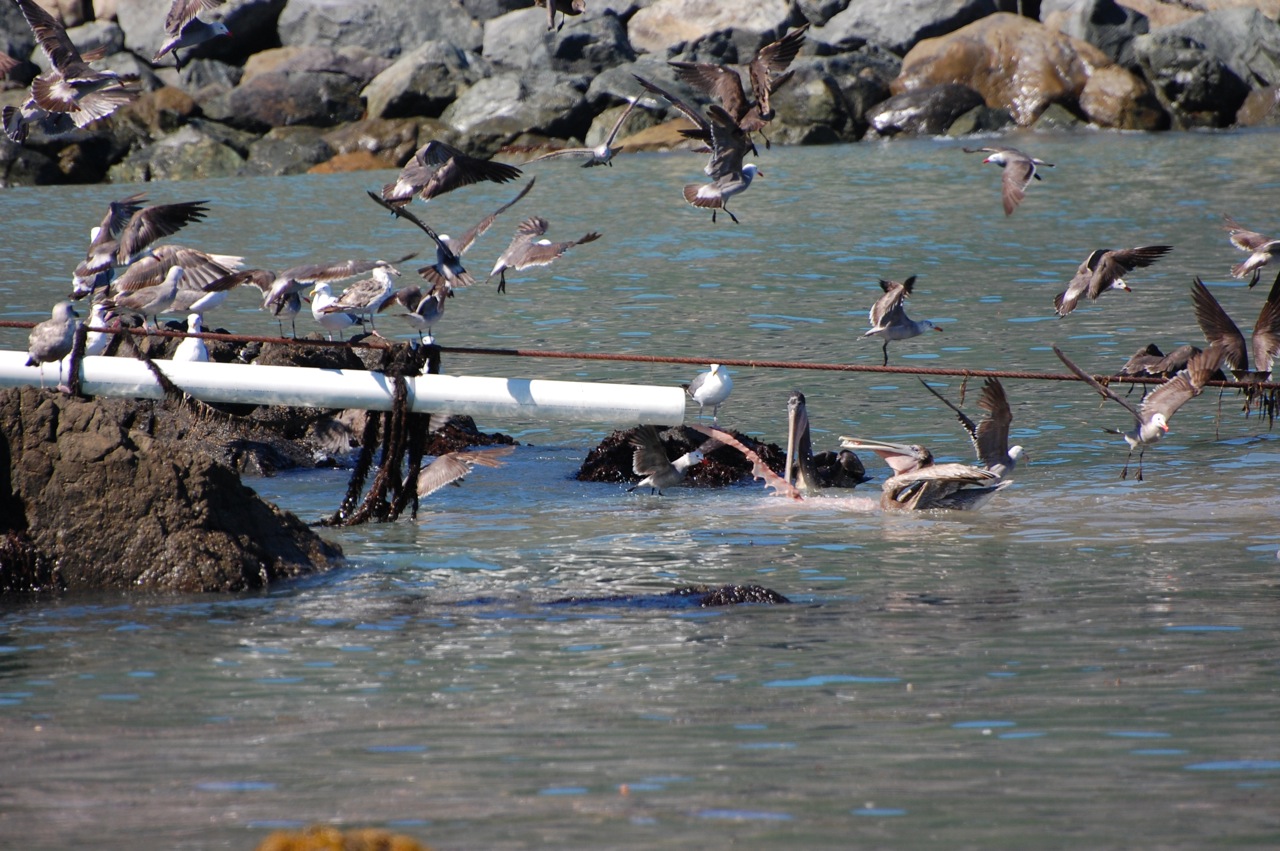 Fish waste going directly into the ocean at the public boat launch in Shelter Cove, California. Brown Pelicans and other birds were contaminated directly by this unorthodox waste disposal. 
In order to meet that challenge, Bird Ally X partnered with the local wildlife care center, who we'd been assisting in small ways for years. With the facility they had in Bayside, we built the necessary infrastructure to take care of aquatic birds in Humboldt County – allowing for the first time in HWCC history for injured aquatic birds to remain in the region to receive care! That partnership led to BAX assuming HWCC as part of our organization, as of 2013. Now HWCC is the largest single aspect of our efforts. We treat over 1200 wild patients each year, and work every day of the year to provide humane conflict resolution for thousands of other neighbors human and wild.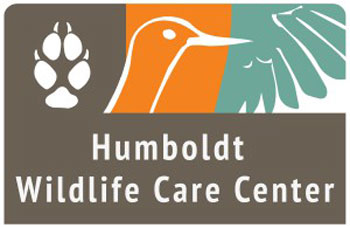 Now, after seven years, we are still seeking new avenues to reach our colleagues and our community to improve the lives and  care for injured and orphaned wild animals, to partner with other organizations so that we can prevent injuries in the first place (an ounce of prevention!!). Our work is far from complete. With the addition of HWCC to our organization we have a working lab for developing affordable and achievable techniques and solutions to the problems of shoestring-budget wildlife rehabilitation. We have an internship program that allows us to train the next generation of wildlife rehabilitators.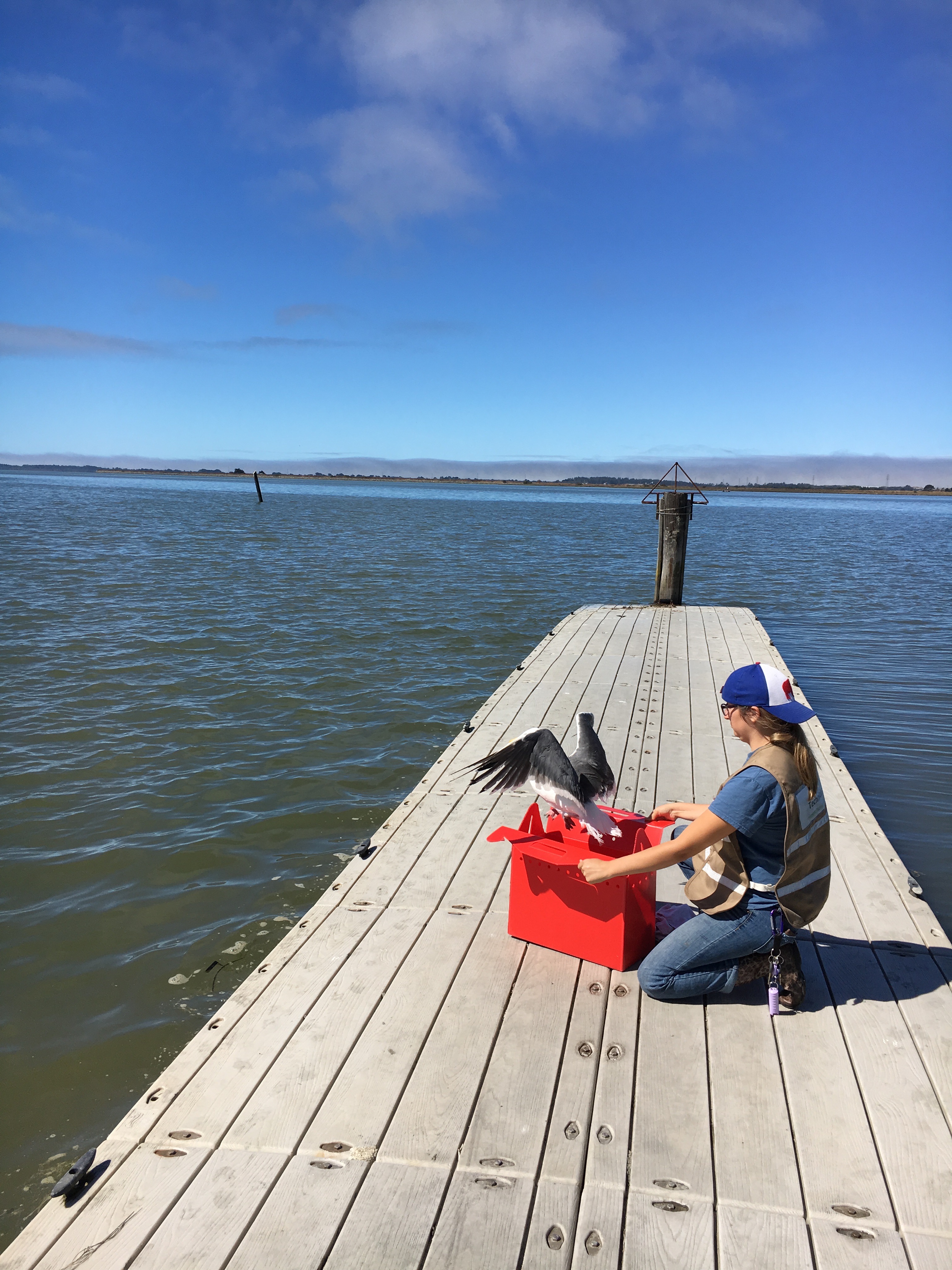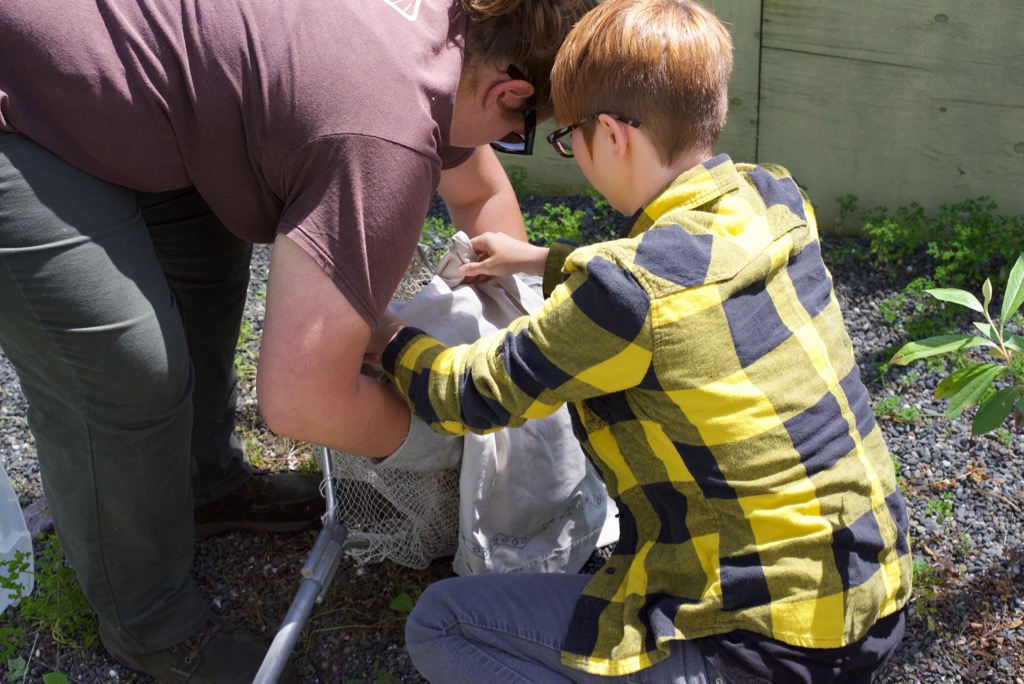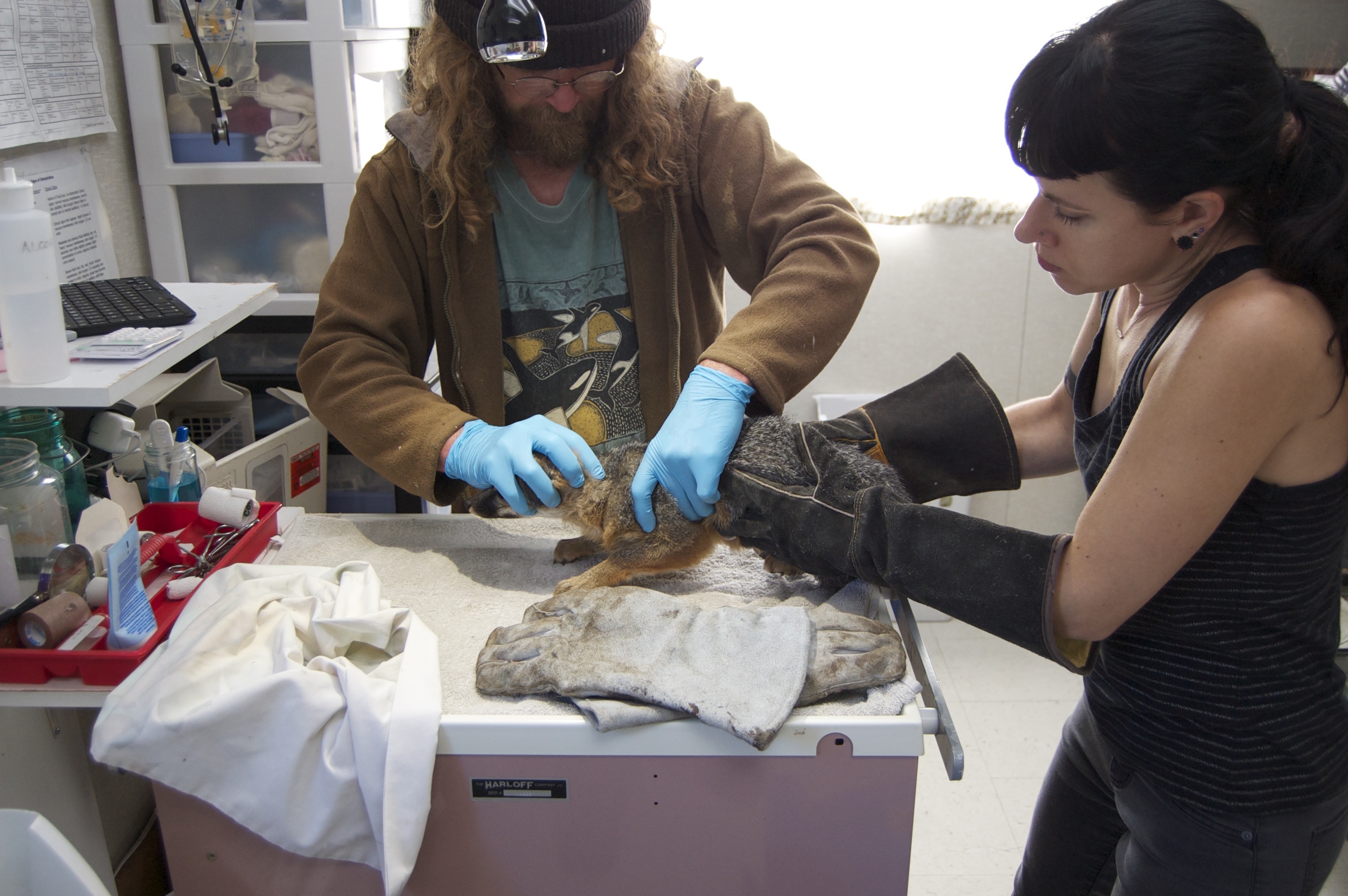 We have an education program that brings a message of humane co-existence to classrooms and organizations across our diverse community.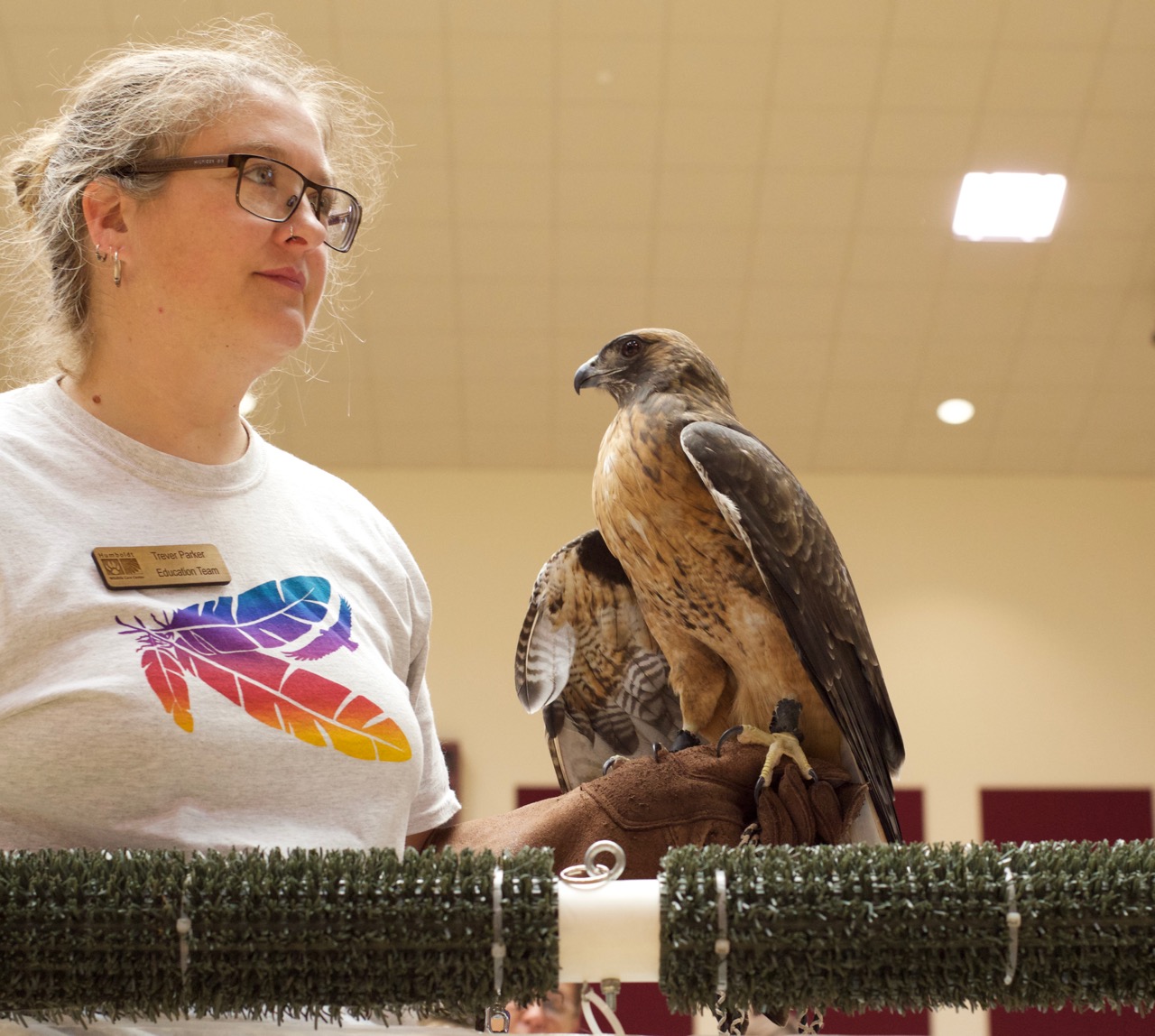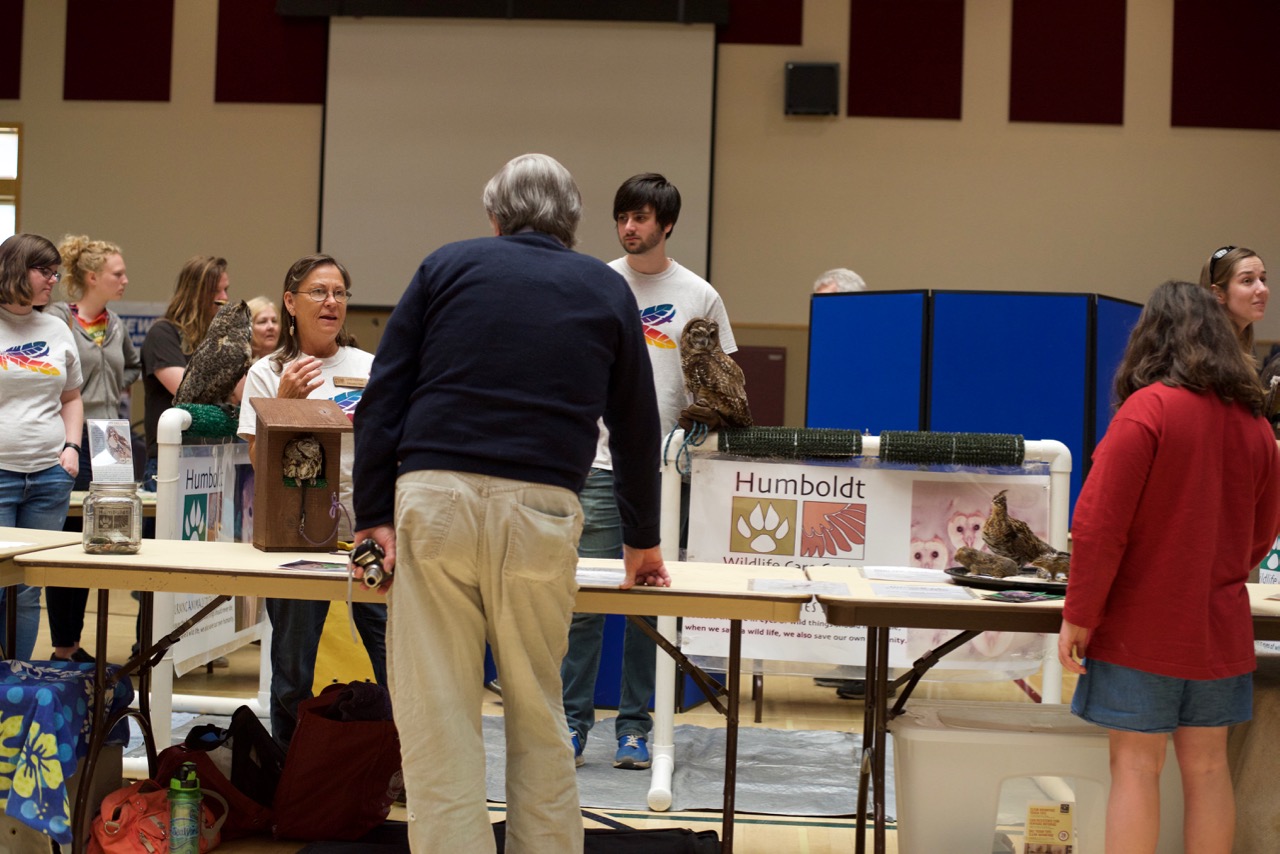 And most importantly, we have the capacity to provide care and save wild lives. As we continue to grapple with the dictates of our work and strategize the future of our efforts, I'd like to close this retrospective with the most important part of the last seven years – the support we've received and the wild neighbors we've helped!

Want to help? Great! We need your support! Click here to Donate Now!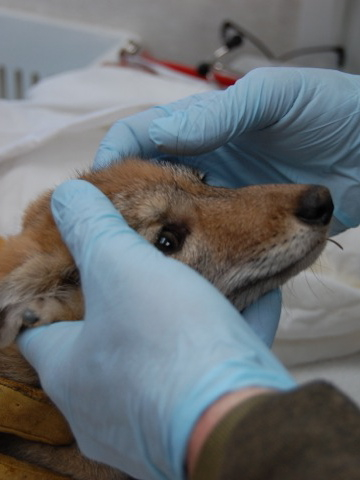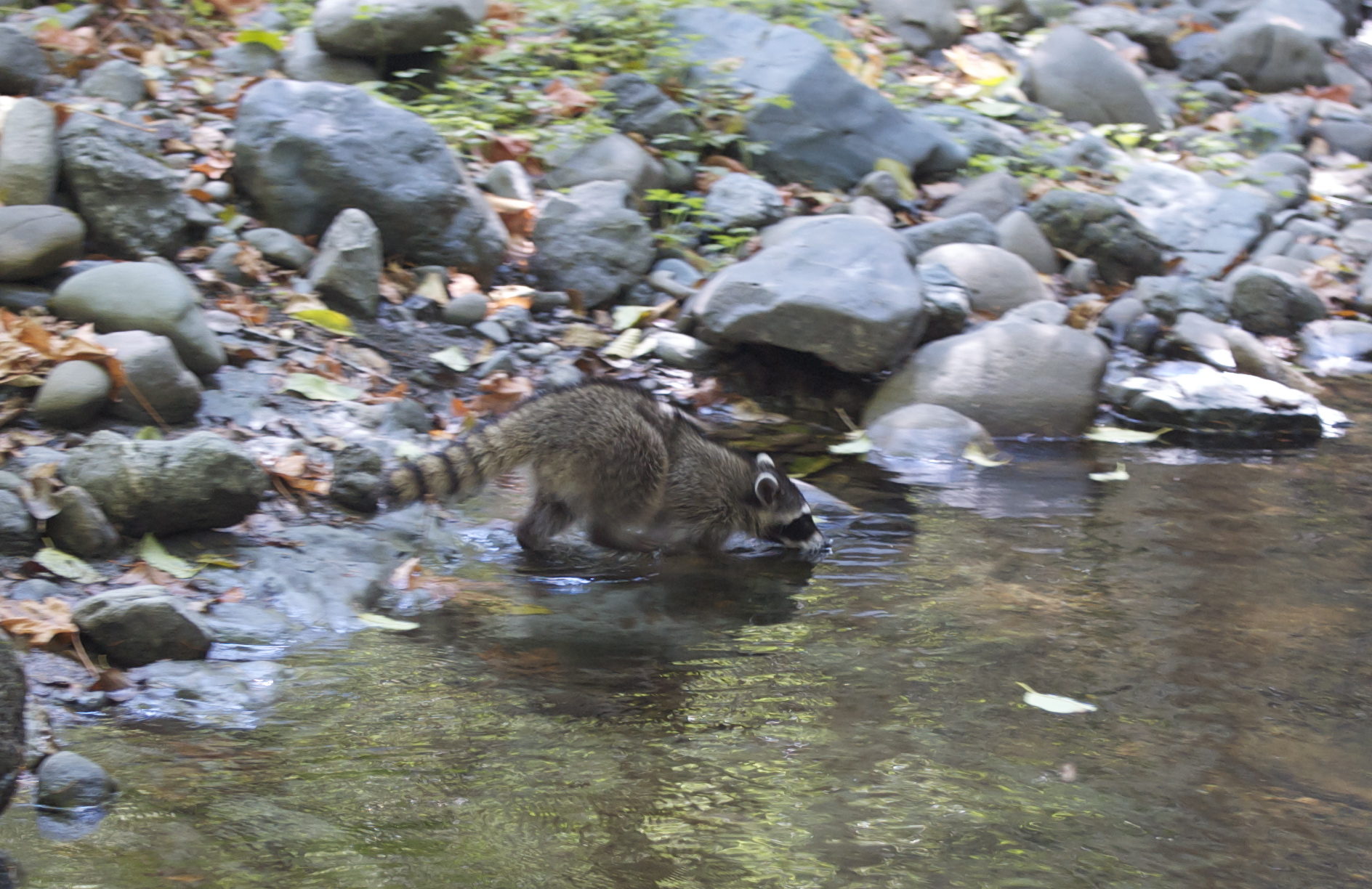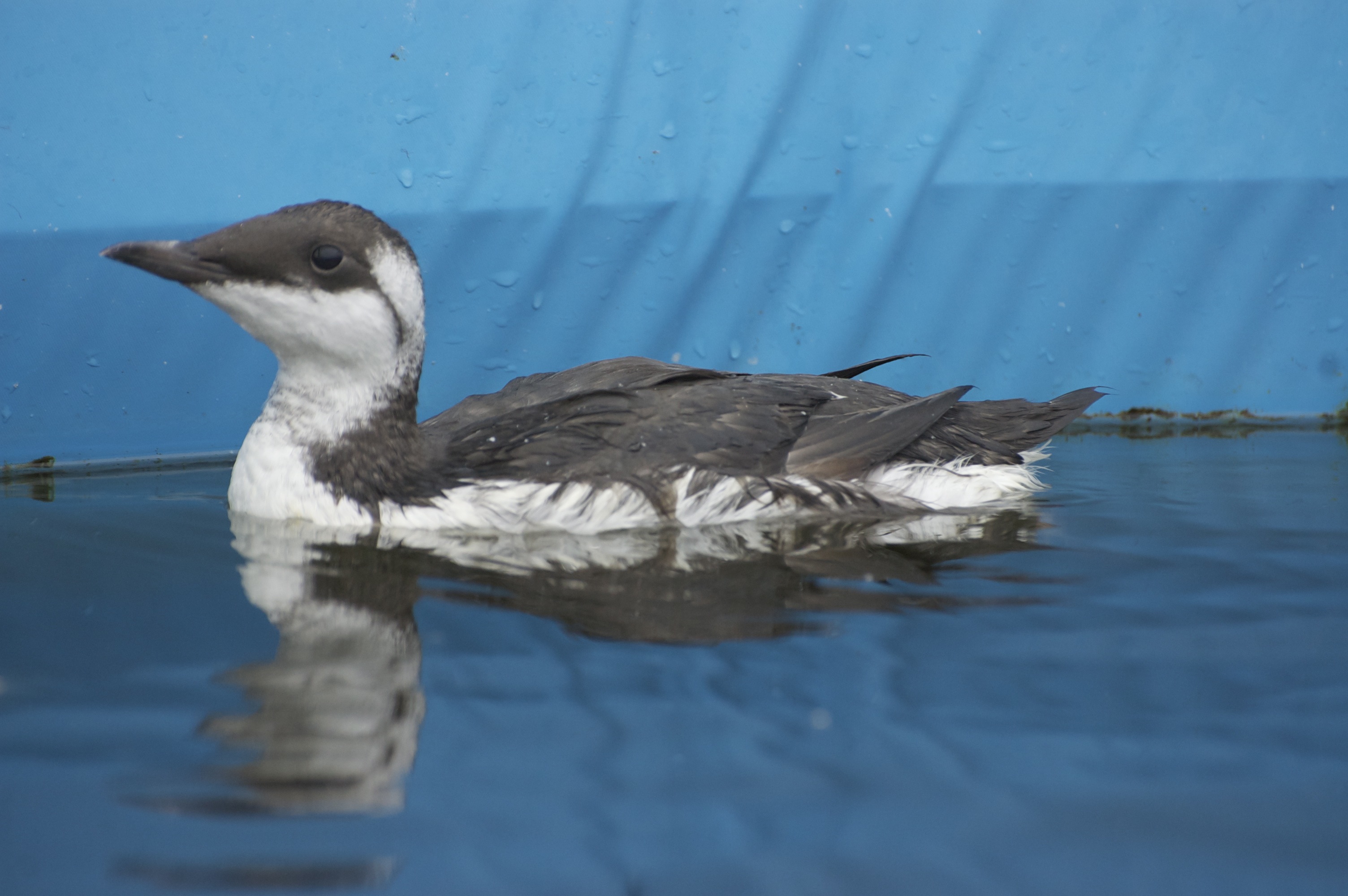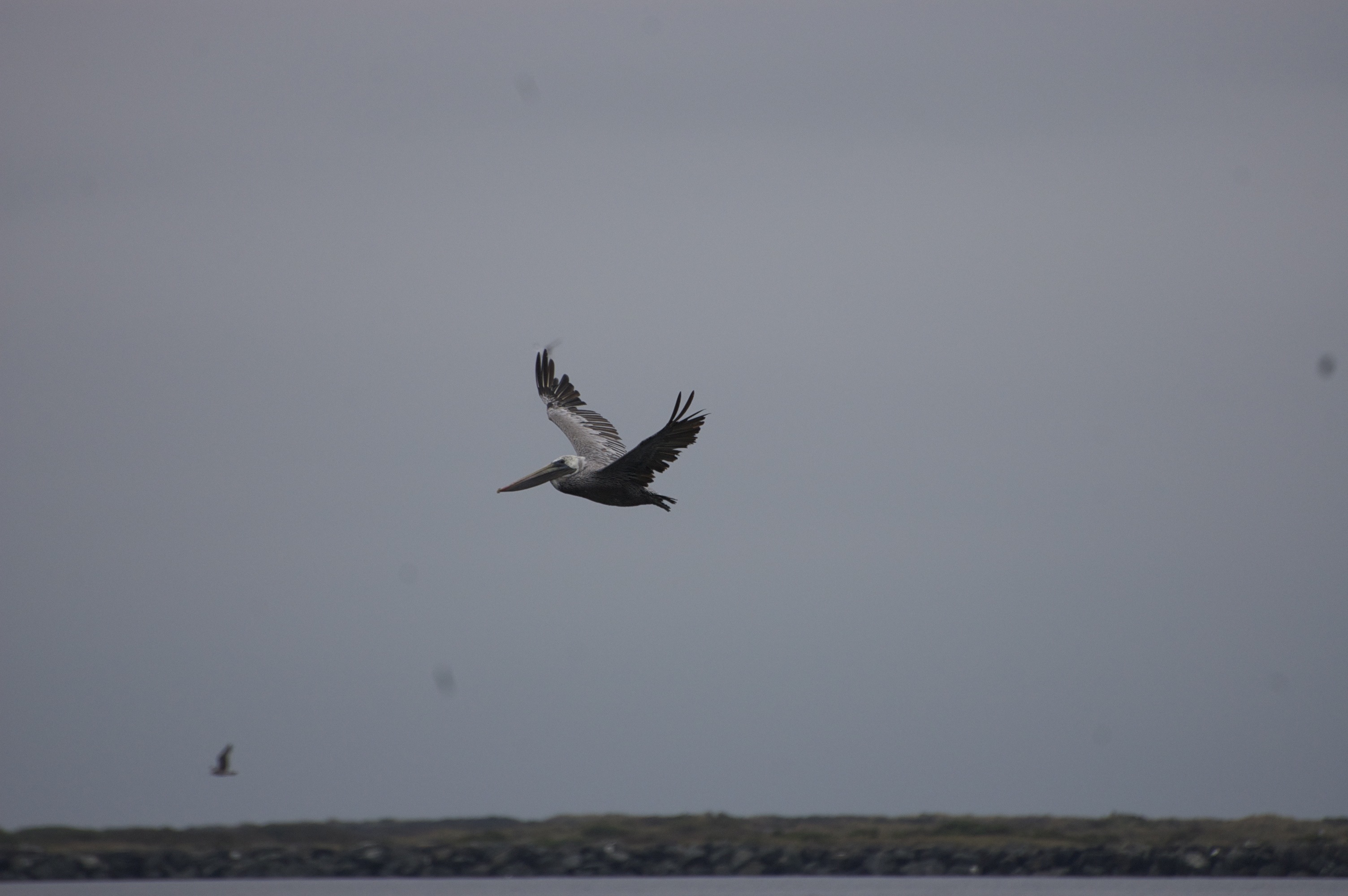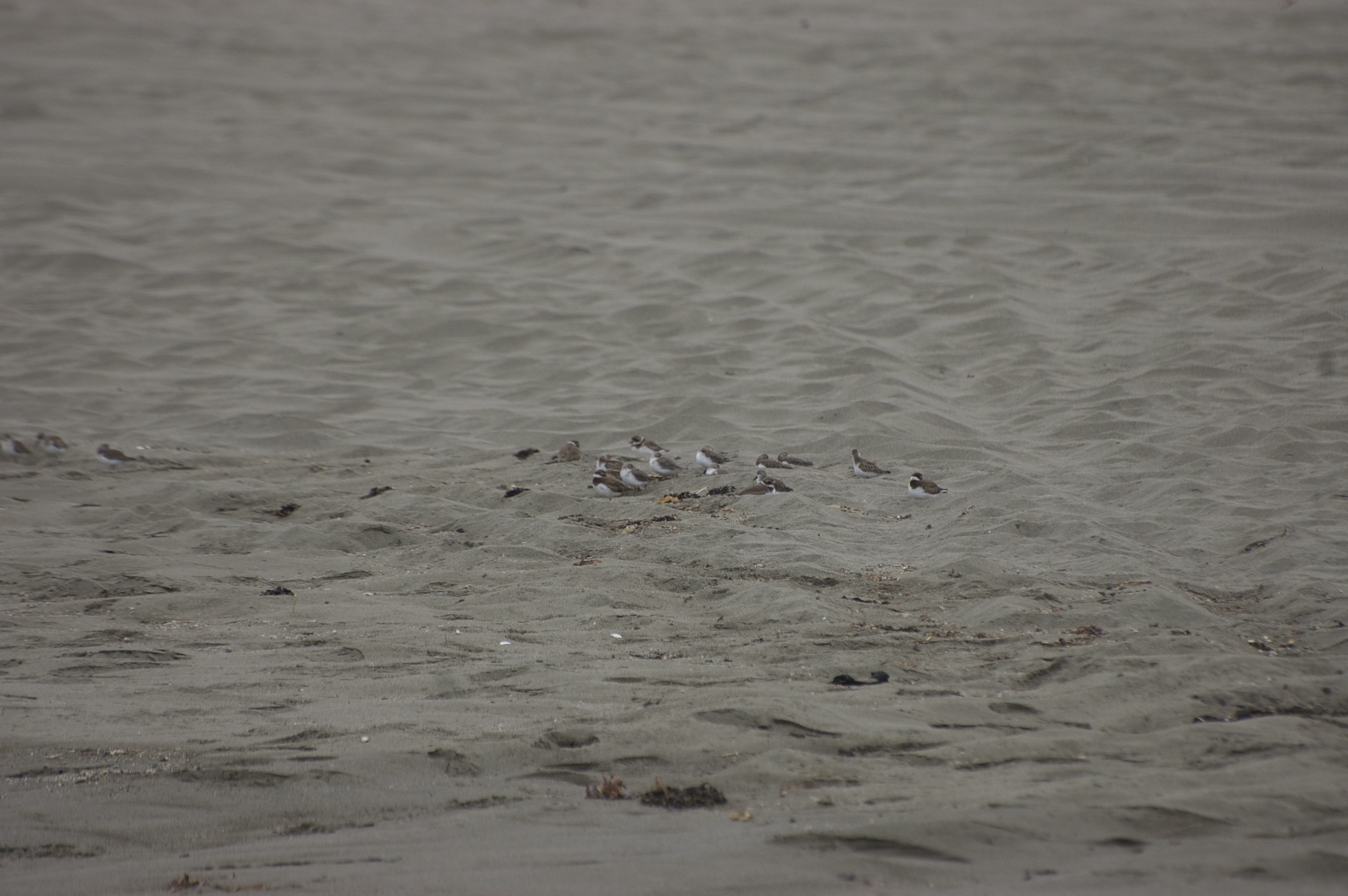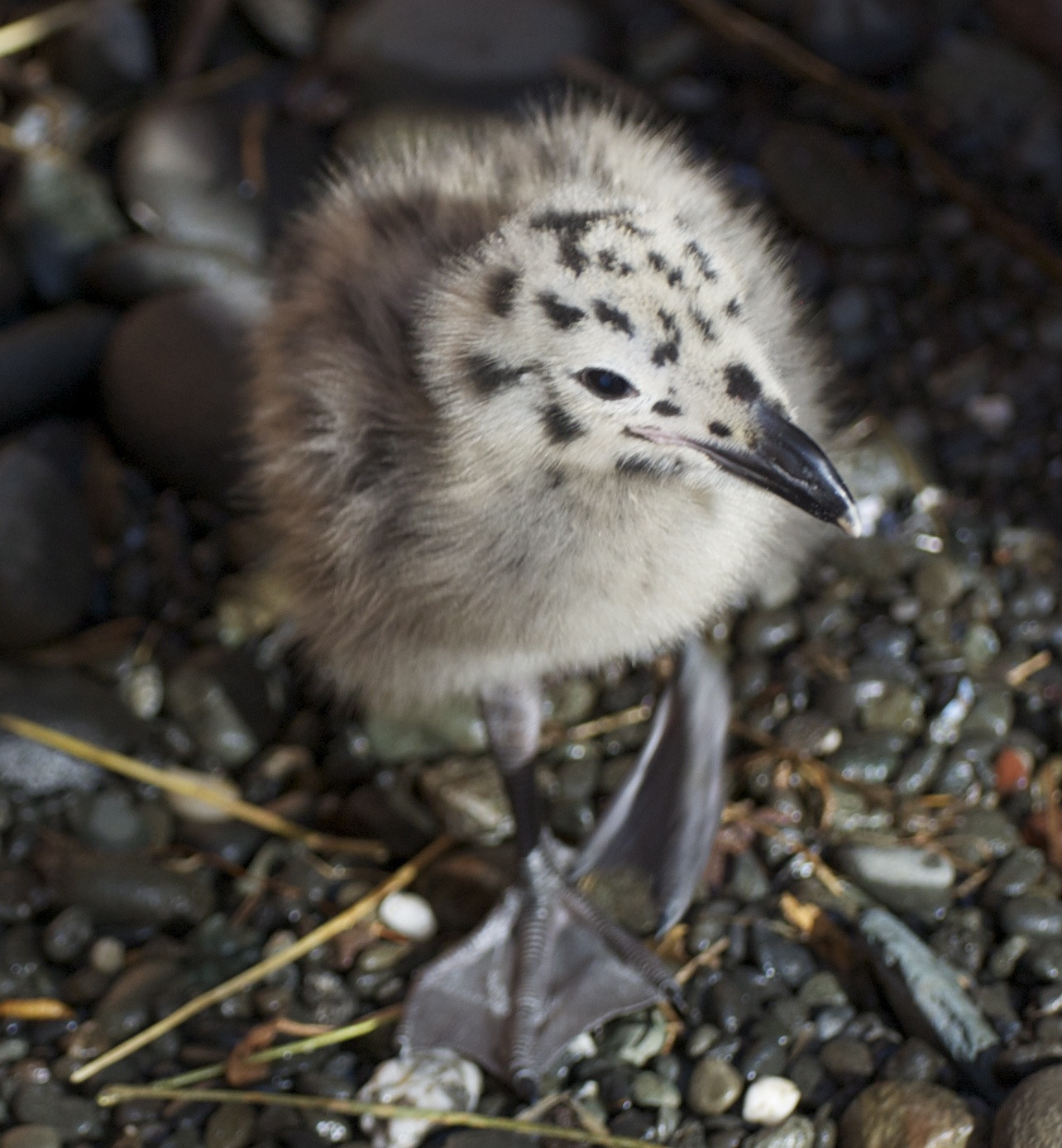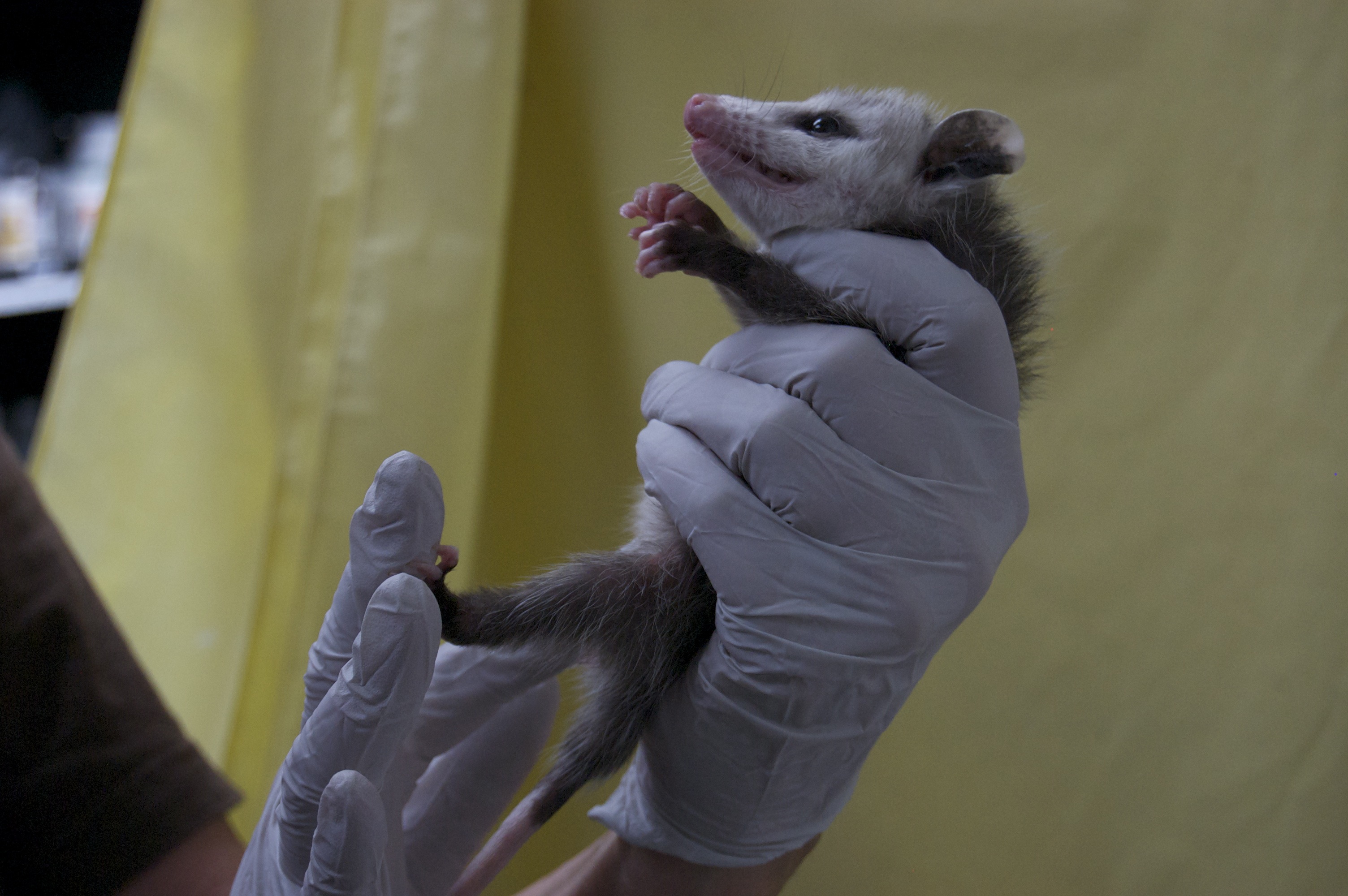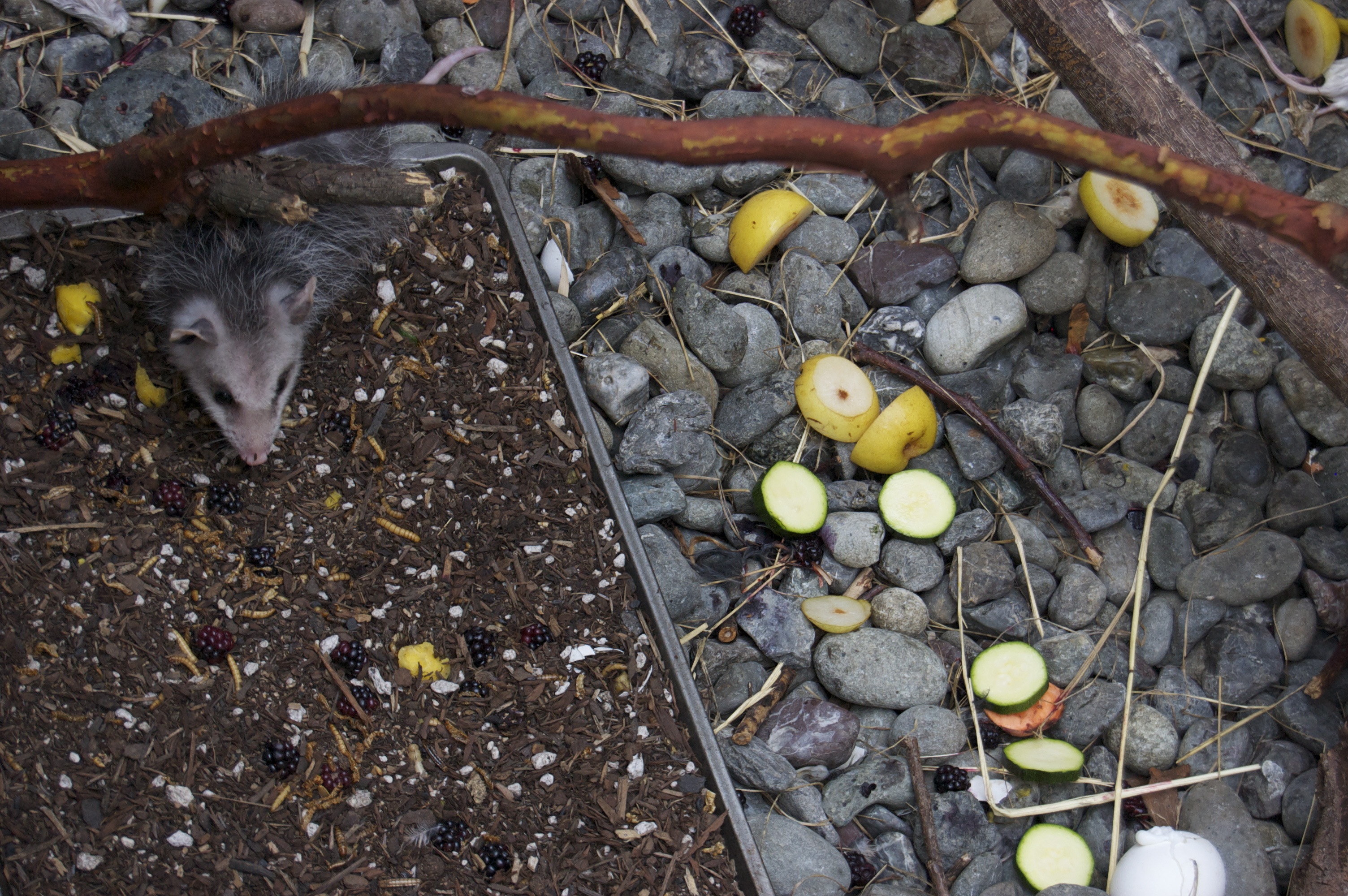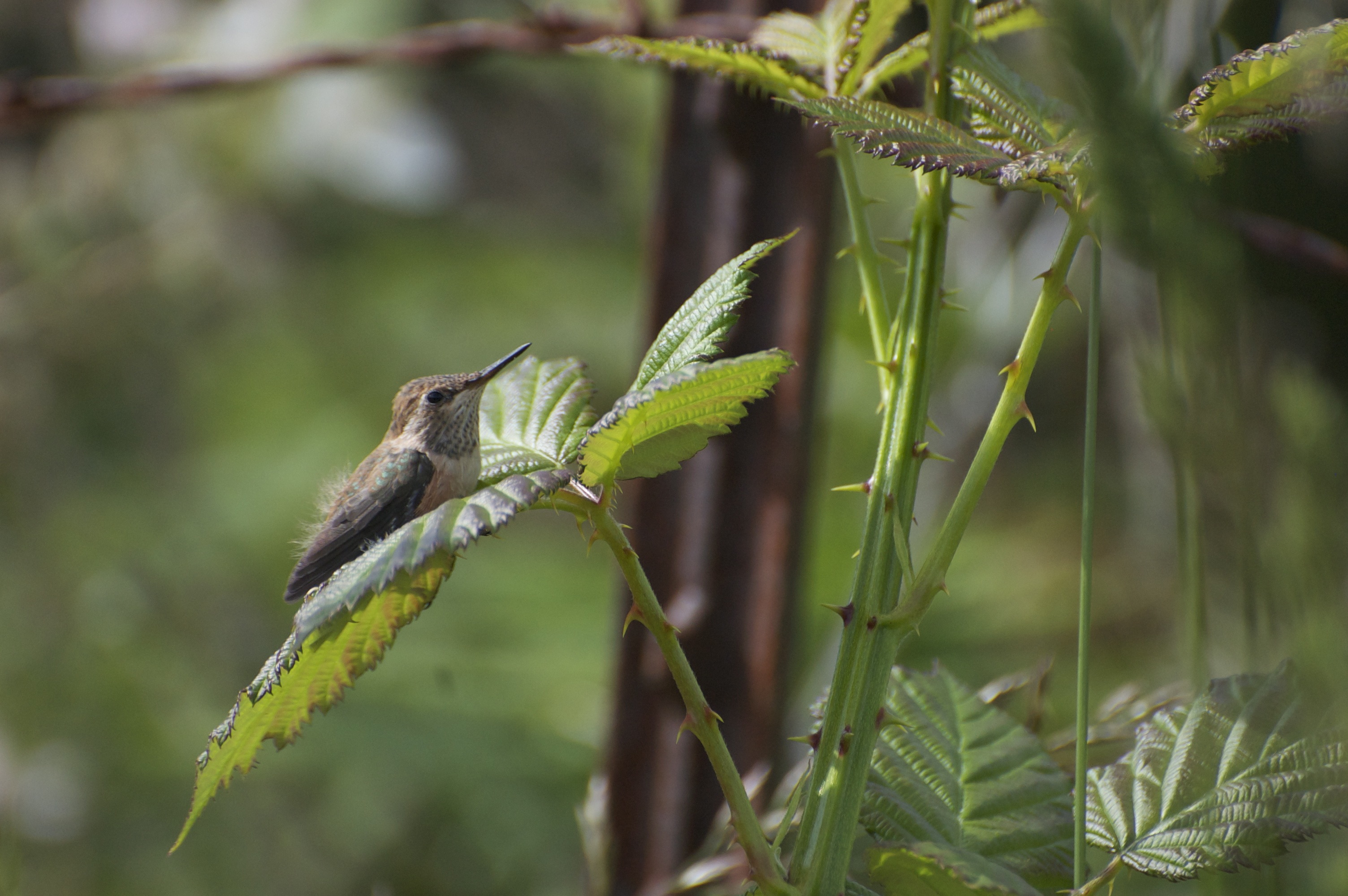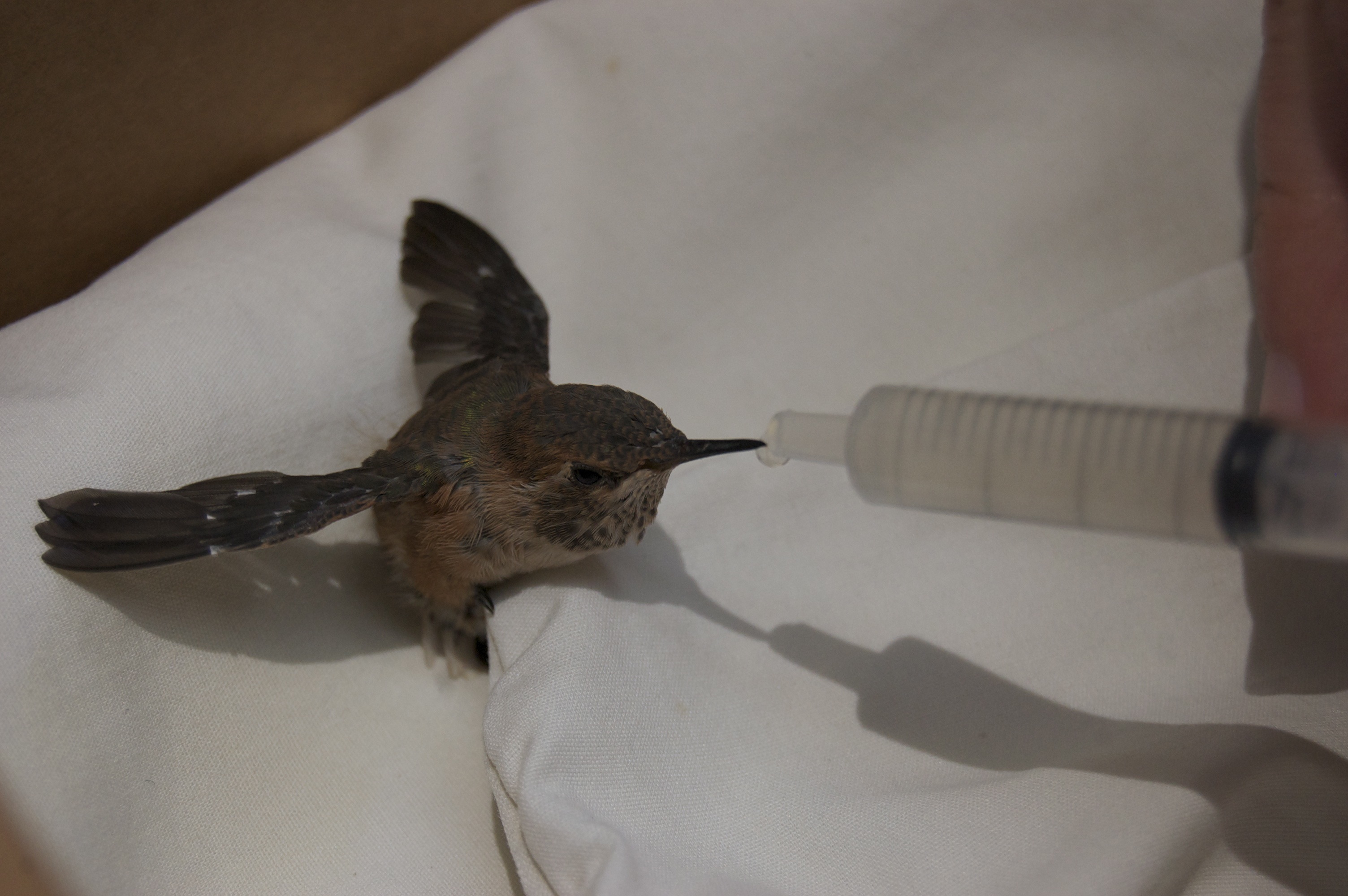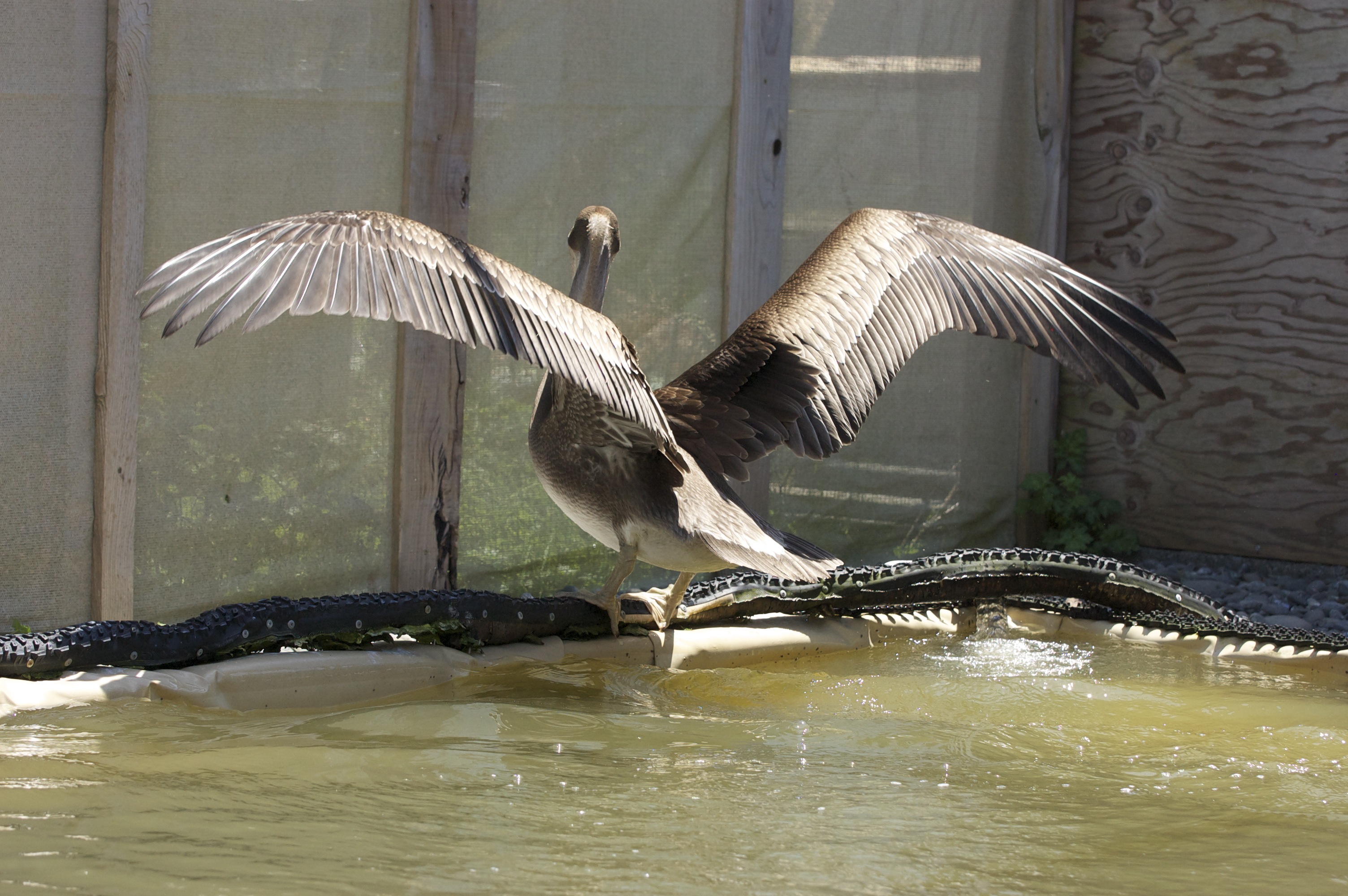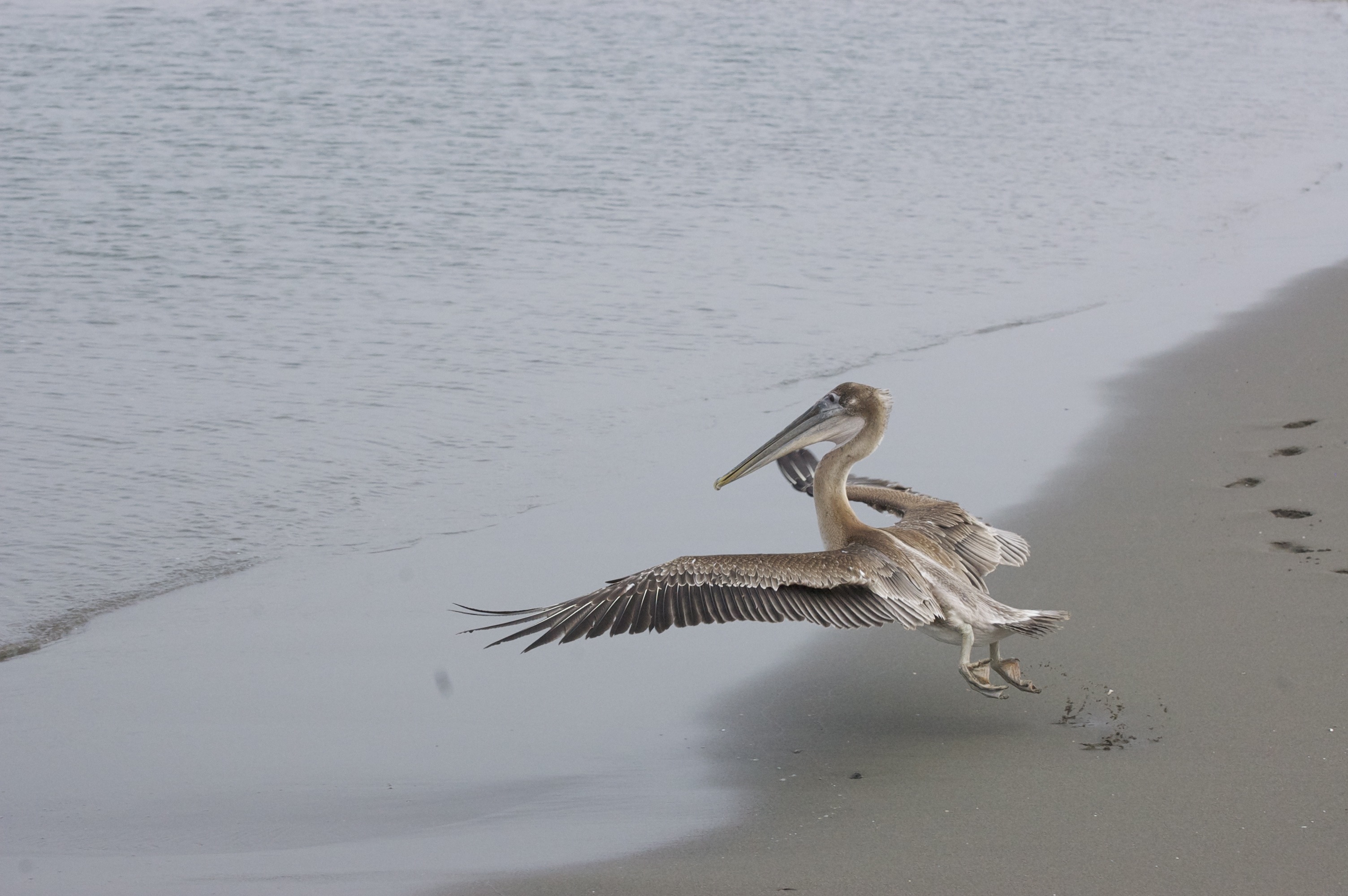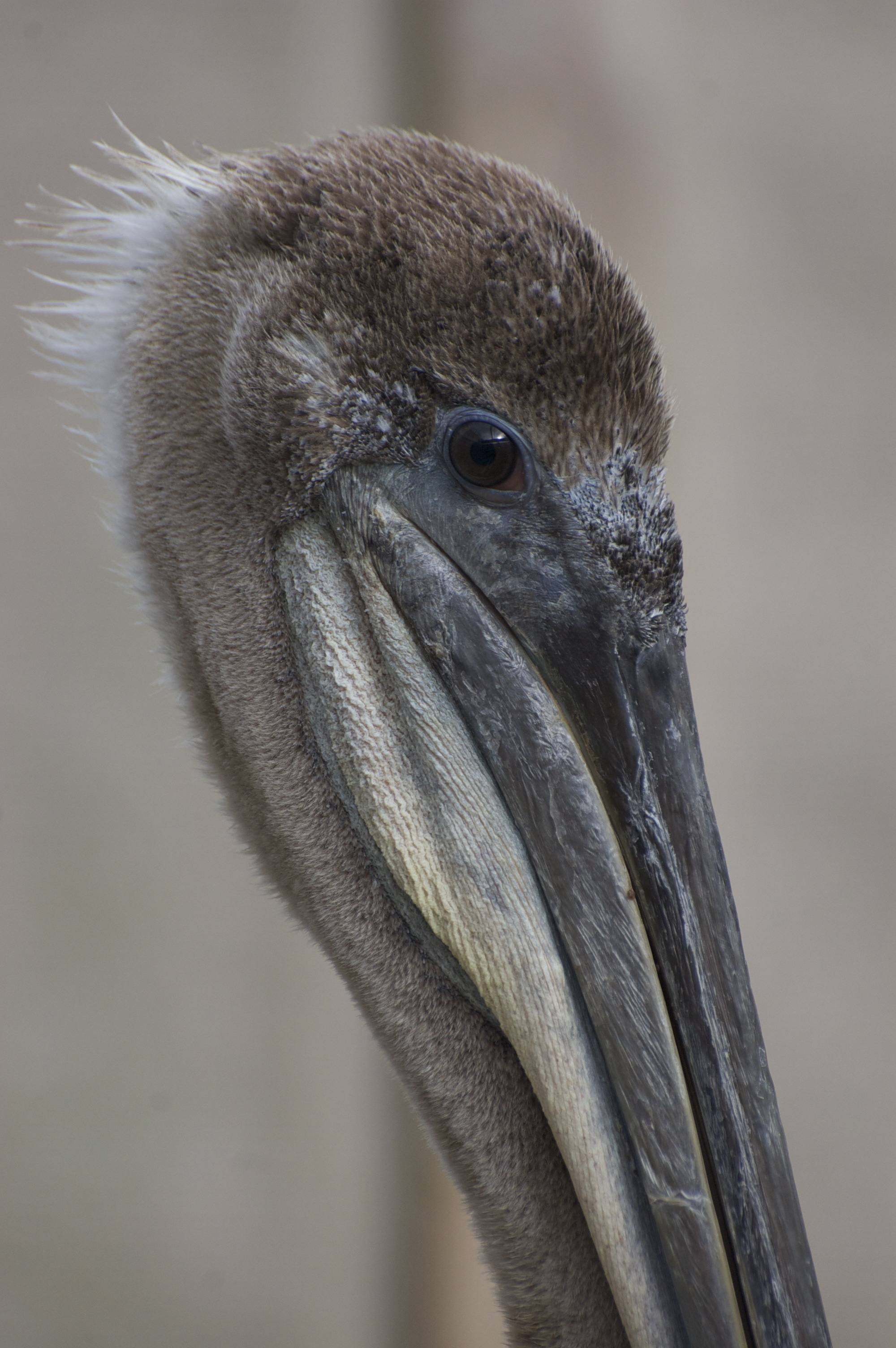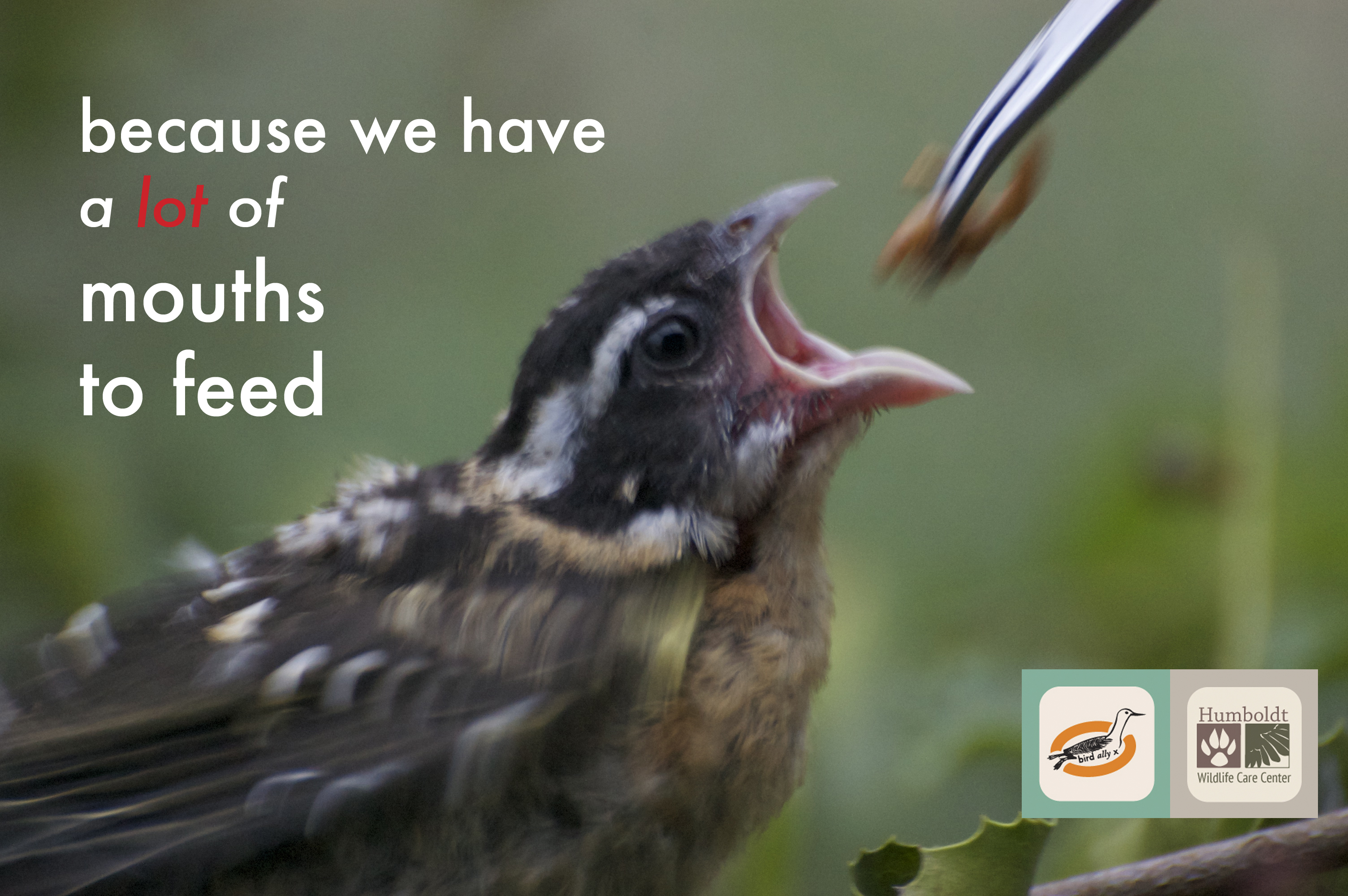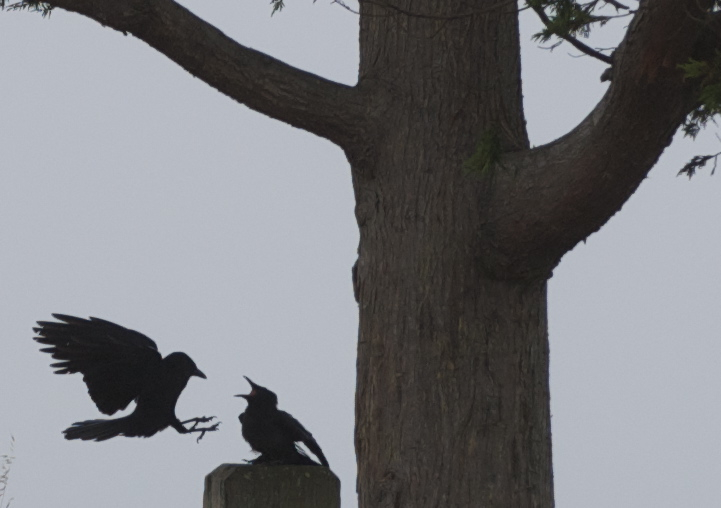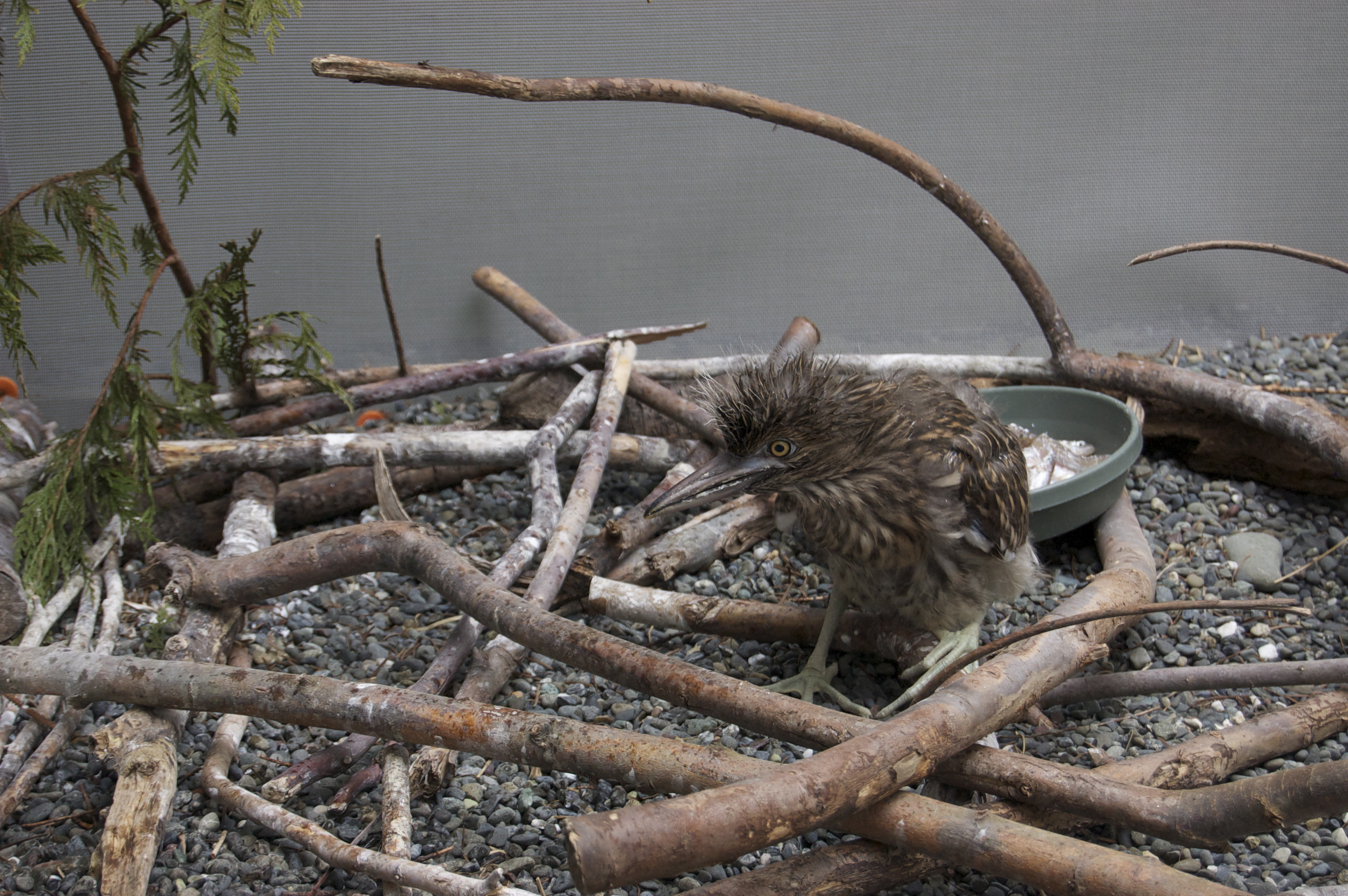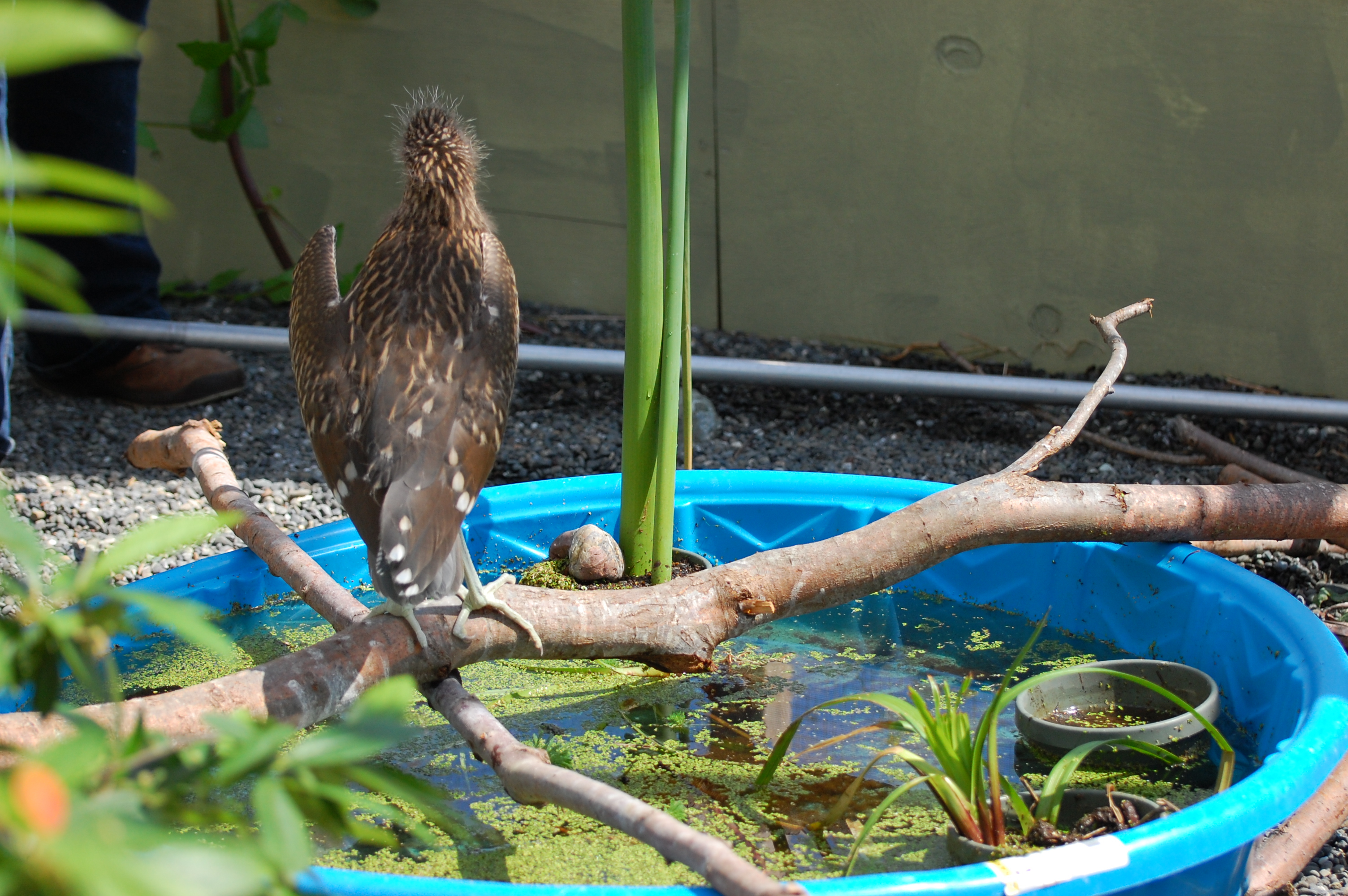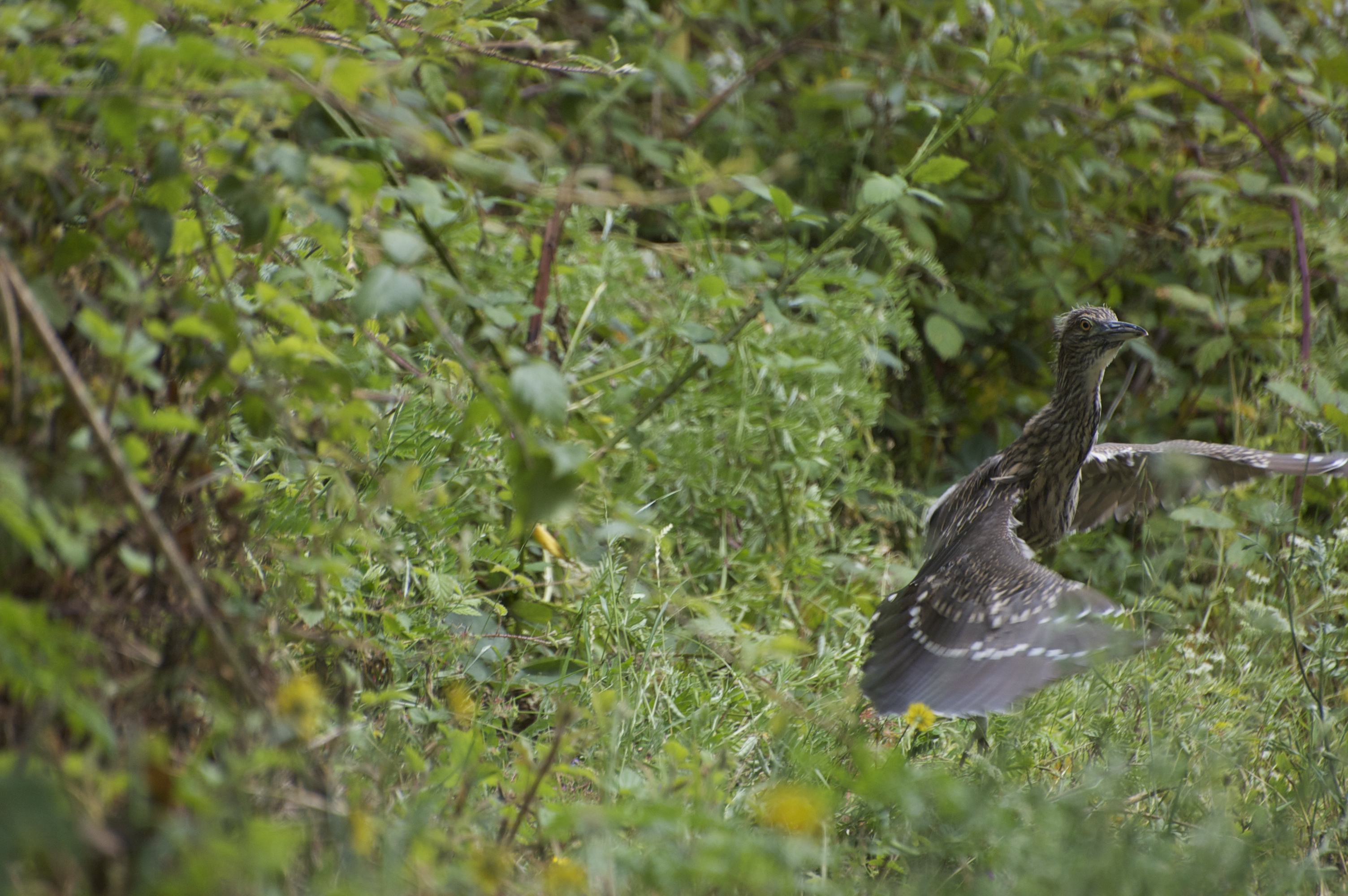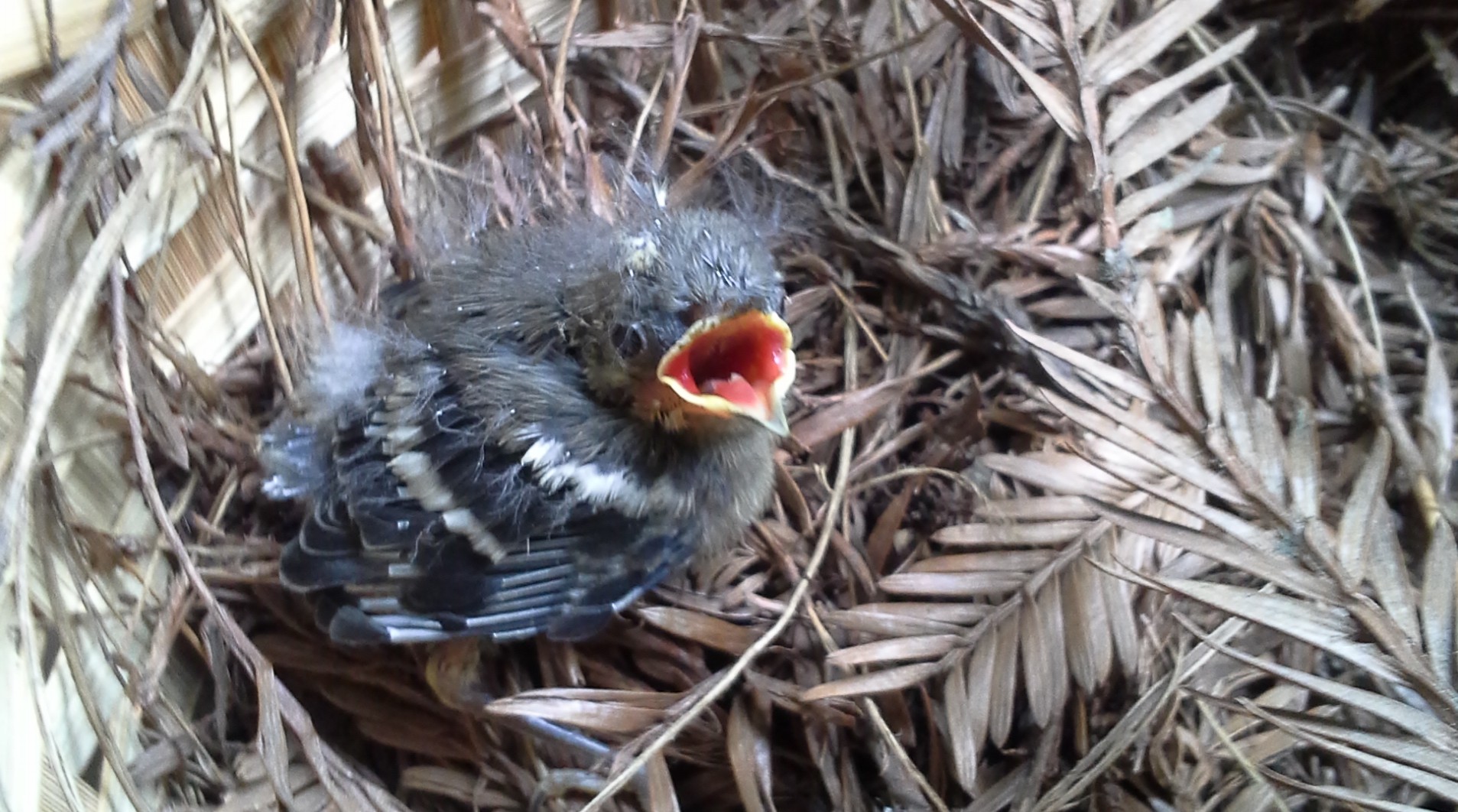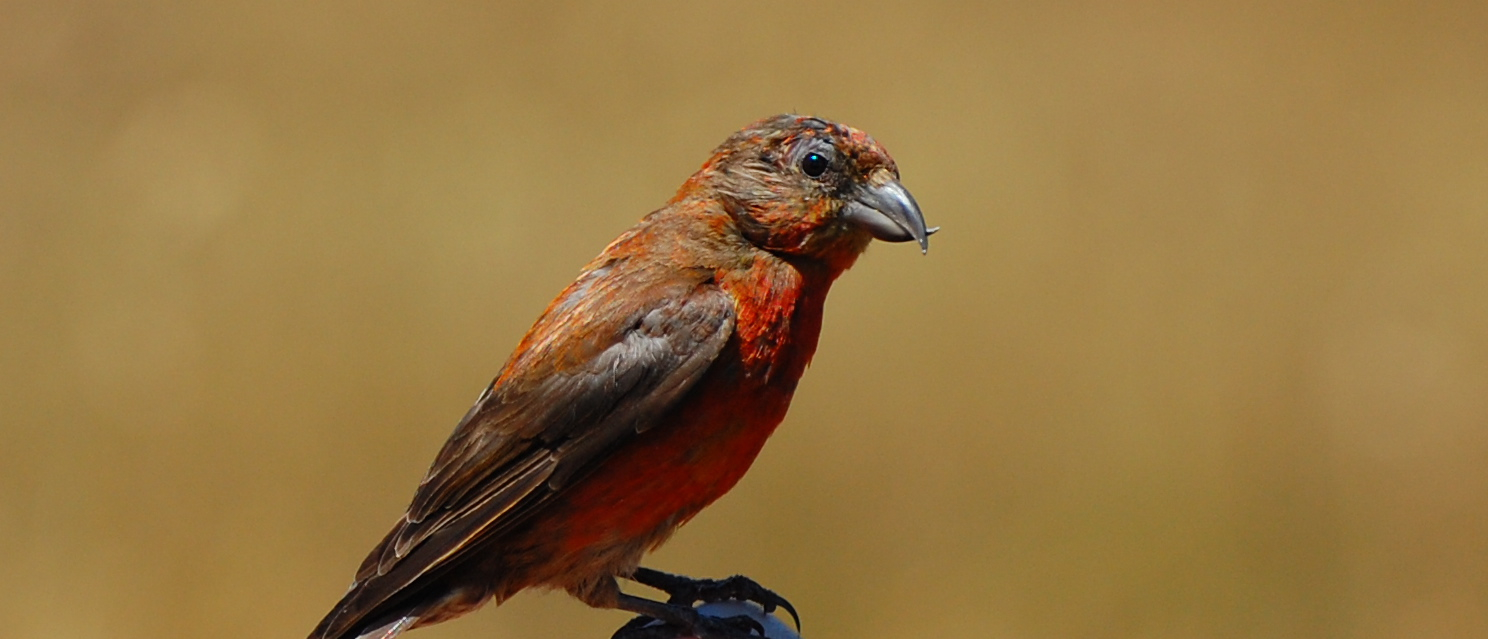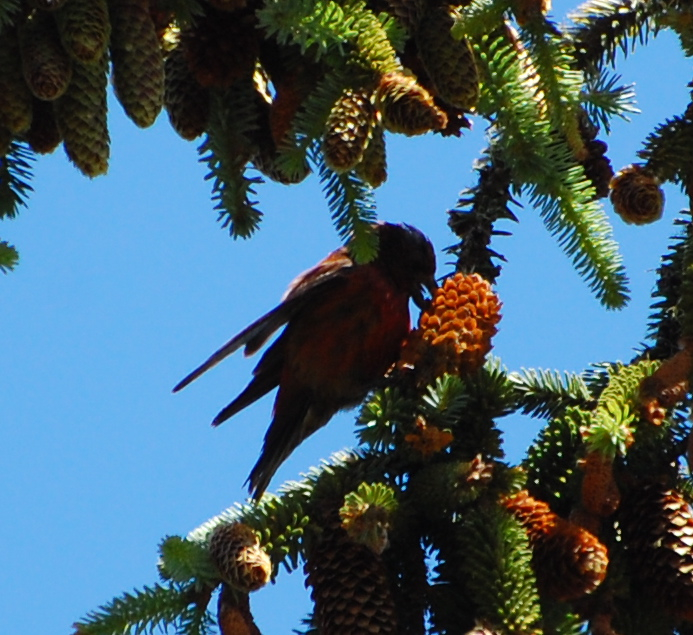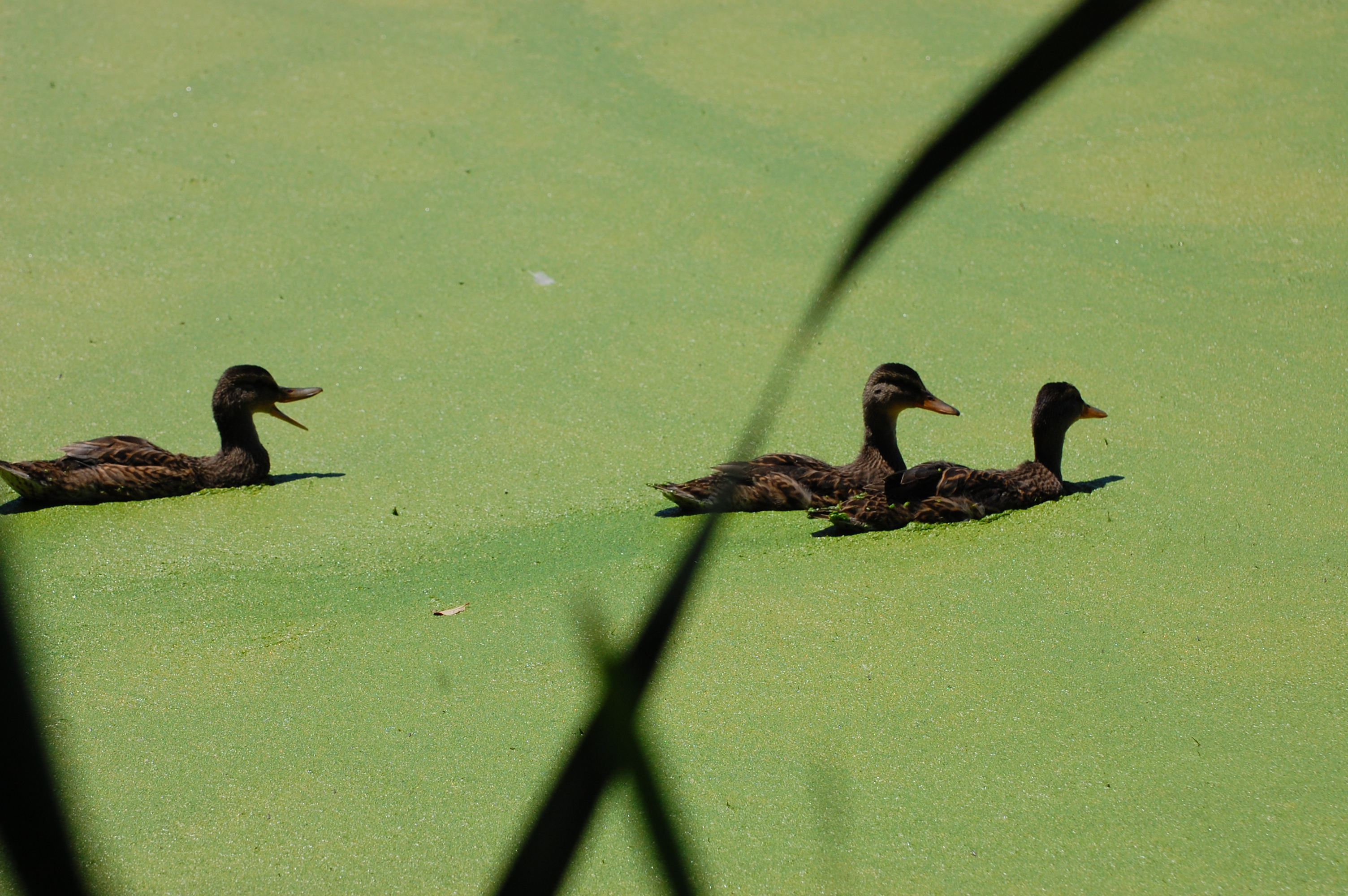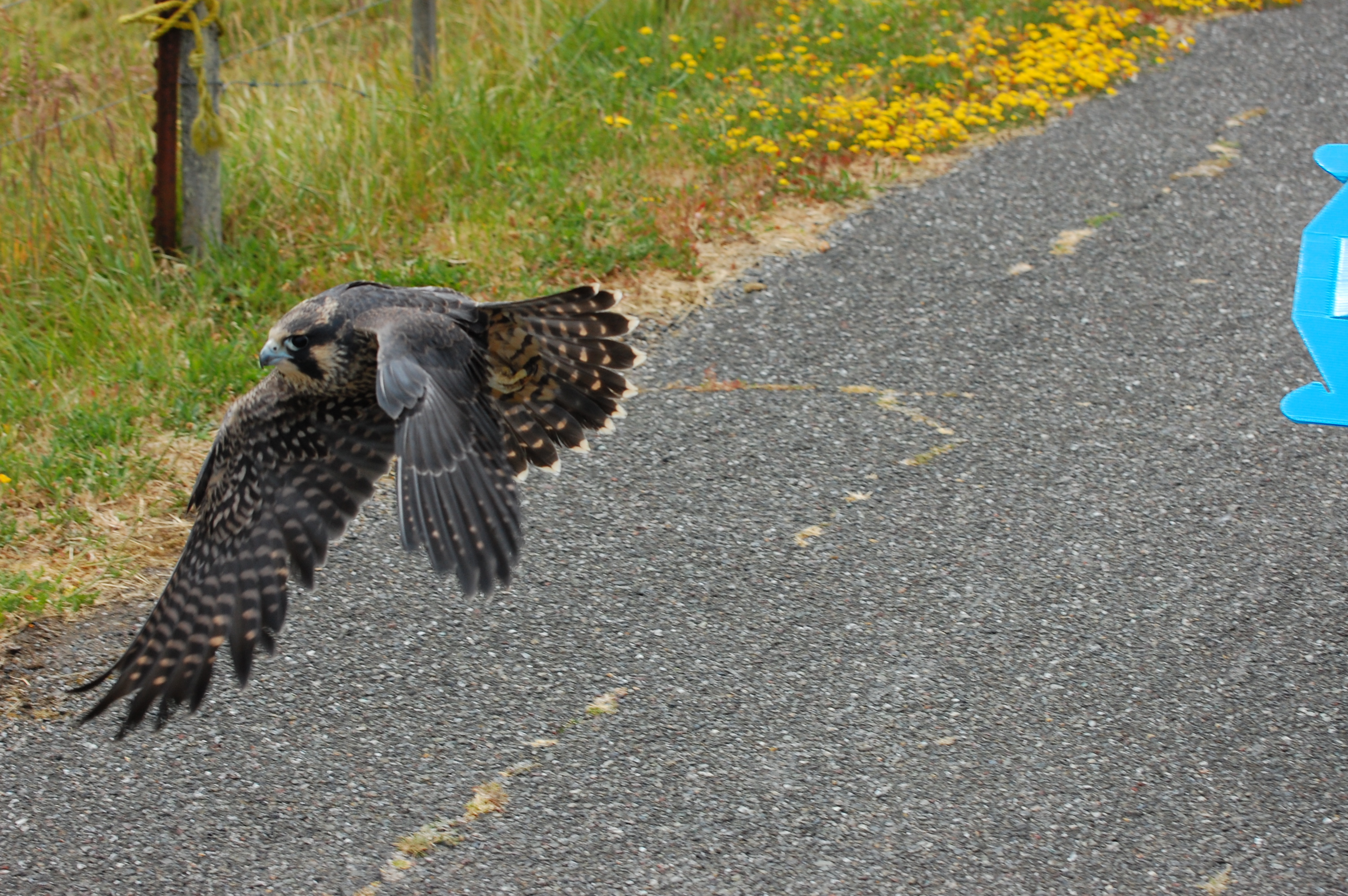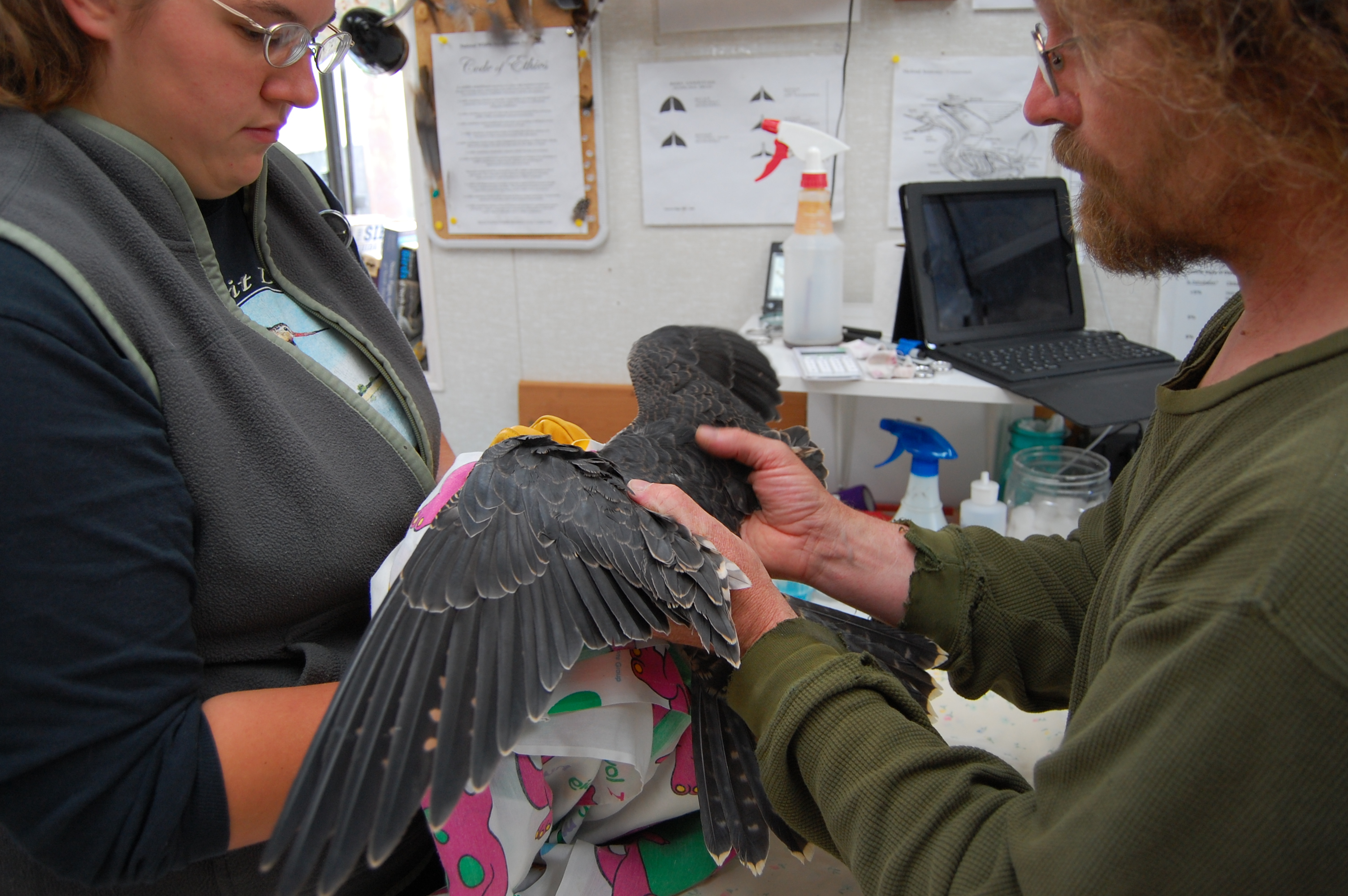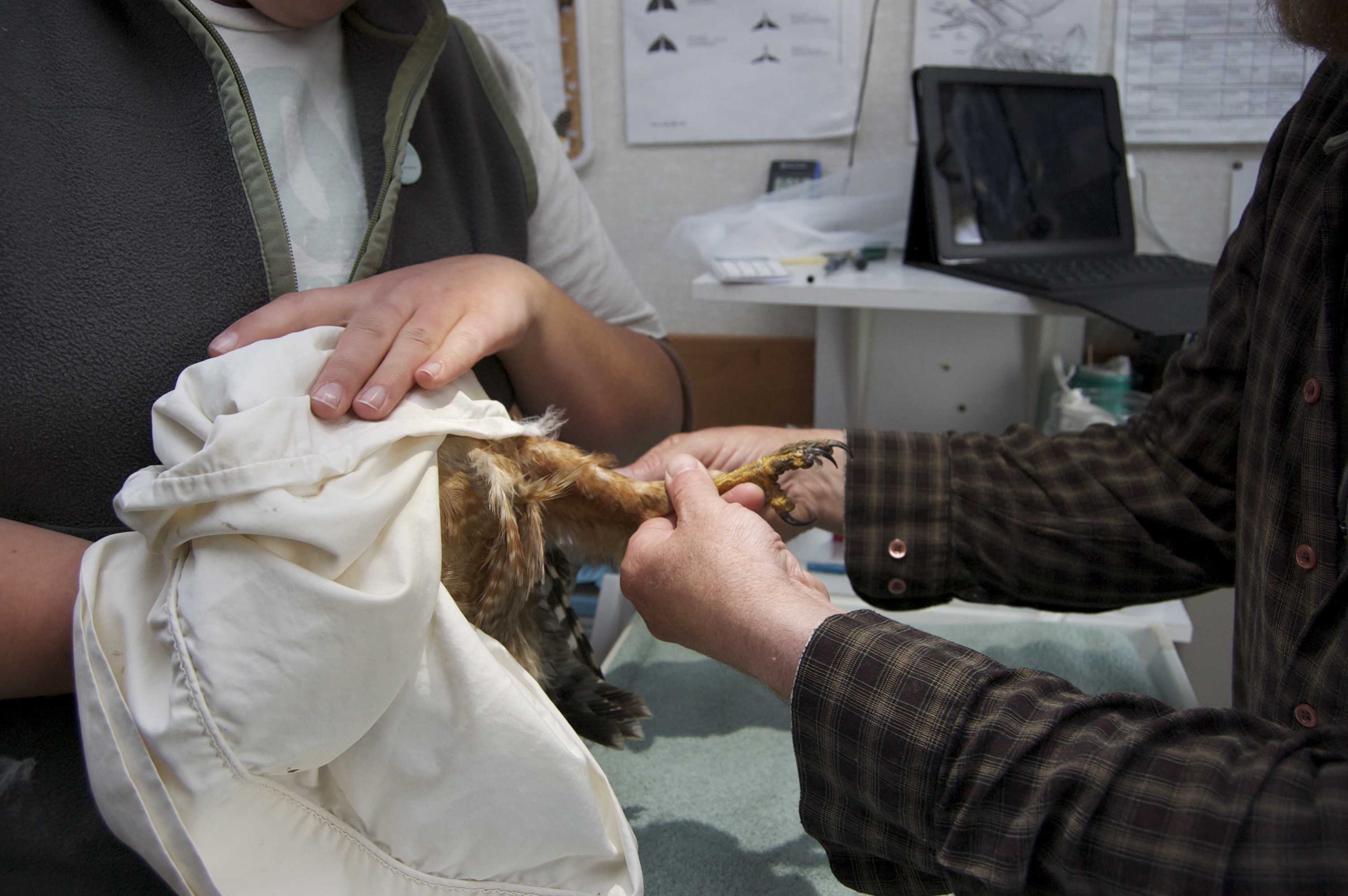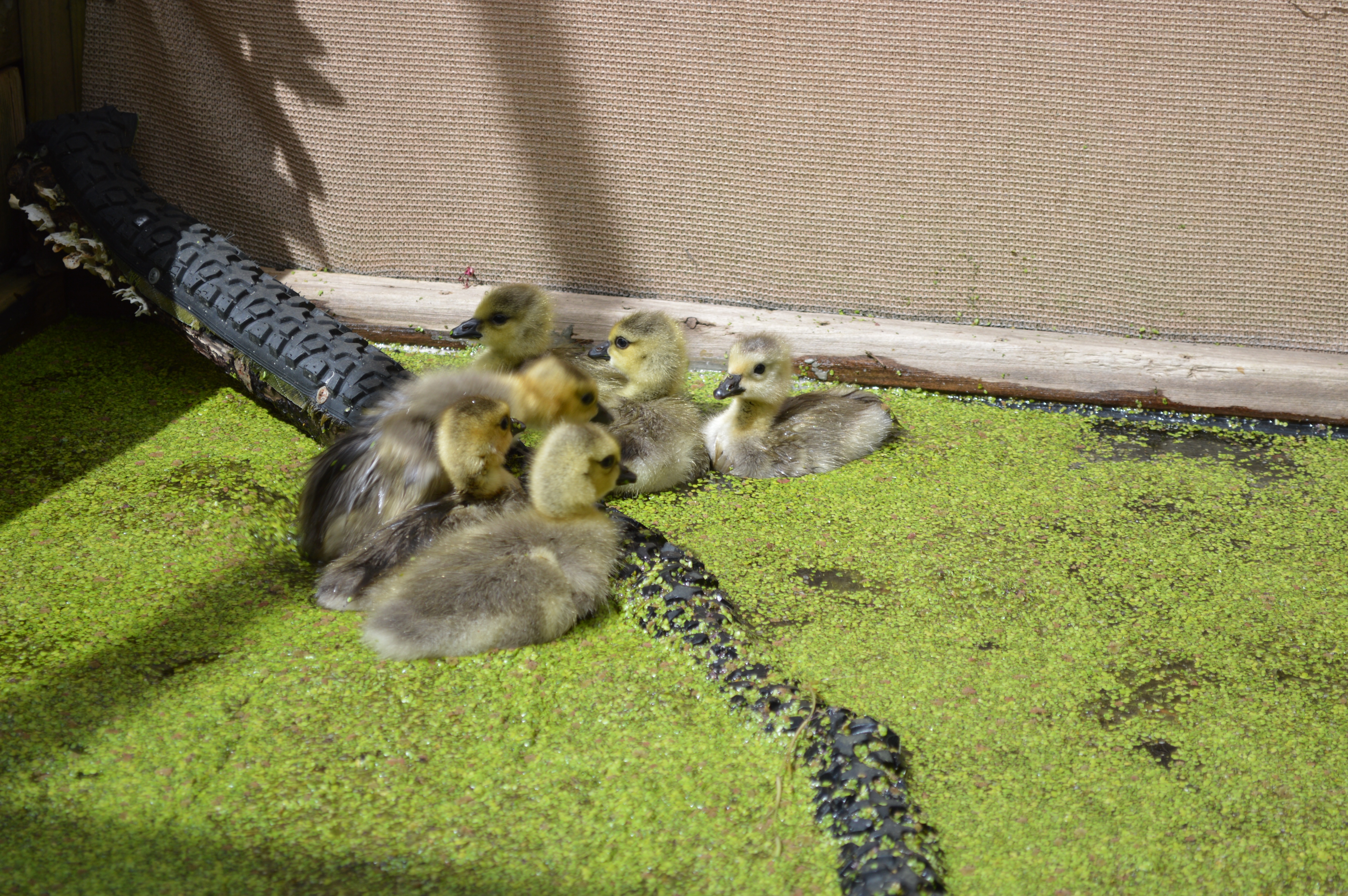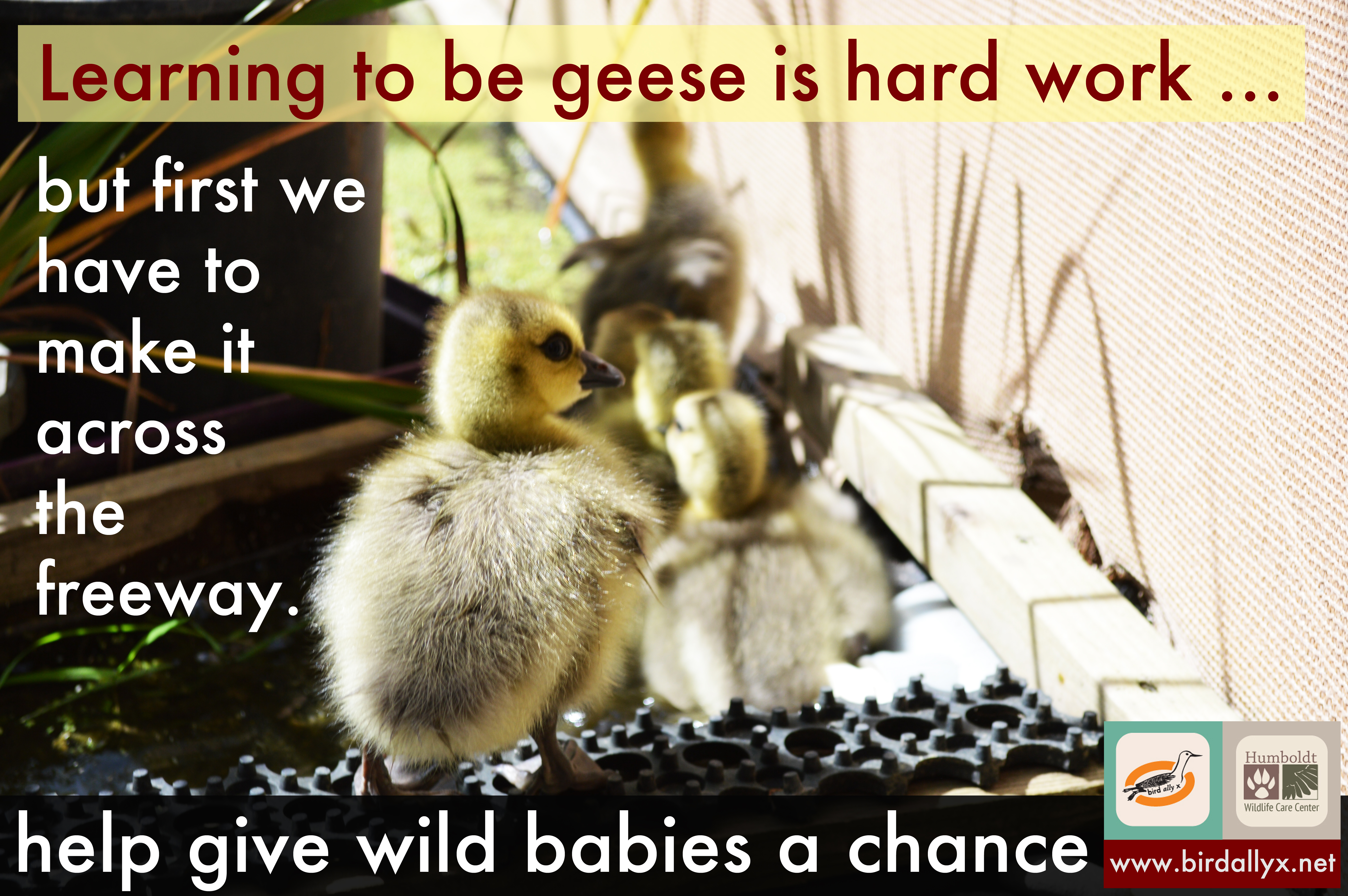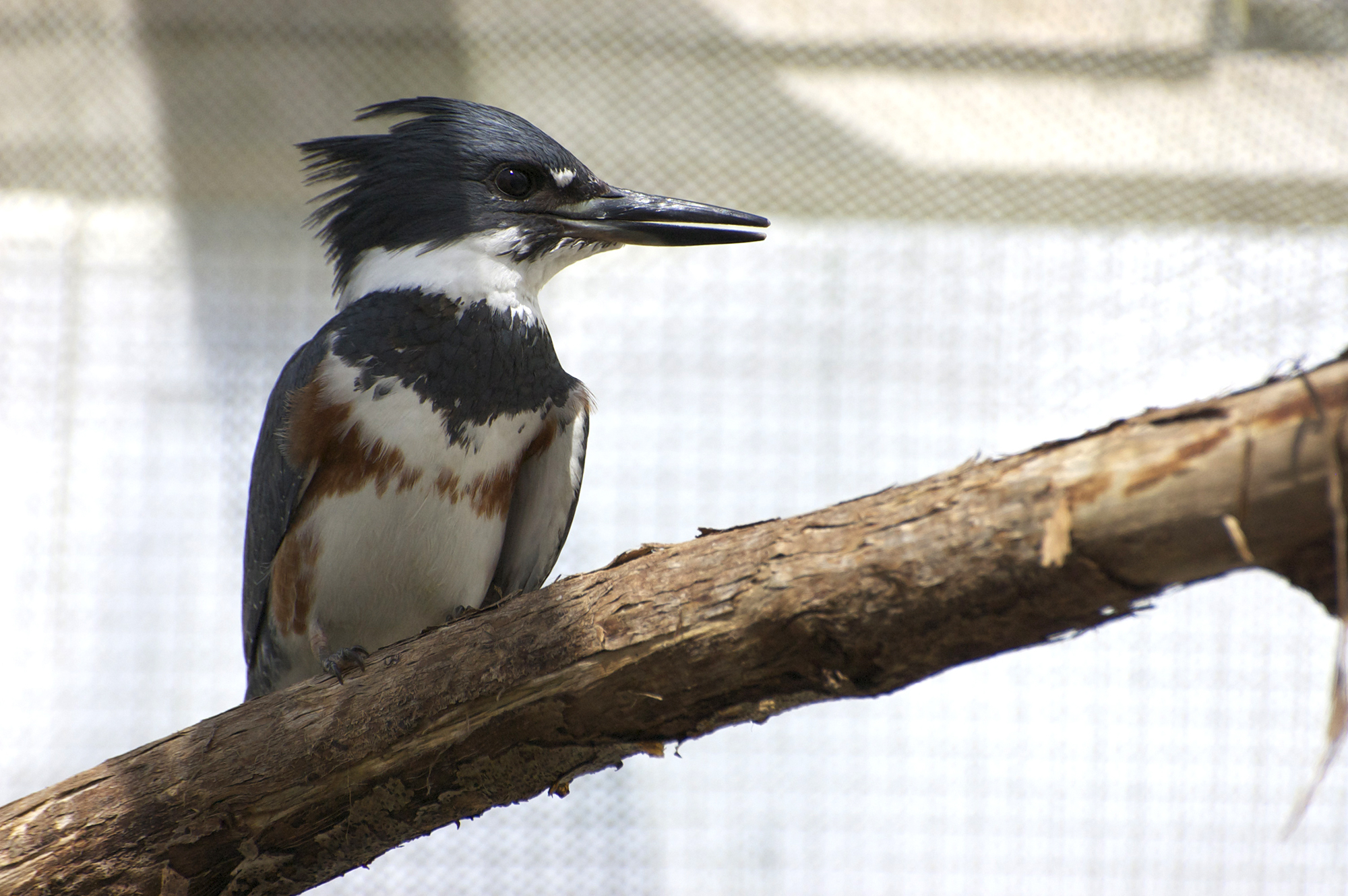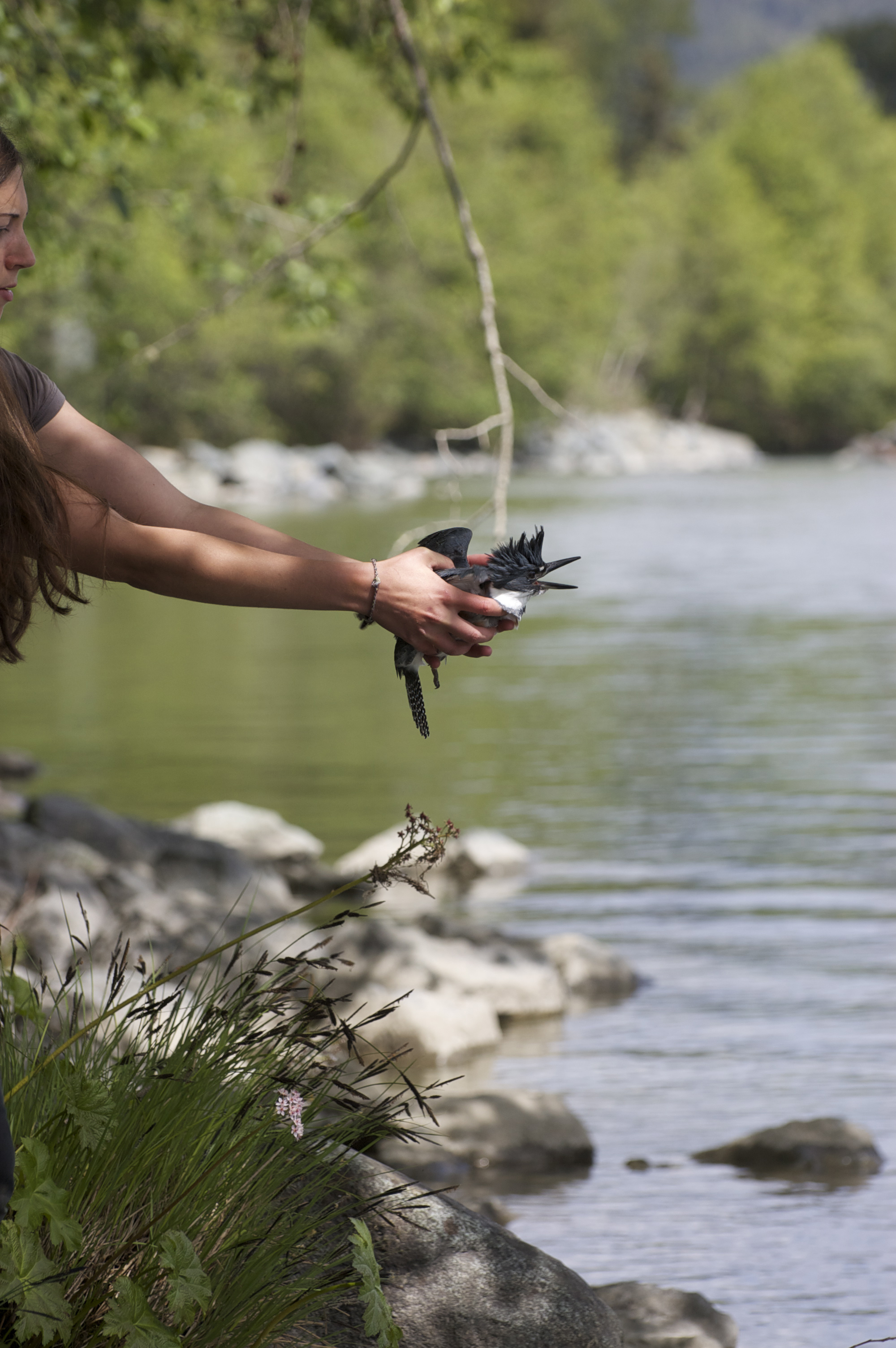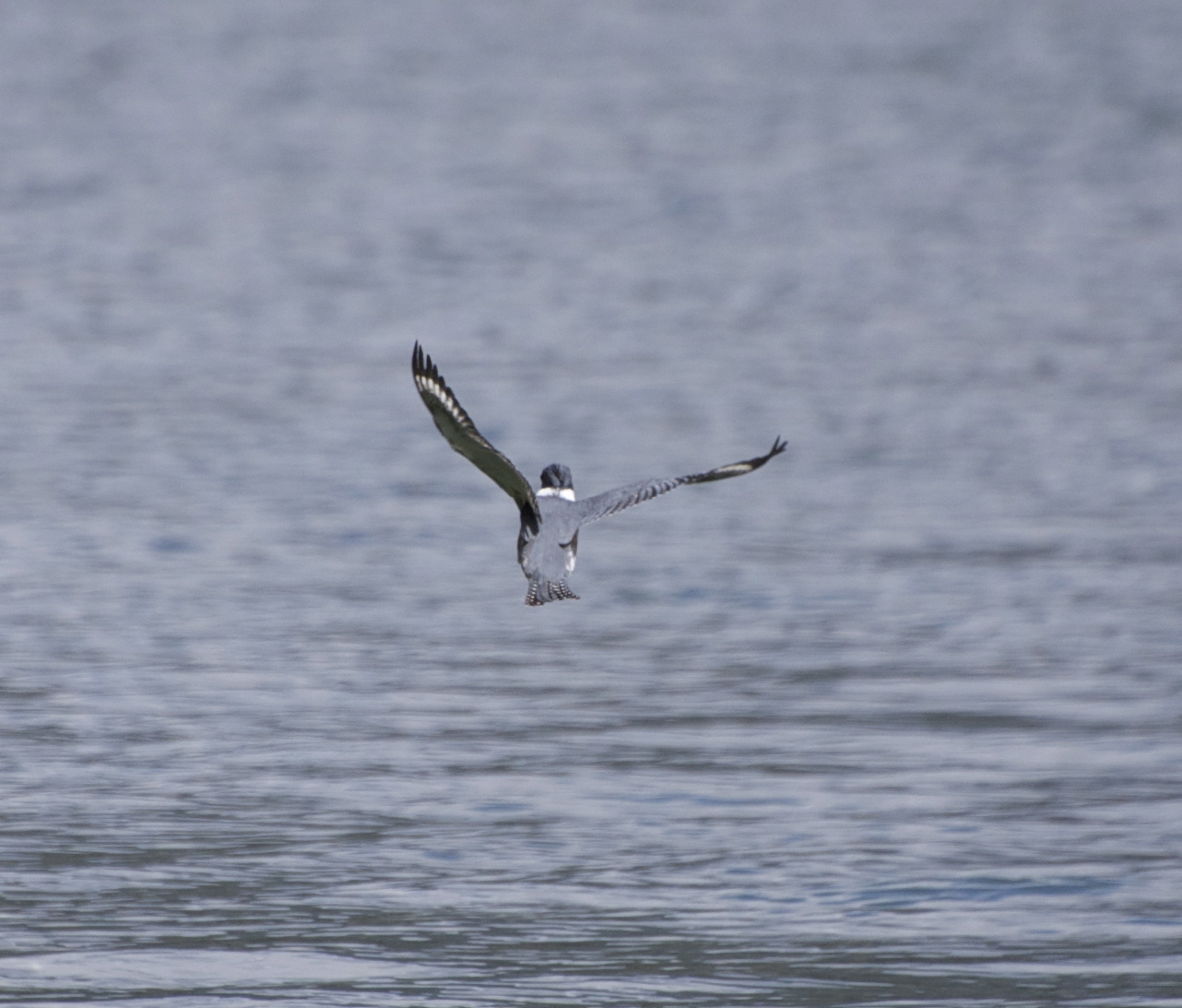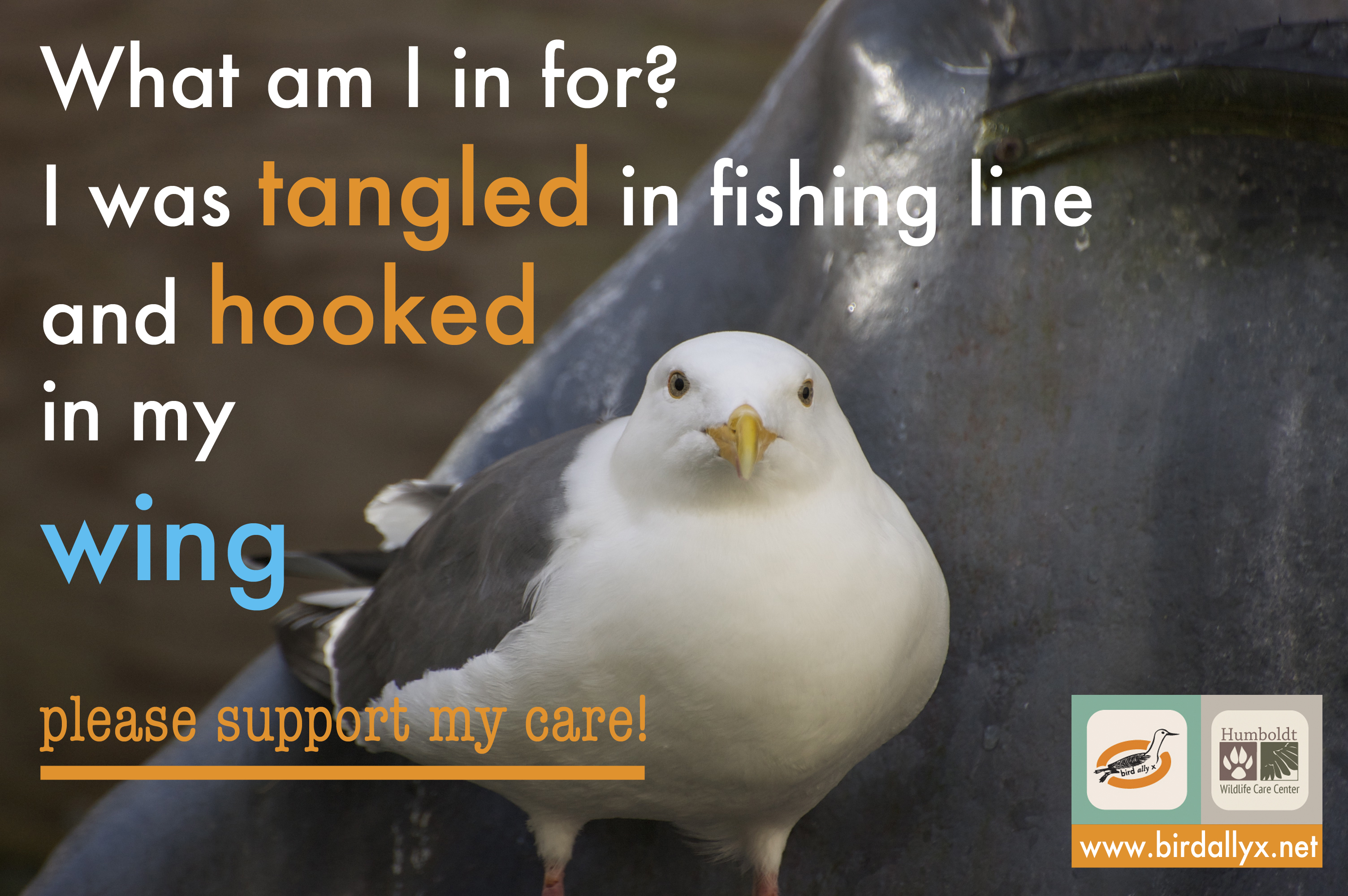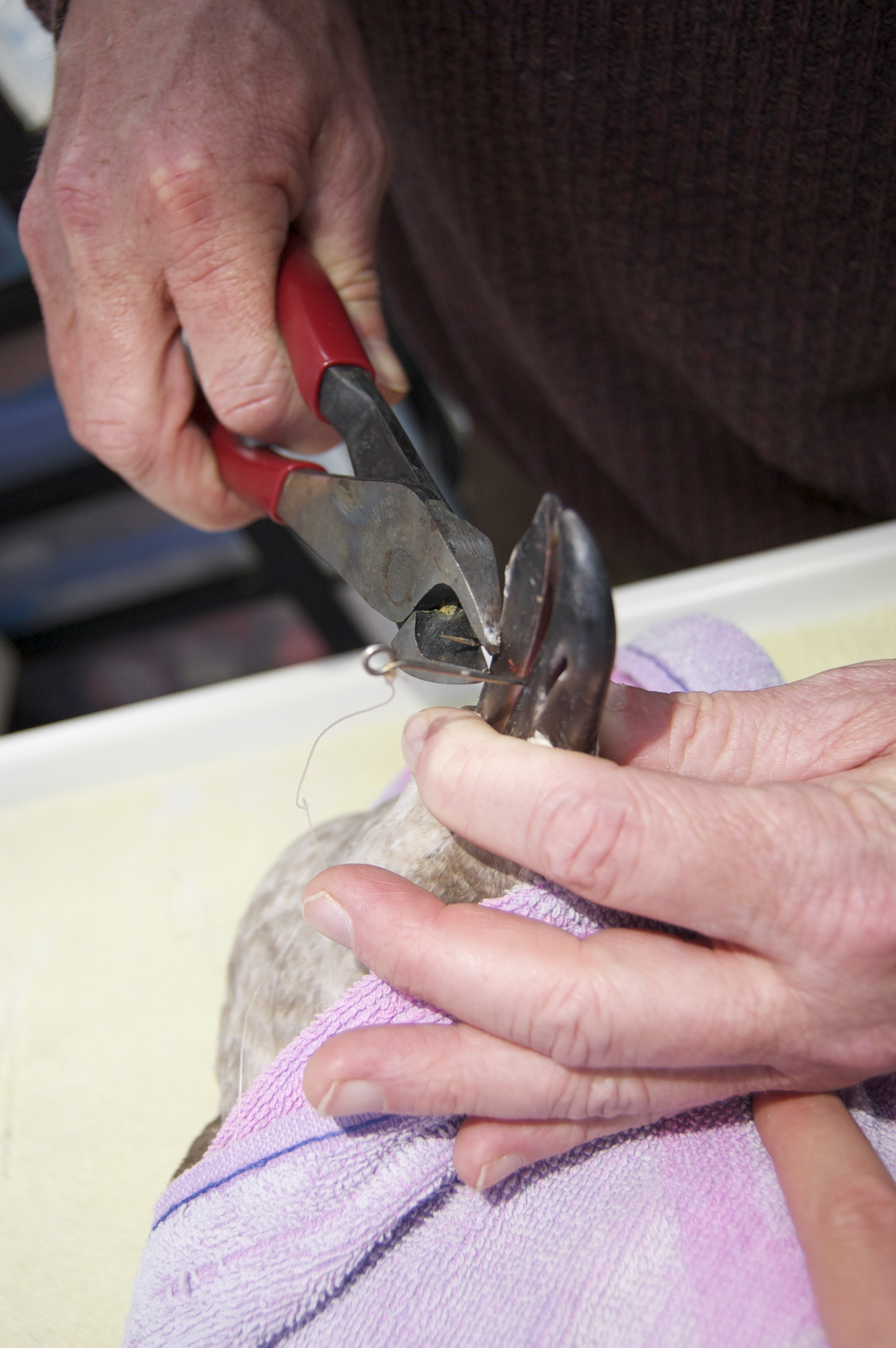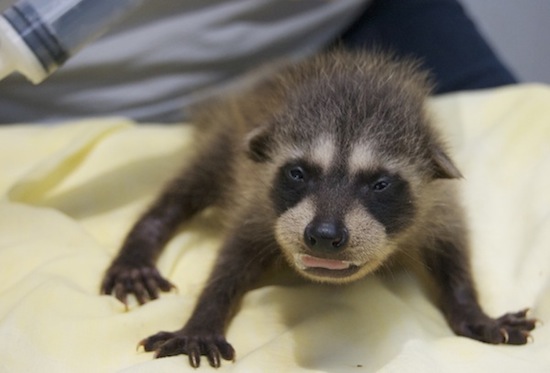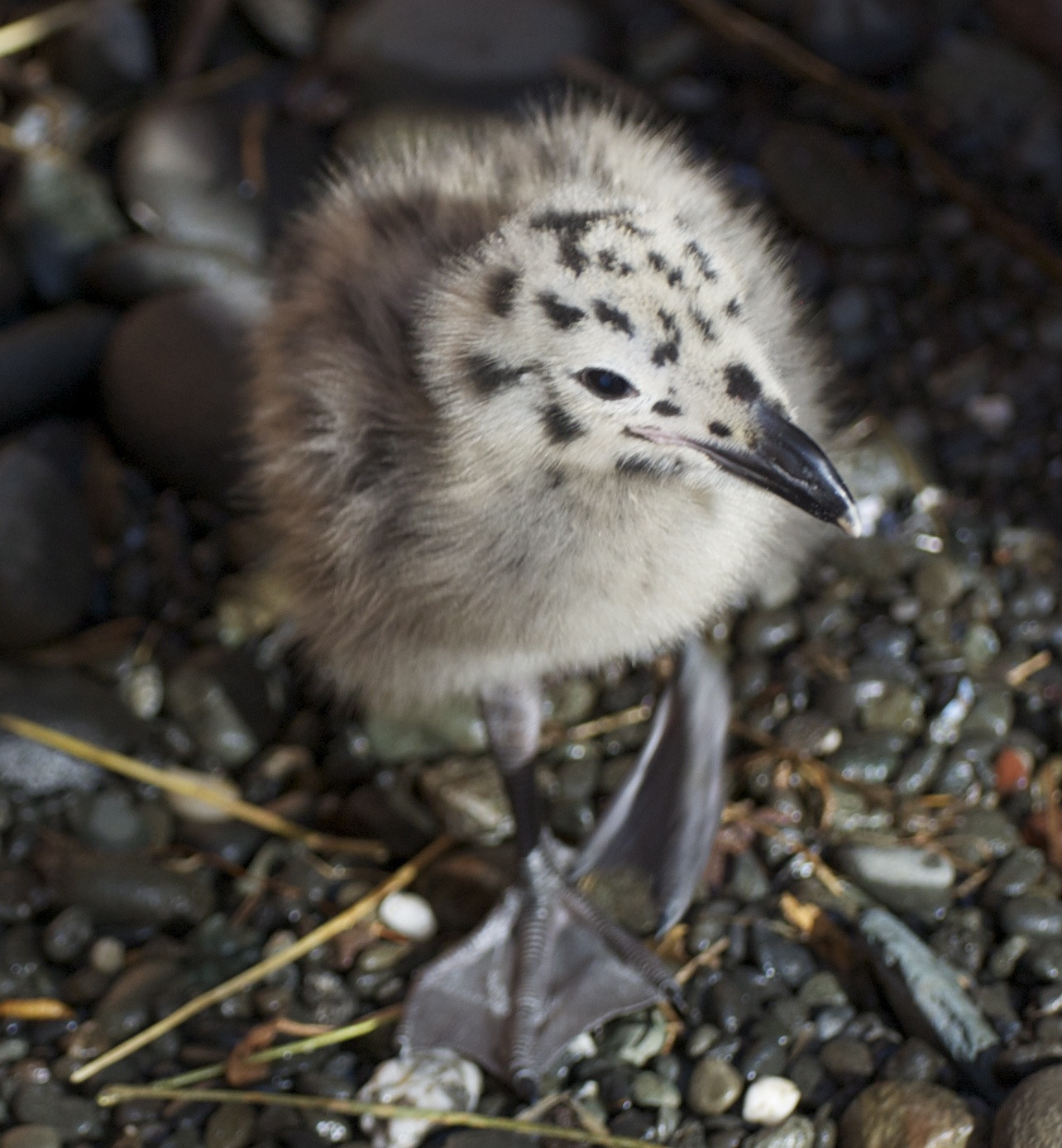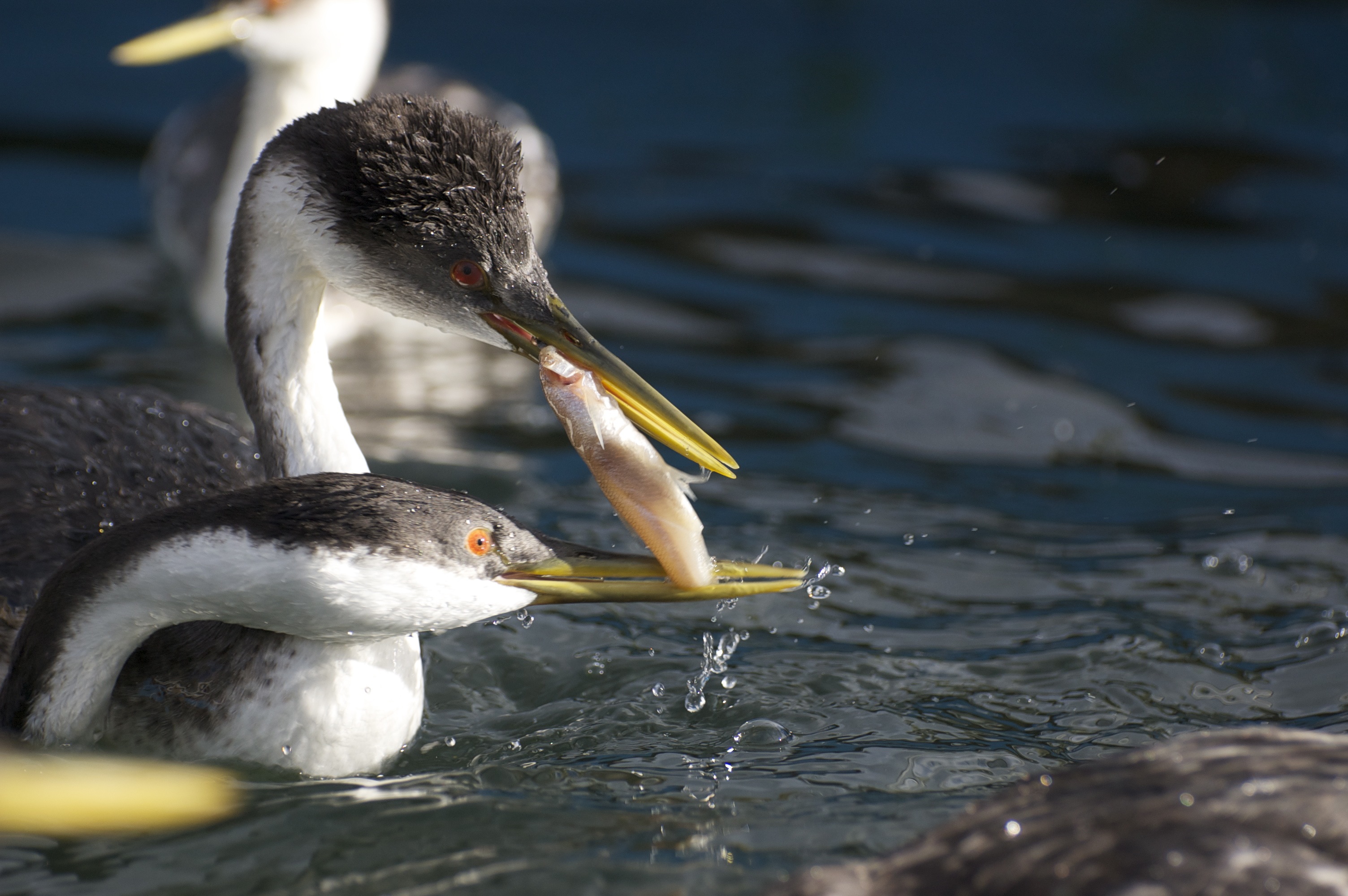 *the six are – Shannon Riggs, DVM; January Bill; Vann Masvidal; Marie Travers; Laura Corsiglia; Monte Merrick
All  images belong to Bird Ally X, thanks!