New Bird Ally X T-shirts are Here!
Laura Corsiglia's beautiful design, hand-printed on a silkscreen donated by the nice folks at blackjack, this magnificent shirt adds a wild flair to your support of avian advocacy!
A nice chocolate brown with pale brown ink, in organic egyptian cotton the women's v-neck comes in S, M, L and XL.
We also have crew neck in the same color, also organic egyptian cotton! in S, M, L, XL, and 2XL.
All shirts are $25 plus $3.99 S/H
To Purchase: follow this link to a page where the Buy Now button actually works!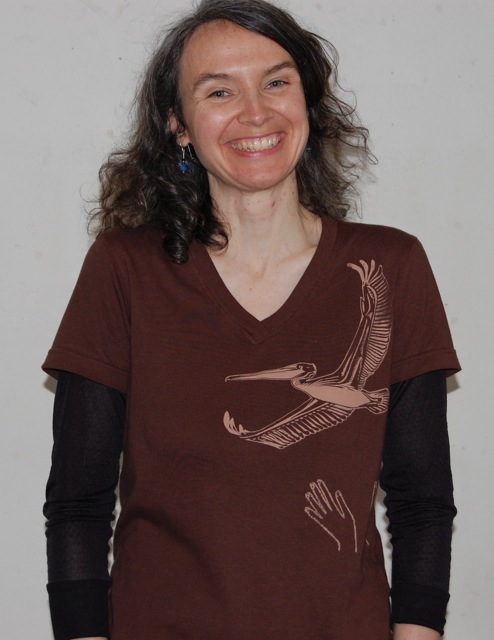 Sizes
SMALL MEDIUM LARGE XL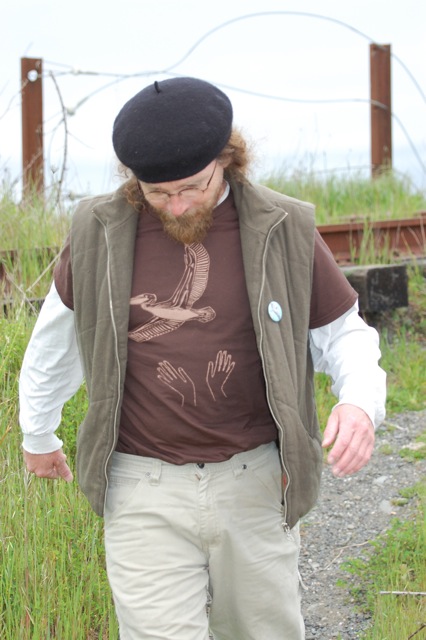 Sizes
SMALL MEDIUM LARGE XL 2XL

Or,
please send a check for the amount of your purchase to:
bird ally x
po box 1020
arcata, ca 95518
become an ally of bird ally x! help support our work!