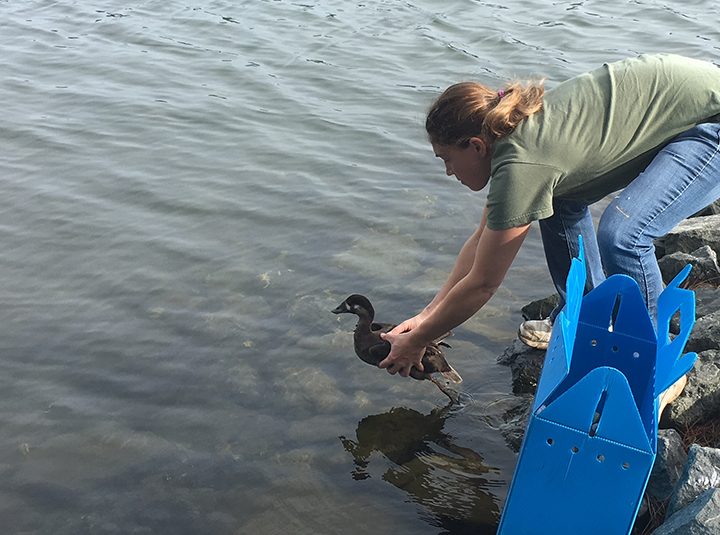 For the past 5 years, after Thanksgiving in the US, after 'Black Friday', after 'Cyber Monday', people and non-profit organizations have been launching year-end fundraising appeals with #GivingTuesday…
Each year that Humboldt Wildlife Care Center has participated, we've raised approximately $1000! A big help!
If you'd like to help us end our year on strong footing, please, give today, #GivingTuesday.