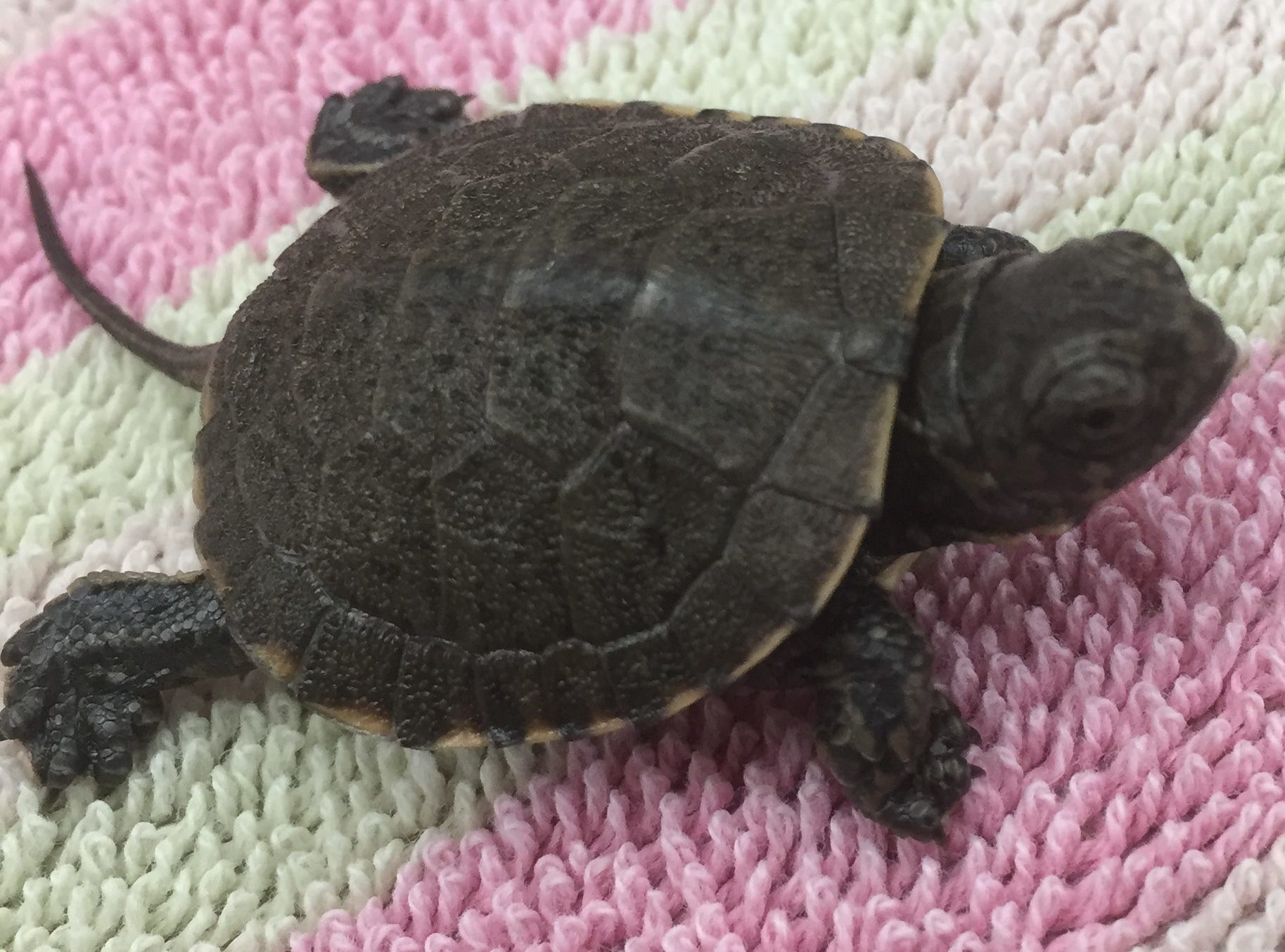 Found on Samoa Beach, this young Pacific Pond Turtle (Actinemys marmorata) was almost kept as a pet. Fortunately he mentioned the turtle to his veterinarian at Sunny Brae Animal Clinic and they cautioned him that the turtle is wild and needs freedom. They called Humboldt Wildlife Care Center and we went over and picked up the curious and active youngster. No injuries or illness were found on his admission exam and he was released to a nearby mucky area that from now on will be known as Turtle's Delight!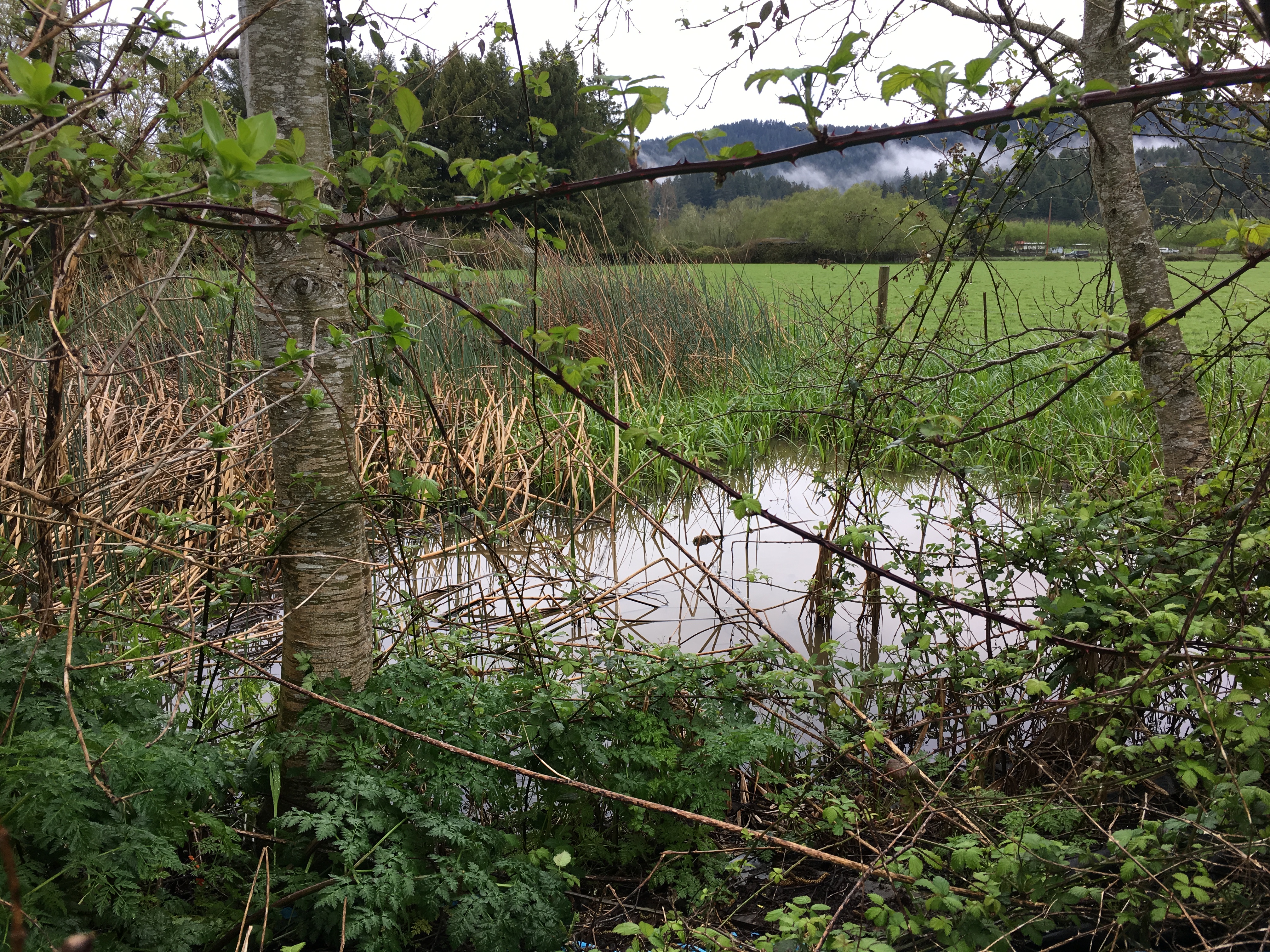 There are so many ways to live on Earth! Some of us spend years wth parental help and supervision on our way to adulthood and others, like this turtle, are born ready
Even though we strive to maintain a professional distance from our patients, sometimes it's hard not to just be bowled over by the cuteness!
Seriously, though, this young turtle came very close to having his life ruined, spent in a glass box. Fortunately the person agreed to give this turtle his freedom. Also, the turtle was fortunate that the people at Sunny Brae Animal Clinic knew to call us at HWCC.
As we enter Spring and wild babies start to pop up around our community, please let's help remind each other to keep wild animals wild, and to keep wild families together (even if it's a family of one turtle!)
Want to help us meet our challenging mission to provide care for injured, orphaned and misplaced wild neighbors? We've raised over $4000 toward our March goal of $7000 and need your help! Without you, this turtle and all of our patients would have nowhere to go when the chips are down. You can donate here. Thank you for helping us help our wild neighbors!

photos: BAX