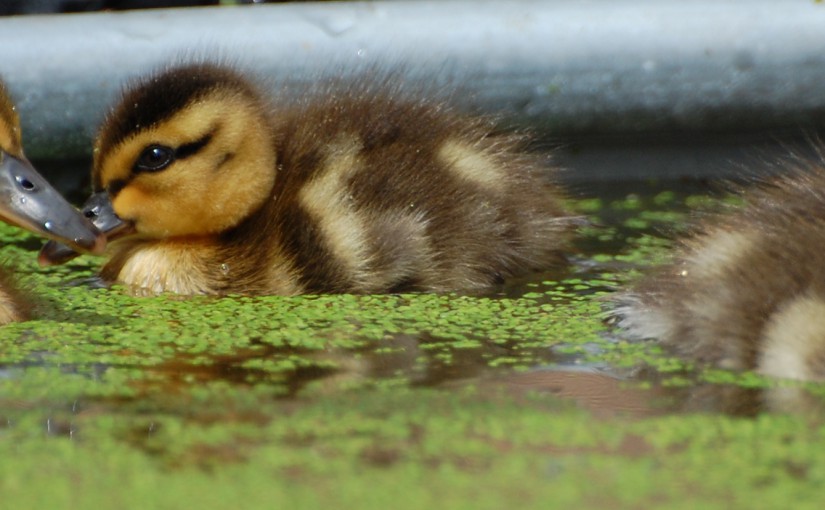 The earth rolls around the sun dipping first this hemisphere then that one toward the light and the wild animals follow suit. Summer birds have already begun to return to the North Coast. Tree Swallows (Tachycineta bicolor) investigate the old cavities where they may have raised last year's young. Ravens (Corvus corax) fly though late Spring winds with sticks for their nests held tightly between their bills.
Mother mammals are on the move, seeking safe places to give birth. This year everyone is in  a hurry to bloom and leaf!
All of  this means that our busiest season is about to start. Each year we treat around 1200 animals. Nearly half of these patients come in during the months of May, June and July. While we stive to reduce the number of our wild neighbors who need help,  through public education and good phone consultation to resolve human/wild conflicts, still our caseload and our costs will predictably skyrocket in the coming weeks.
We will be reaching out to you frequently, asking for help. Financial contributions of any amount are critical. We'll also be asking for donated supplies, like goat milk, produce, sheets, towels, vinegar and baking soda – all things that are crucial to our daily operation!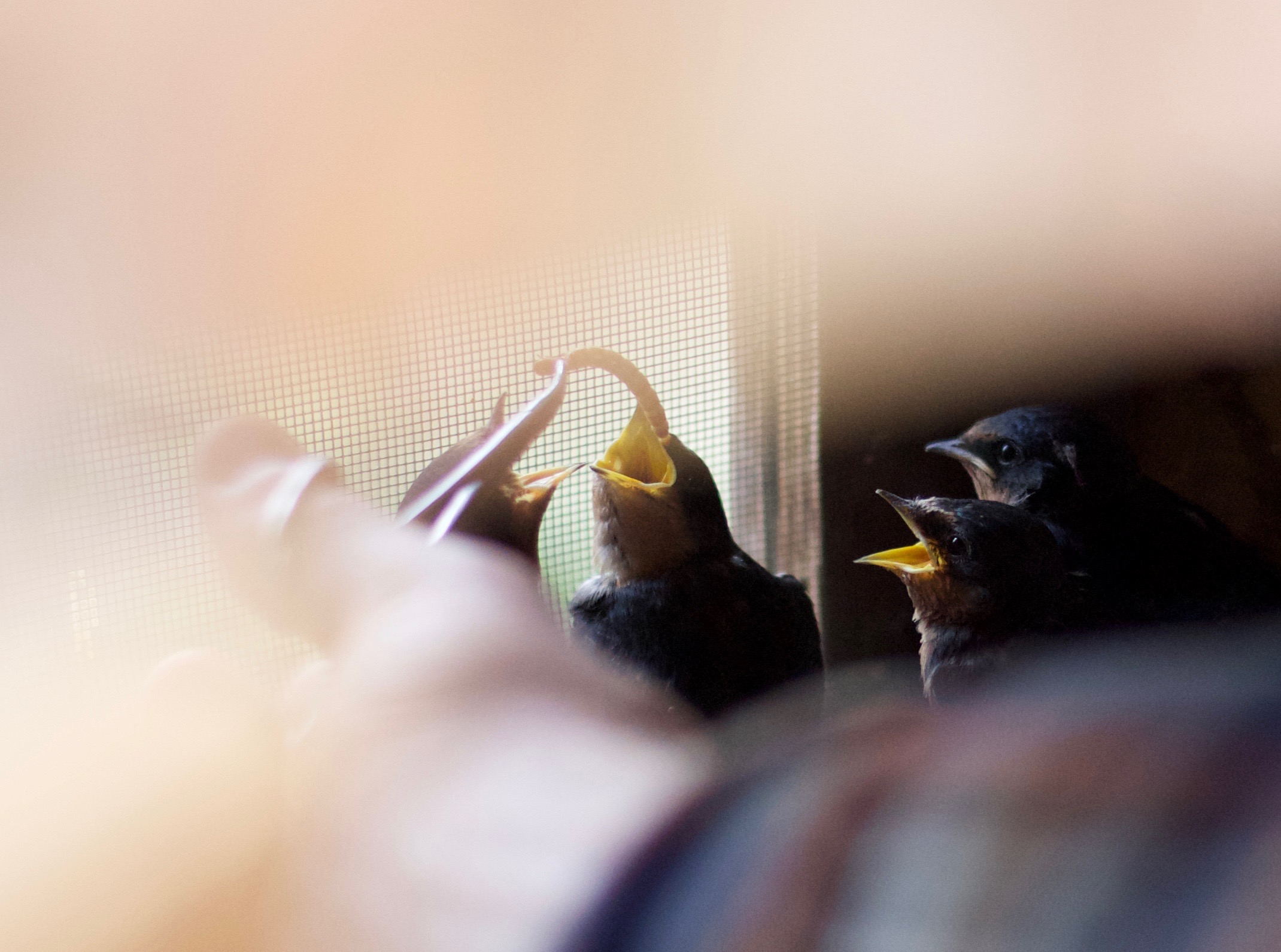 Nestling Swallows (2015) receiving their regular feeding – soon these birds would fledge into our Songbird aviary where they continued to be fed while they learned to fly and eat on the wing.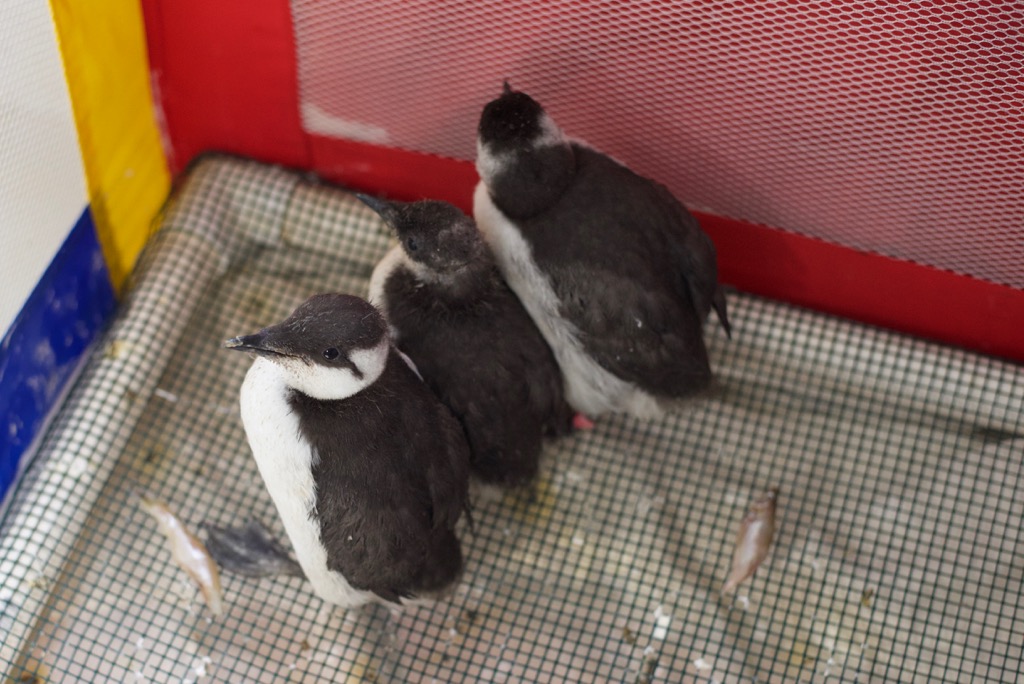 Common Murre (Uria aalge) chicks, separated from their fathers at sea, too young to provide for themselves. Each year we raise any number of these oceanic birds, depending on the how successful the year's breeding season is… last year we raised 6, the year before, 30.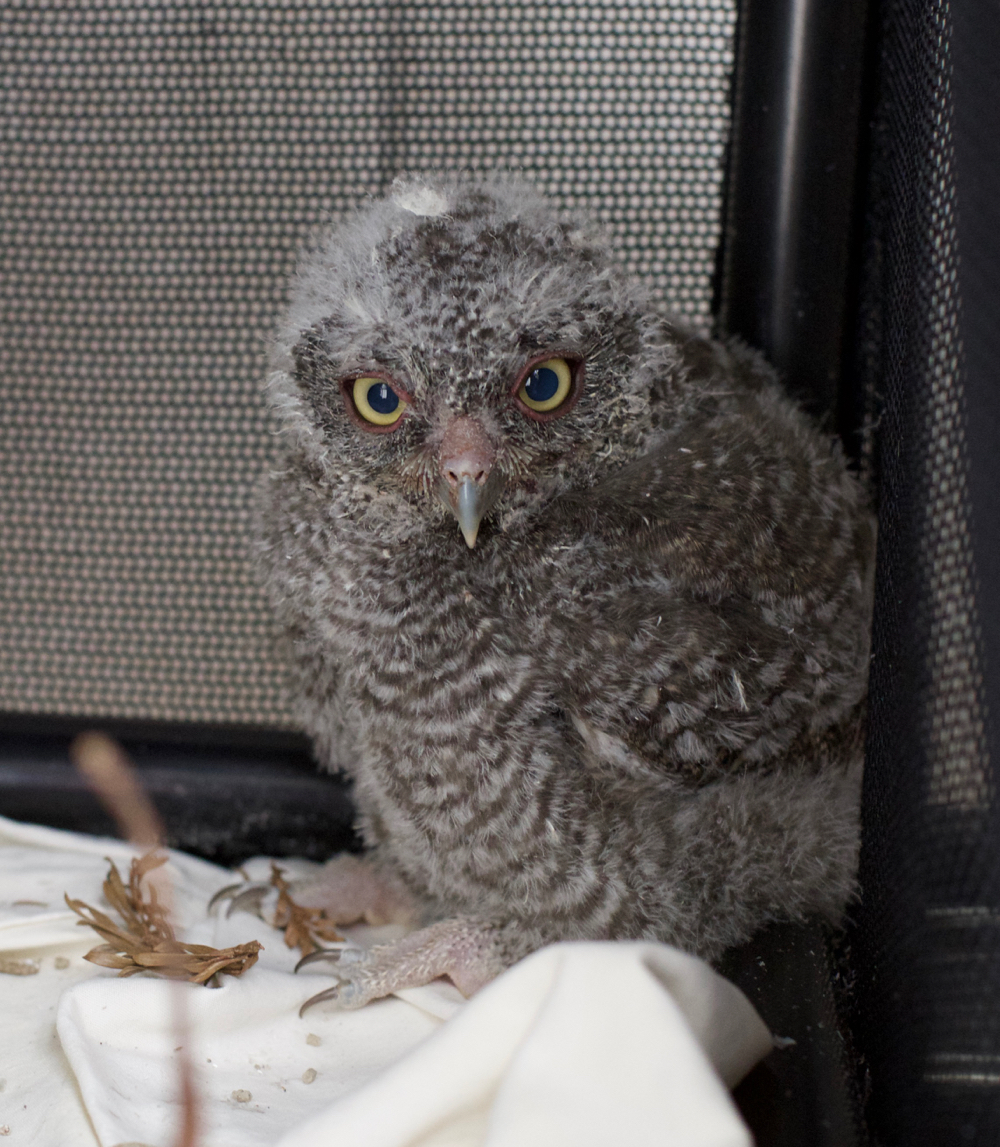 Every year for the last 5 years we've provided safe haven and bits of mouse for a Western Screech-owl (Megascops kennicottii) chick found in Fortuna's Rohner Park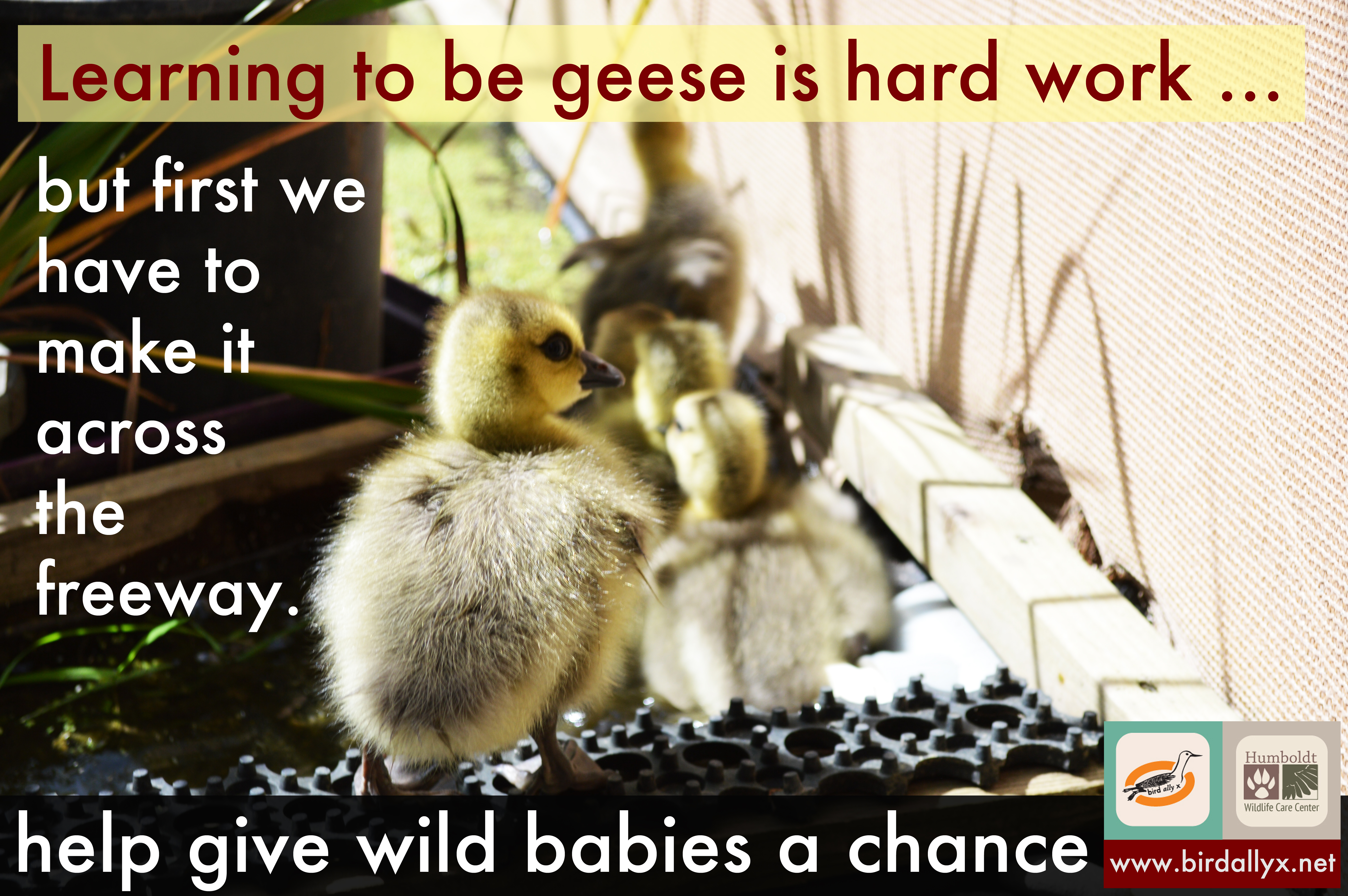 Every year we care for several Canada Goose (Branta canadensis) goslings who've been orphaned by the highways that separate their nest site from the water. Parents killed trying cross US101 leave chicks scurrying in traffic – a dangerous situation for all. If safely captured, the young geese will come to our facility in Bayside.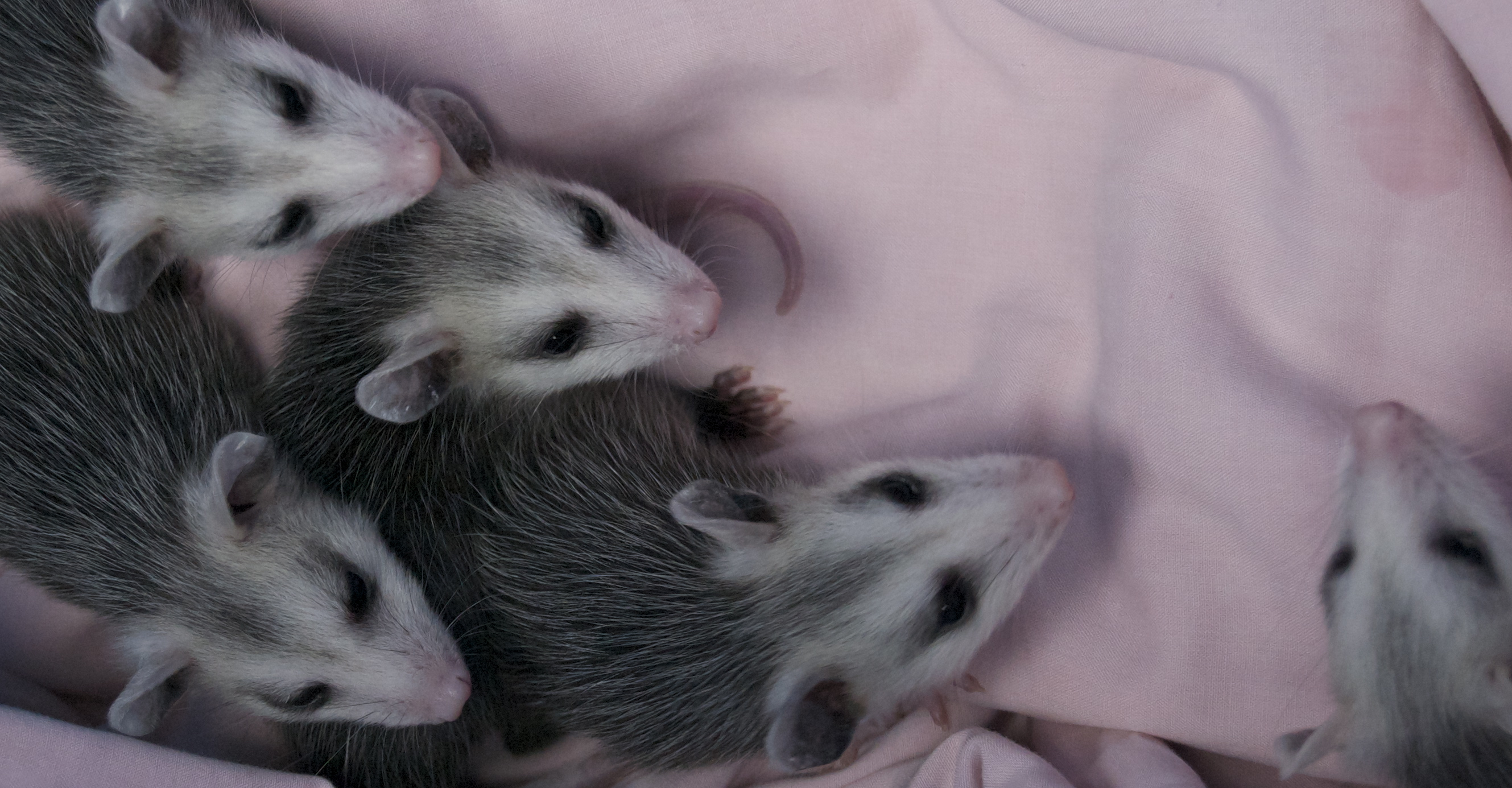 The most common reason for young Opossums (Didelphis virginiana) to be orphaned? Their mothers are hit by cars while they're still in her pouch. Each year we admit over 50 babies!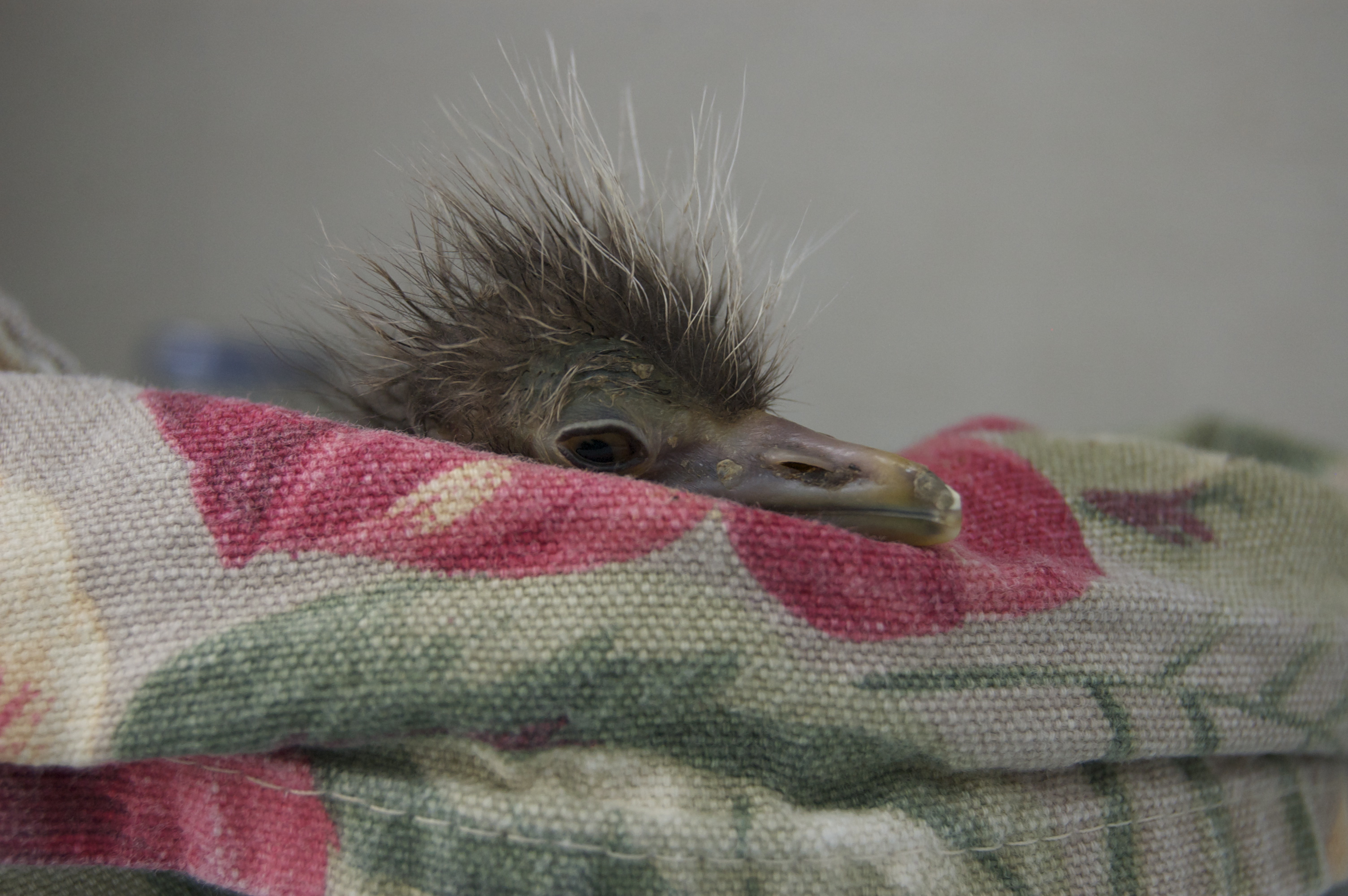 A Black-crowned Night-Heron(Nycticorax nycticorax) chick's life took a turn for the worse when s/he was knocked from the nest high above the beach at Moonstone during a wind storm. This yung bird ate a lot of fish!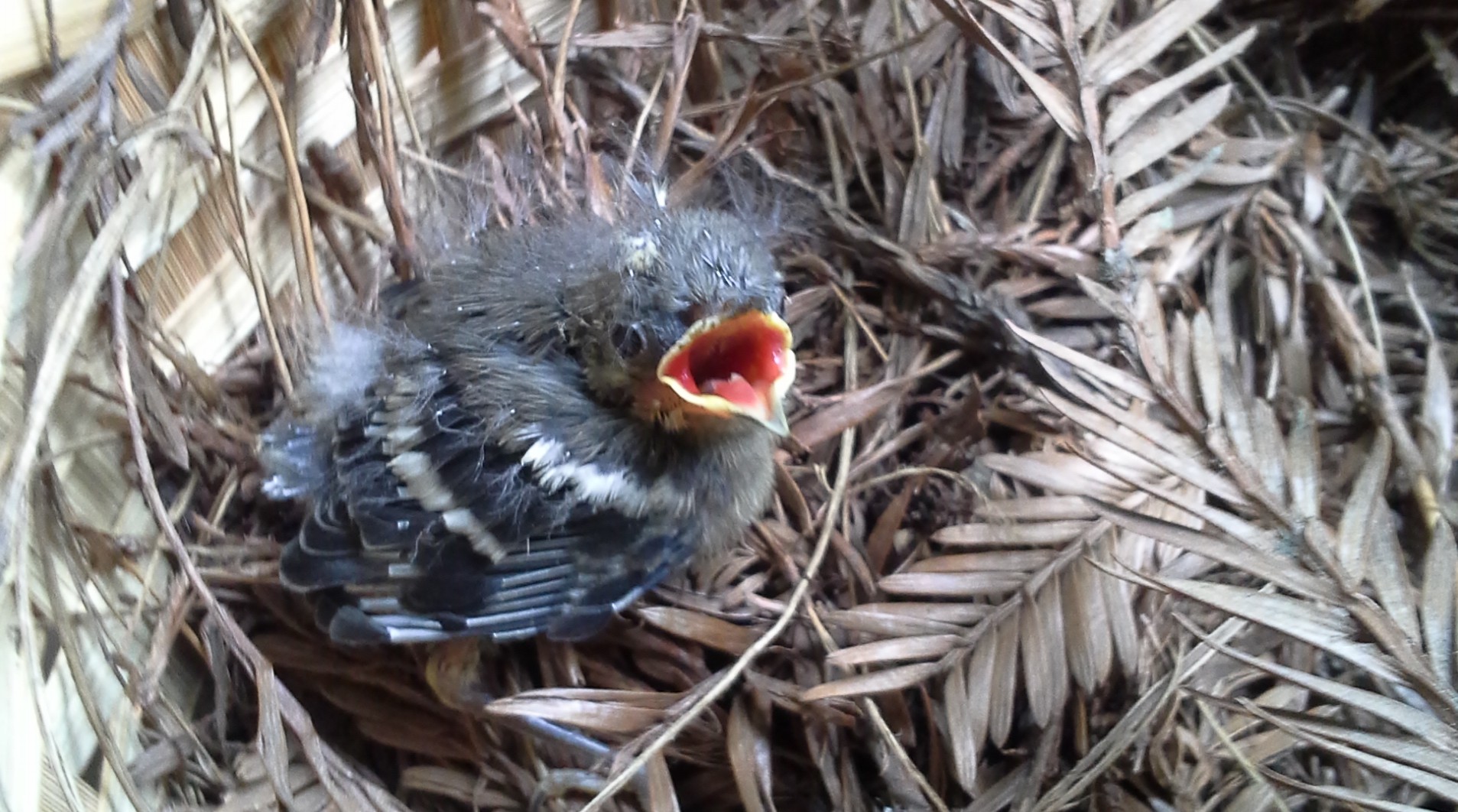 Every summer we save lives, preserve wild families, and give unfortunate victims of accidents and human intervention a second chance. This juvenile Hermit Warbler (Setophaga occidentalis) whose nest was disturbed in the Arcata Community Forest. An improvised substitute made from a basket lined with twigs and mosses was placed high in the tree  above where the young not yet flighted bird was found. Soon parent birds were seen bringing food and resuming care. Reuniting wild babies with their families is an important and frequent task throughout Spring and Summer.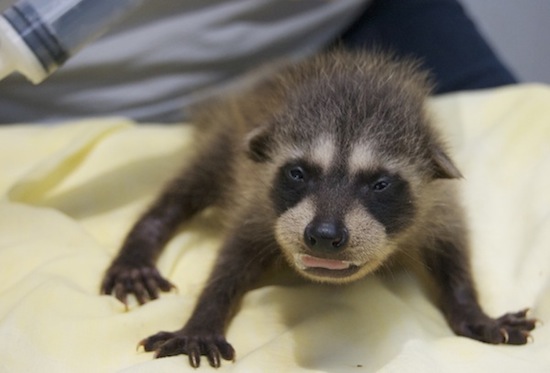 Each year Raccoon (Procyon lotor) mothers are shot, trapped, poisoned and otherwise mistreated in ways that leaves their babies behind, often stuck in an attic or a crawlspace and left to die. When they're lucky, someone hears them, finds them and brings them to us. Almost every single orphaned raccoon we care for could have been raised by their mother if only people would take basic steps to protect their property by preventing Raccoons and other animals from getting in, or seeking advice before acting irresponsibly and resorting to lethal solutions. Providing care to orphaned Raccoons isn't cheap! Usually they are in care 4 moths before they can be released. Each baby costs nearly $500 to raise successfully and we raise over 20 of these curious Earthlings each year!
---
Every year our busy season has the added stress of paying for food and medicine, the water bill, the electric bill, staff salaries. Scrimping and saving is good and necessary, but so is knowing that our basic costs are going to be covered. It's good to know that if an unexpected major expense comes up – like last year when we treated a lead-poisoned Bald Eagle whose care required six months of recuperation – that we've got it covered.
So, we're launching a special Baby Season fundraiser.* Our goal is $25,000 between now and May 31. That's 9 weeks. $25,000 will keep us going through early Spring and leave us ready to take on the most hectic months of our year with something in reserve, reducing our stress so that we can be better care providers. It costs us about $12,000 a month to operate during the Summer. Your help is vitally important. Without your generosity… well, let's just say that we are grateful that you've kept us going this long and we look forward to your continued support. Let's make this the best, least stressful Wild Baby season we've had. Thank you!!

*By the way, we are still a couple thousand short of our March goal of $7000. Want to help us reach it? Donate here. Thank you!!
photo: Bird Ally X/ Laura Corsiglia