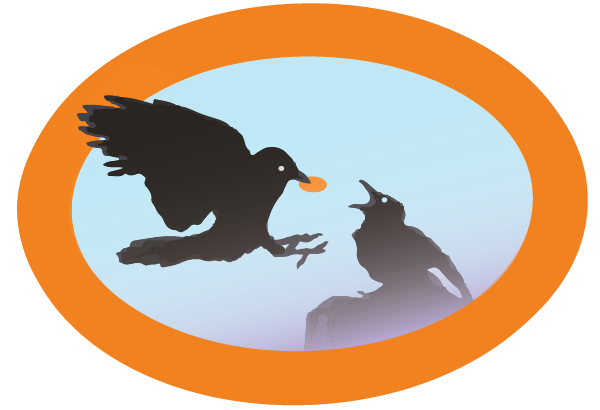 Some seasons are busier than others. Spring and Summer are filled with orphaned wild babies, displaced nests, denning mothers and an endless string of conflicts to resolve that arise when Mother Earth needs to grow, renew, give birth, regenerate in the midst of industrial society's desire to confine, contain, and contract the natural world. In Fall and Winter we admit wintering seabirds who struggle in occasional storms on our coast where dwindling fish make resources more scarce. We treat far more injured adult wild animals, many hit by cars as the shortening day brings rush hour traffic into the nighttime world. In large measure, Fall and Winter is our time to repair and improve to our facility, Humboldt Wildlife Care Center. But no matter the season, we are here each day, and each day is filled with many of the same tasks.
Every morning we have a blinking phone to greet us: messages from overnight and the early hours of the day: a sparrow caught by a cat, a skunk getting into trash and spraying the caller's dog, some kind of bird stranded on the beach, another person saw a bear in an orchard and wonders if he should call a trapper. And we have our patients who need breakfast, morning medicines, their hospital housing cleaned. Pools need daily maintenance. Laundry. Dishes. And more cleaning.
It takes a lot to provide direct care for over 1200 wild patients each year. It takes a lot to help thousands of people each year chose to resolve a conflict with a wild animal peacefully, without bloodshed.
And frankly, we do this in a world that, as you may have already noticed, races forward in the destruction of the wild. So we also have to work at slowing them down. That's why we help educate our children, our community, our community leaders on how to co-exist with the wild. Our Wildlife Ambassador team makes hundreds of visits each year to schools, clubs and community centers each year to help teach the importance of our wild neighbors and how we all can help make the world safer for all wild animals. We have to follow the killing of wolves. We have to help ban the trapping of Bobcat. We have to work to ensure that our state protects endangered species, such as the Tri-colored Blackbird, or the Spotted Owl.
It takes a lot to keep our work going.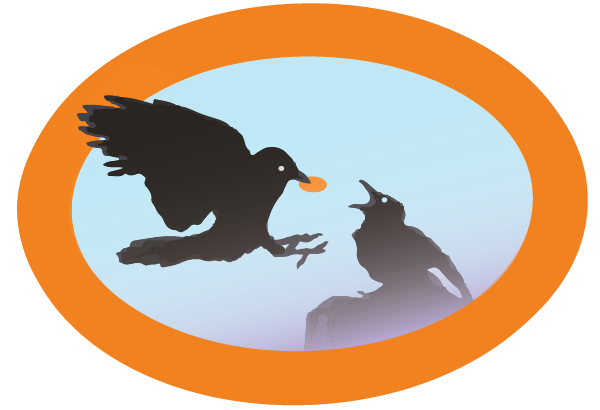 That's why we are seeking Sustaining Members. Sustaining members are exactly like anyone who supports our work financially. Except you help us every month. Our Sustaining Members, some give $5 a month, others give $250, form the core of our contributors. Your donation each month not only provides money to accomplish our mission, your contribution also shows your commitment to our success, and the success of our wild neighbors. Seeing your name pop up every month is an invaluable encouragement! And your contribution really adds up! For our regular membership (thank you, everyone  who has ever donated!) we ask $25 per year. If you signed up for $5 a month, that's $60 a year! Because we operate on a shoestring, we know how much difference that $35 difference makes!
$60 feeds the orphaned fawns in our care for five days! Your $5 each month will keep our lifesaving phone service on for one month every year! If you become a Sustaining Member who gives $10 each month you will provide 100 pounds of fish! 100 pounds will feed a recovering Brown Pelican for 20 days. $20 each month will cover the gasoline for 12 trips to Crescent City or Laytonville or Weaverville to transport an orphaned or injured wild animal.  Want to bowl us over? A monthly gift of $1000 will cover the cost of our tenancy at Jacoby Creek Land Trust!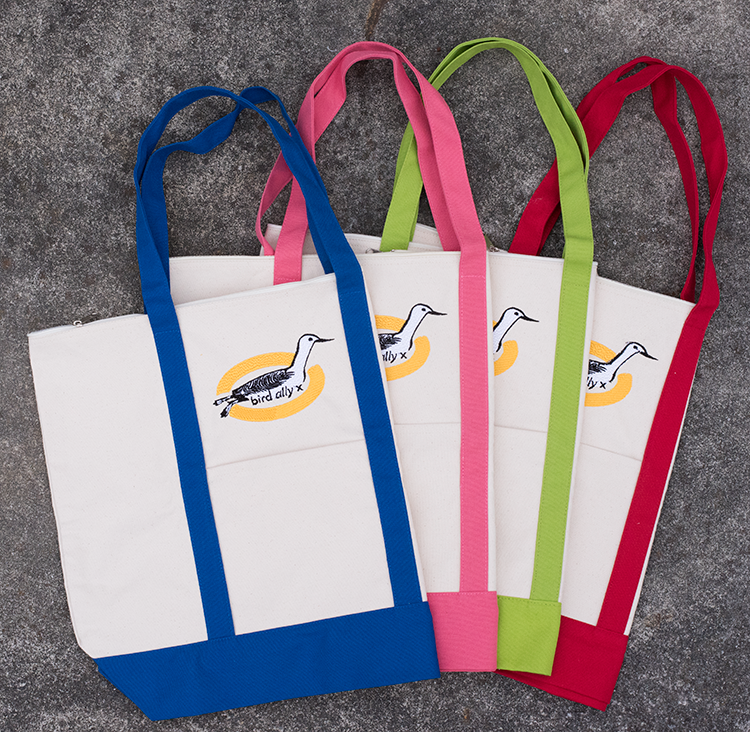 What will you receive in return? Well, the most important thing that you receive is the satisfaction of playing a critical role in our lifesaving work. In addition, we do currently have canvas tote bags that were embroidered with the Bird Ally X logo by Betty Travers, our treasurer and co-founder, Marie Travers' mom. We can send one out to the first ten Sustaining Members who request one at the time of donation. Also, Sustaining Members will receive a special email update on one patient each month with a photo of the patient during the course of treatment or at release.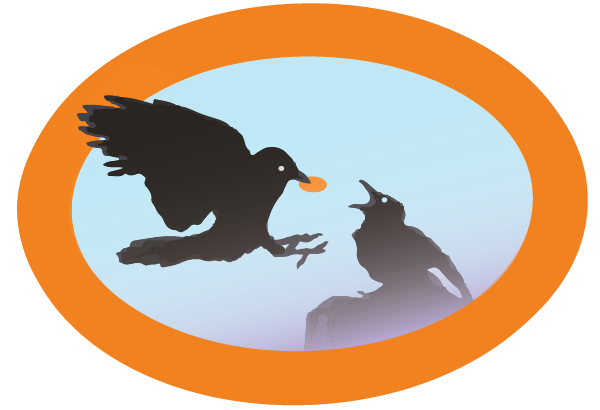 [So, how do you sign up? Easy! Just click on our Donate Now link and when you make your contribution, check the box that says to make it monthly!] 
We often ask for your support. Without it we can't exist. And we often say that all donations are important no matter the size. Well, it's true. Think of every bird you've ever seen. Without receiving a small bit of sustenance on a very regular basis, that Sparrow or Thrush, Eagle or Crow would have never flown.
Thank you for keeping us in the air.