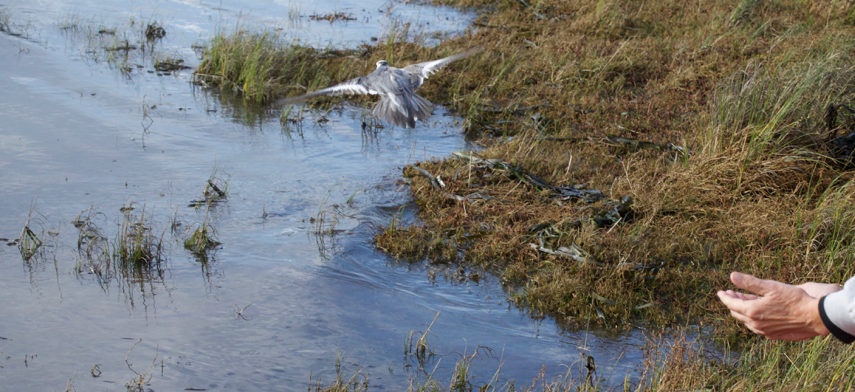 This month Bird Ally X is launching a drive for Sustaining Members.
Sustaining members are exactly like anyone who supports our work financially. Except you help us every month. Our Sustaining Members, some give $5 a month, others give $250, form the core of our contributors. Your donation each month not only provides money to accomplish our mission, your contribution also shows your commitment to our success, and the success of our wild neighbors. Seeing your name pop up every month is an invaluable encouragement! And your contribution really adds up! If you signed up for $5 a month, that's $60 a year! 
$60 feeds the orphaned fawns in our care for five days! Your $5 each month will keep our lifesaving phone service on for one month every year! If you become a Sustaining Member who gives $10 each month you will provide 100 pounds of fish! 100 pounds will feed a recovering Brown Pelican for 20 days. $20 each month will cover the gasoline for 12 trips to Crescent City or Laytonville or Weaverville to transport an orphaned or injured wild animal.  Want to bowl us over? A monthly gift of $1000 will cover the cost of our tenancy at Jacoby Creek Land Trust!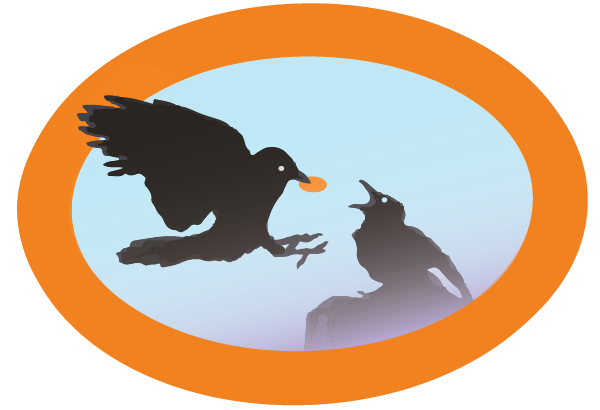 So, how do you sign up? Easy! Just click on our Donate Now link and when you make your contribution, check the box that says to make it monthly!
We often ask for your support. Without it we can't exist. And we often say that all donations are important no matter the size. Well, it's true. Think of every bird you've ever seen. Without receiving a small bit of sustenance on a very regular basis, that Sparrow or Thrush, Eagle or Crow would have never flown.
Thank you for keeping us in the air!